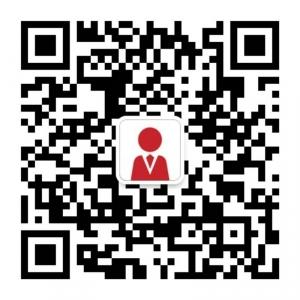 What is an ATAS certificate?
Academic Technology Approval Scheme (ATAS) is a certificate, which is only applicable to students from outside the European Economic Area (EEA) and Switzerland. This is applicable to students who apply for their postgraduate education in certain sensitive subjects, the knowledge of which can be used in programmes either in developing weapons of mass destruction or their delivery.
If you are a prospective student, you should:
If it is mandatory to submit an ATAS certificate, you will need to apply for the certificate before you submit an application for visa or an extension on visa. Minimal of 20 working days will be required to obtain an ATAS certificate. To apply for an ATAS certificate online, you will require:
Full details of your previous education

Full details of your previous/current employment (if applicable)

Full details of published papers (if applicable)

Previous ATAS applications (if applicable)

Optional modules you anticipate taking in a taught Masters

Your area of research and a description (for research degree)

Full names and contact details of 2 referees

How you will be funding your studies
You can apply for your ATAS certificate here
Some tips for the application to ensure that there are no unnecessary delays to your application:
Please provide the full names for the names of your referees, employers and sponsors (Do not provide just initials)

Please provide the details of two referees you have ideally known for ideally for over three years. One of the referees should be from your home country.

If you have not been employed, please indicate 'not applicable/ never employed'.

Enter your passport details complete and accurate

Wherever applicable, provide the research statements as specifically agreed with your university

Provide a personal statement

Ensure that there are no long gaps, either in your employment or in your education history; if you were unemployed, mention that on your form

Please ensure that you enter the correct JACS code for your course before you submit your application, to avoid re-application.
What to do if you don't hear back within 4 weeks:
You can contact the ATAS team if you are concerned you have missed the response.

You will receive your ATAS certificate in your email.
Kanye West lectured in Oxford University
A survival guide for students living in Manchester