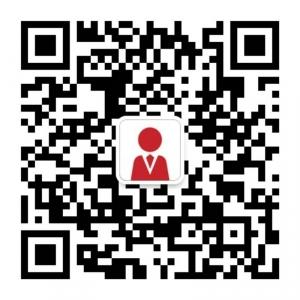 Kanye West lectured in Oxford University
In March 2015, Kanye West addressed the Oxford Guild Society, which is an Oxford University Student group. The group considers itself as the "largest and oldest student careers society" in the U.K. Kanye West speech drew an immense crowd from the society and college.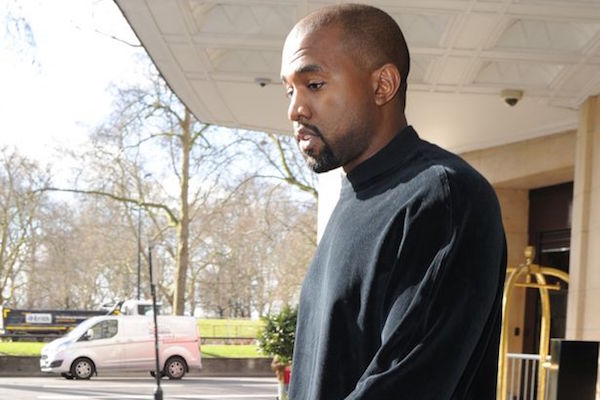 Oxford University's Guild society recently posted a video on YouTube, showing recording of West's address. In his speech, Kanye discussed various topics: the creative process, the importance of ideas, the art school, his parents, his daughter and designer clothes.
The speech was in classic Kanye's style: unpredictable. The timing allocated for the address was 20 minutes. However, for about 40 minutes, Kanye discussed the importance of Ideas and various other interesting things. He said, "Ideas are free and you can't be selfish with them." The aesthetic idea of happiness and the idea of Joy were also some topics Kanye talked about.
This is the video. "If you are too busy pointing fingers at each other, you can't get anything done", Kanye said.  
UK tops International Student satisfaction for Undergrad education
What is an ATAS certificate?