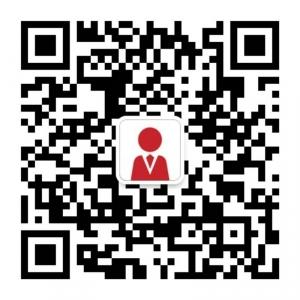 Should I choose an education consultant?
What is an Education Consultant?
An Educational Consultant is a professional counsellor who offer students advice about university, course, accommodation, visa application and career prospects. Finding a perfect educational consultant can be tiresome. Our team of educational advisors go greath lengths to ensure that students are happy. 
What are our education advisors like?
They understand, and accommodate student's priorities.

Offers viable suggestions based on student's expectations, academic results and budget. 

Our consultant will be able to guide you from beginning to end.

He/she will offer you suggestions as to where you can study in consonance with your choice of subject.

He/she, being an expert in the education field, will make efforts to ensure that the student receives the best quality education for them.

He/she has excellent knowledge about the curriculum and entry requirements of the universities.

He/she has travelled around in various universities to evaluate their program, facilities, and enviornment.

He/she regularly attends conferences with universities and consultant association to stay up to date about key information.

He/she regularly track a student's university application(s).

He/she provides regular feedback and remain in contact 24*7 with the student.

He/she will offer you assistance about your personal statement, cover letters and interview questions.

He/she will assist you with your visa application. 
Here are some questions you can ask our education consultants:
It is very important that you ask important and relevant questions from your education consultant. These are some questions you should ask:
Which is the best time to apply to a university?

How does your grades affect your university application?

Which recommendation letters will support your application?

Where you can join IELTS preparation classes?

Which major you should choose - keeping your interests in consideration?

How to prepare for in-campus interviews?

Which documents you should prepare whilst coming to the UK?

How can you make an impressive impact, with your application, on admissions office?

Will a student with learning difficulty be able to attend college in UK?

What you should do if you do not fulfill the admission criteria?

How do you pay your university fees?
However, if you would not like to use services of our education advisor, you can use our online application service. You can create your profile, upload all relevant documents and make a direct application to universities yourself.
Our education advisors ensure that all questions and concerns of a student are addressed. Got a question in mind? Just click on the live chat button below and you will be redirected to one of our online advisors. Take one step forward and let your dreams come true.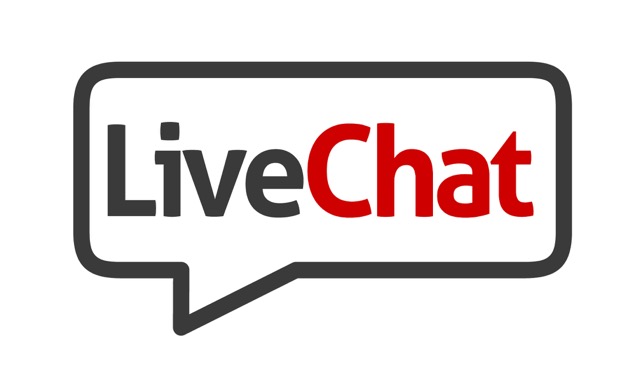 Things to do this Easter in London
University of Stirling Postgraduate Scholarships