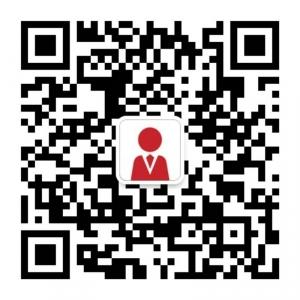 Queen's University, Belfast: A Russell Group University
Queen's University Belfast laid its foundation in 1845 and is a member of Russell Group of institutions. The university is the ninth oldest university in the UK. In 2014, Research Excellence Framework awarded 8th position to the university for its research intensity. According to subject ranking, 15 subjects offered by the university are counted amongst top 10 in the UK. Some of top subjects are pharmacy, Social science and Engineering. The university also offers numerous work opportunities like study abroad and internships to improve their employability. As a part of Queen's On Campus Jobshop, students have the opportunities to work part-time, temporary and vacation work on the campus. Relevant work expereince will help you in improving your CV.
The campus is in walking distance from the city centre. There are regular flights from George Belfast City Airport and Belfast International Airport connecting you to major cities in the UK and international destinations.
Queen's University Belfast has been playing a major role in engaging with unequal representation of women in science and engineering. It is also the first UK university to hold an Athena SWAN institutional silver award. Till date, the university has highest departmental Silver awards than any other UK university.
In 2015, Telegraph ranked the Queen's Belfast university accommodation among top 10 in the UK. There is a residential team, who is dedicated to promote welfare of the students on the campus.
International students, who are applying for postgraduate studies 2016, will be given £2000 worth scholarship. Also, if a student pays in whole fees before 30/06/2016, you will be given a 10% discount.
Popular courses you can study:
Media Studies
Education, English linguistics
MSc Education: Educational Leadership
LLM International Business Law
MSc Electrical and Electronic Engineering (This course is ranked 7th in subject ranking in the UK)
MSc Advanced Aerospace Engineering
MSc Advanced Mechanical Engineering
Contact us today to make an application to study in Queen's University Belfast, UK.

Top young universities in UK
How to be super energised for a monday morning