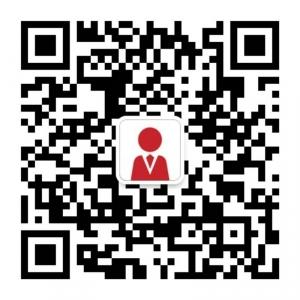 Packing up to go to Uni in the UK? We can tell you what not to leave behind
The big day is coming, in a few days you will be saying bye for a few months to your friends and family to start a life-changing experience, have you started preparing your documents and luggage yet? Many parents, like my own, want to pack everything into my suitcase. As an international student who is new to the UK, you might wonder what you need to bring with you and what you don't have to. Here are some recommendations from my personal experience, hope it will be helpful!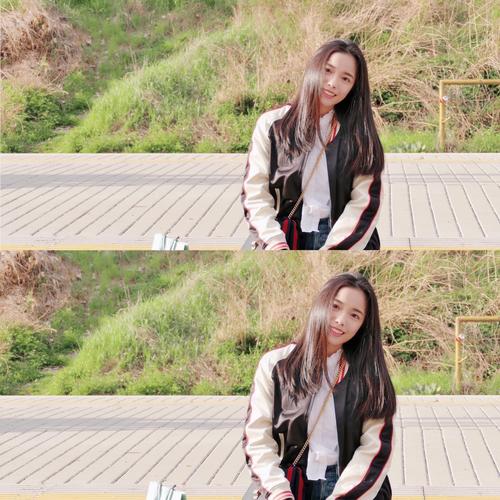 HAND LUGGAGE
First of all, documents including your passports and visa, your CAS, accommodation offer, your certificate of bachelor's degree, transcripts, translations, medical examination report and identification photos with different size, all these I had them with me in my hand luggage, I would also advise having in your phone the University address, your point of contact in the university and of the person who will be picking you at the airport if you arrange this previously.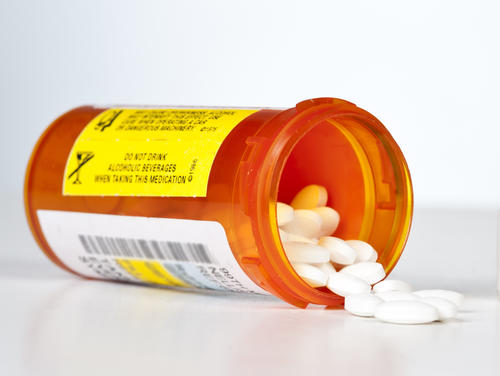 The next is about health. If you need any prescription drugs/medicine is really important you travel with a letter from your Doctor or with your prescription and its translation into English. Something that can be handy could be, cold remedies, traditional Chine se medicine, eye drops, anti-allergic medicines and so on... since to buy some medicine in the UK you must have a Doctor's prescription. Furthermore, Holland & Barrett and Vitamin Planet are a famous and credible brand of natural health products, where you can buy any vitamins or supplements you need, so don't bring your own personal pharmacy in your luggage, you can buy stuff here as well!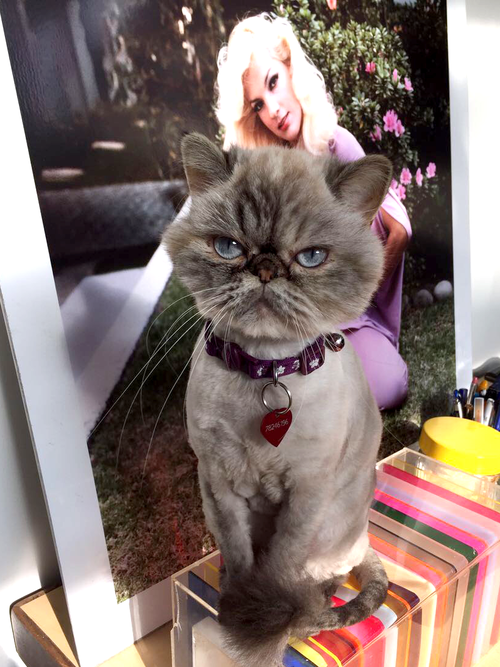 I would also get something that reminds you home, I know nowadays everything and everybody is one click away but every so often is good to feel closer to home. So maybe some family, friends or even your pet's pictures could do.
DOCUMENTED LUGGAGE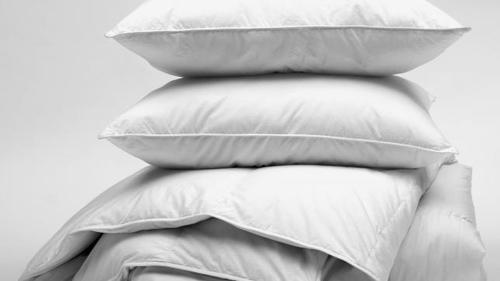 Bedding. This is a tricky one, I would recommend travelling with this only if you have special requirements of pillows, duvet and bedclothes, you can vacuum-package them to bring them easily - the day when my flatmate arrived at our flat, all the bedding was sold out in our town! since there was a lot of new students coming to the university at the same time, my flatmate ended up sleeping with layers and layers of her clothes for three nights. If you are travelling via London, you can buy all this in the city and then take them to uni with you.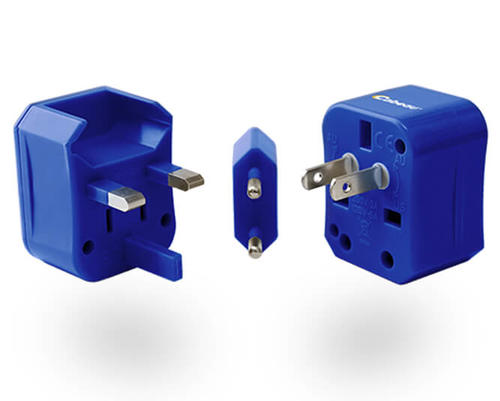 Something about electronic products, as a Chinese student I had to install Chinese versions of my operating system in my computer before travelling because I heard is something difficult to solve once you are in the UK. Oh! and something handy, same as in China, students get education discount to purchase Apple products and currently they have a good deal if you buy a MacBook or IpadPro, you get a pair of Beat Headphones for free!. Anyway leaving aside my love for apple, adaptors are really important, bring three of them at least!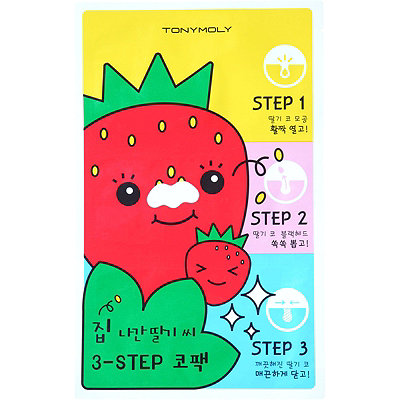 The following tips are special for girls:
Many Chinese girls are used to using skin care products and cosmetics from Japan and Korea, but it's difficult to buy these products in the UK, also the price is much higher than in China. So, get your beauty products stash with you, you will need it!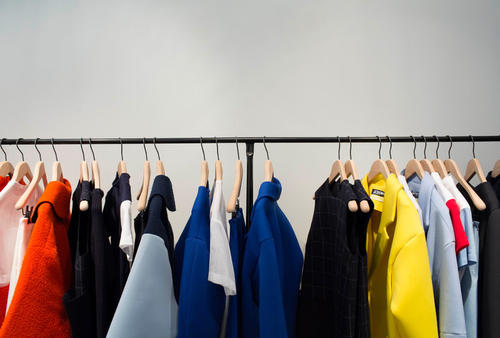 What to wear?
Regarding your clothing choices, you don't have to bring many clothes and shoes with you, you can buy whatever you like for different occasions in here there are a lot of stores with different price ranges. In addition, since the UK's summertime is short, few summer clothes are enough.

Generally, shopping in the UK is convenient, London is a highly multicultural city and you can find/buy anything you need in here, but my advice would be when you prepare your luggage, take your personal needs into consideration and don't worry too much, you will have colourful life in here anyway!
QS World University Rankings
How to write a personal statement to apply to a UK university