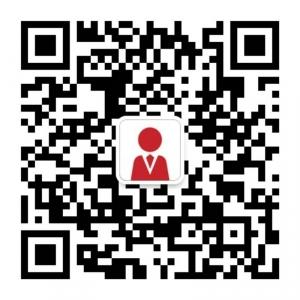 Mature students: Why you should pursue a degree course
Anyone over the age of 21, who didn't go to the university after school or college, is considered as a mature student. One should pursue education irrespective of their age or background. Learning is everything and it will help you to broaden your horizons. 
There are various reasons as why you should pursue a degree course as a mature student. 
Follow your dreams:

 
You can pursue a degree course you always fancied or found interesting. You are never old to follow your dreams and passion. Take a chance and design your as you always wanted to live.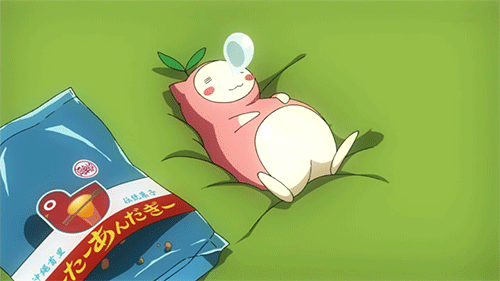 Give your career a new direction:

 
If you want to give your career a new direction, then this is the way. A degree qualification will help you to give your career a new direction. Practically, it will help you in growing your career.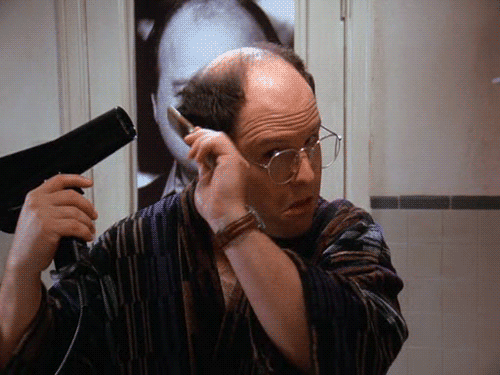 New milestone:

 
It is important that you add new goals to achieve every now and then to spice things up. It is very important that you ensure you grow personally, with time.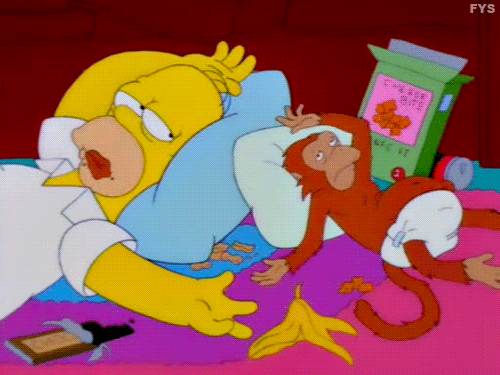 Start your own business:

 
If you want to start your own business, you can pursue some entrepreneurship courses. It will help you to understand the casualties, risk factors and things to do when to do the final set up.  
It is important that you find a suitable course that you would like to study. Alternatively, you can also contact our advisers to help you with the process.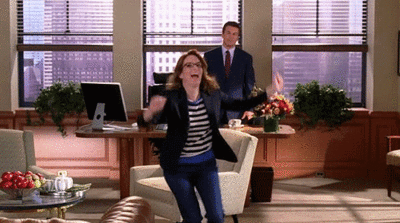 These are some of the popular courses among students: 
Studying Masters in Business Administration in the UK will provide an access to an international market and network. It will also give you an international exposure and will prepare you for the challenges of the global market. Here's the list of top 10 MBA schools in the UK to pursue an MBA.
Law:

 
You can also consider pursuing a degree in Law. It will empower you with good communication, negotiation skills, analytical thinking, attention to detail and ability to draft formal documents. You can check Law and legal studies courses and universities that offer these courses.
Music and performing arts:

 
In this field, you can choose from a variety of disciplines associated with film, music and theatre. It is important to have creative, persistent, patience and excellence in developing interpersonal relationships. You can check music and performing arts courses you can study in the UK. 
CIMA:

 
The Chartered Institute of Management Accountants (CIMA) is the United Kingdom's professional body, which offers qualifications in management and accountancy. This is a globally recognised accounting qualification. You can sit for these exams and get the qualification.There are various courses available to help you with the preparation of the exam. ACCA qualification is recognized all around the world. 
A student guide for living in Birmingham