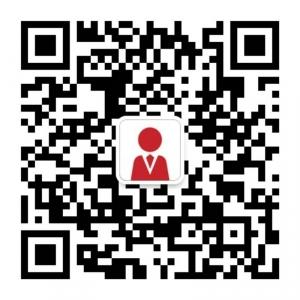 Friday Feeling: Tonight is gonna be a good night
Thinking of doing something different tonight? We have got that covered too. Tonight is going to be a good night.
Here are a few things you can do tonight: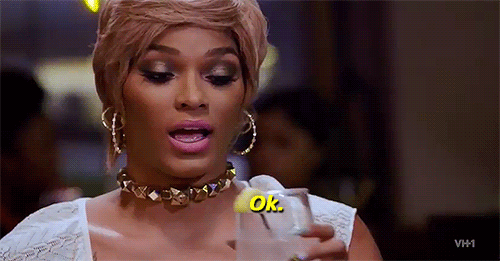 The City gang is back with cocktails from almost 20 bars around the world. Tonight is the chance to travel to taste specialities from different places in London. You will also get one to one tutorial to make drinks yourself.
Place: One Mayfair, Mayfair, W1K 6ZA
Date: 11 March 2016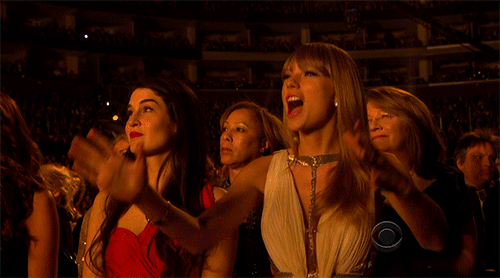 Fan of indie and pop anthems? Well, then this one is for you. A live house band with lyrics projected onto wall, resident DJ's, celebrities and you can sing along- what more do you need to make this night out perfect?
Place: The Phoenix, Marylebone, W1G 0PP
Date: 11 March 2016
Triple 9:
Love to see old school crime thriller? This one is for you. This is a dity pop-thriller, set in an urban backdrop and with its moments of tension."Taut, brilliantly structured, Triple 9 is old-school to the core."  
Place: Empire, Leicester Square
The Witch: 
Set in sixteenth century backdrop, this movie will give you shivers. Terrifying, interesting, reality, folklore, The Witch has got it all. 
Place: Cineworld, Haymarket
Let us know how you welcomed the weekend.
Interview with a Law student - Tina Huan
Interview with a PhD student - Wei Chen