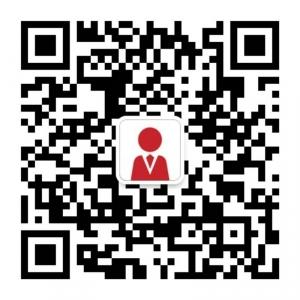 GMAT guide: Analytical Writing Assessment (AWA)
About GMAT AWA
Analytical Writing Assessment consists of one essay that you have to write after analysing the argument. Originally, there were two essays filed under AWA section. Now you have to write only one essay after analysis.
Your job is to read the argument, which is given to you in the form of a short paragraph. After reading, you have to critique or find holes in the argument. You have to write this essay in 30 minutes. So it is important that you spend a calculated time on each part of the essay. You should practice writing at home and keep a clock nearby so that you can write within 30 minutes. Additionally, this will also give you a chance to allocate an estimated time to each paragraph in the essay.
Structure overview
It is important that you start your essay by writing an introduction, followed by the body and then conclusion. You should keep your introduction short and sweet. If you spend a lot of time on your introduction, in an attempt to say something profound, you may waste your time. It is important that you spend your time in writing the body of the essay. This part will be the essence of your opinion. The conclusion should be precise and should be able to wrap up things. It is not necessary that you should write a paragraph long. Even two sentences, clear and concise, will do.
Do's and Don't
Your focus should be on writing developing your own boilerplate language, identifying the strengths and weakness of the argument, challenging the assumptions, which should convince the reader about the validity of your viewpoint. You should avoid vague language as much as possible.
Contribution in overall score
AWA is not a part of your eight hundred score points. However, it plays a major part in influencing that score. If you walk out of the paper, feeling confident, your performance on the next test will be good.
Conclusion
Therefore, it is important that your ideas connect to the paragraph. The essay should not be framed as a list of statements naming the fallacies of the argument. This part also tests how well you write grammatically. There are two markers for this paper. Firstly, the computer will grade your paper by analysing syntax and grammatical issues to make sure everything is impressive.
Aston University to provide training on impact of climate change
How to stay healthy while studying in the UK