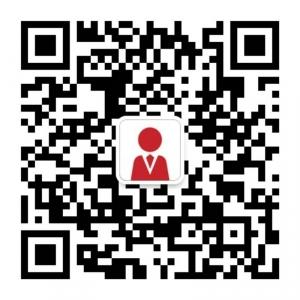 12 Days of Christmas...Markets in the UK
12 Days of Christmas... Markets in the UK
Visiting the UK around Christmas? Not going home for Christmas holidays? Do you want to have a taste of how Christmas is like around the UK? The UKuni team have selected the most beautiful Christmas markets to visit all around the UK, including Northern Ireland and Scotland, they will certainly keep your festive spirit up! Ho Ho Ho, here we go…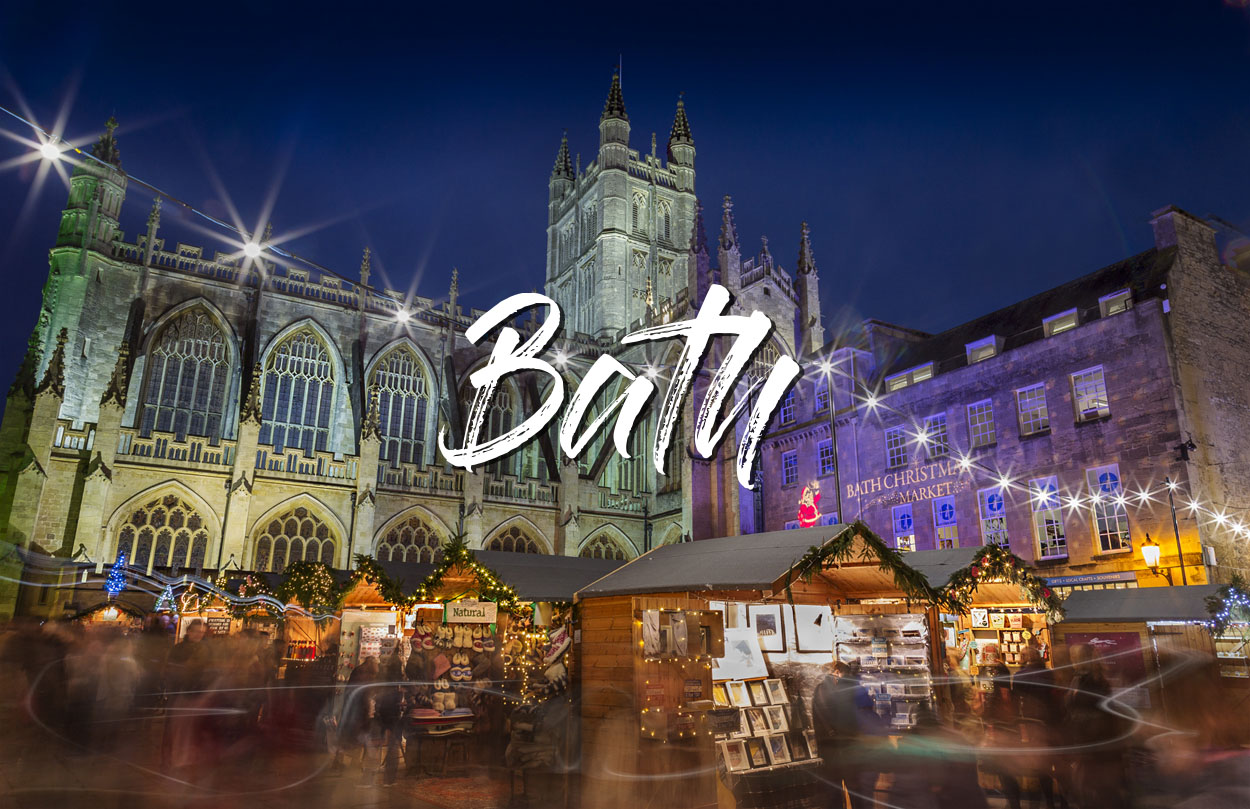 Bath
As a historical city, Bath hosts a huge Christmas market with over 200 wooden stalls located just in front of the Roman Bath and Bath Abbey. In the market, you will find a wide range of local produce from handmade toys, artisan candles, foods to decorations, you name it, they have it!
Dates: November 23 to December 10
Website: www.bathchristmasmarket.co.uk/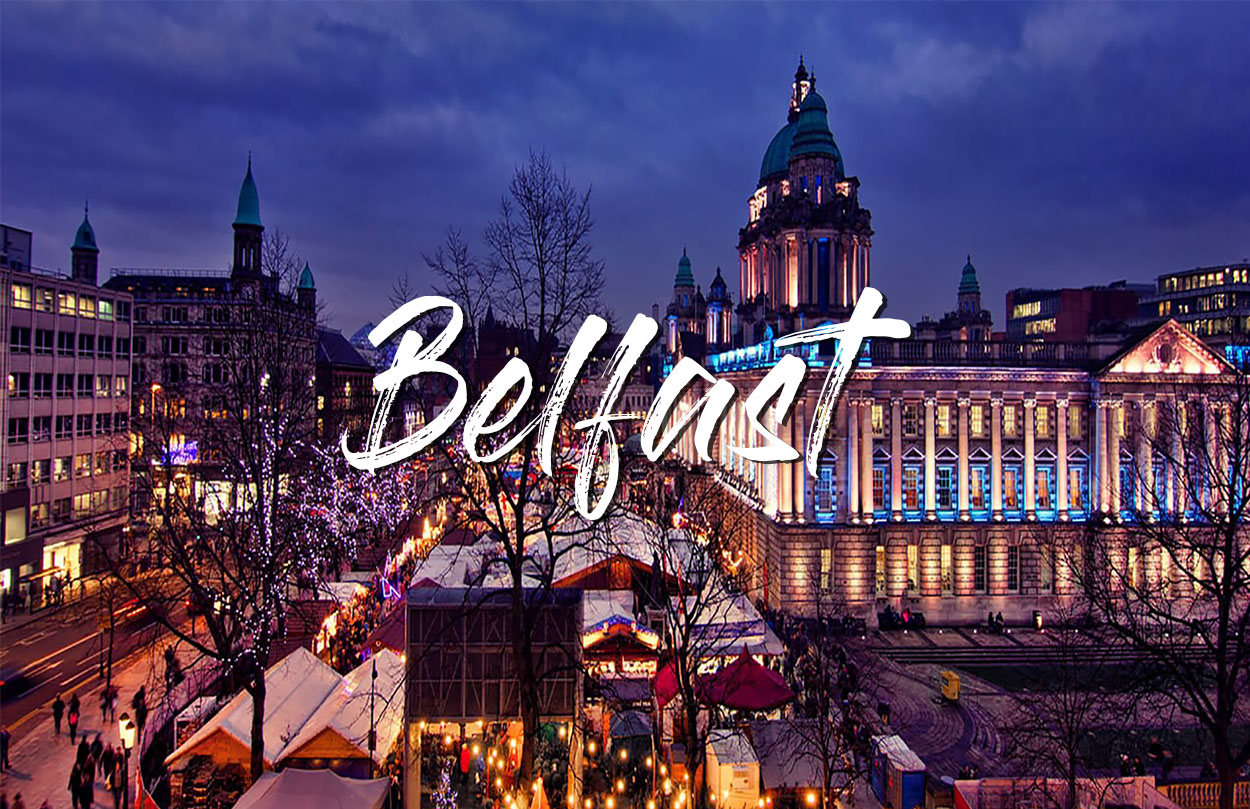 Belfast
The Christmas market in Belfast will bring you the warmest Irish welcome with its village setting. If you are a foodie, you have come to the right place. Located at Belfast city hall, the market is filled with culinary delights from Germany, France, Spain, offering nougat, tarts, French crepes, Belgian chocolates and so much more!
Dates: November 18 to December 19
Website: www.visitbelfast.com/whats-on/ event/Belfast-christmas-market-2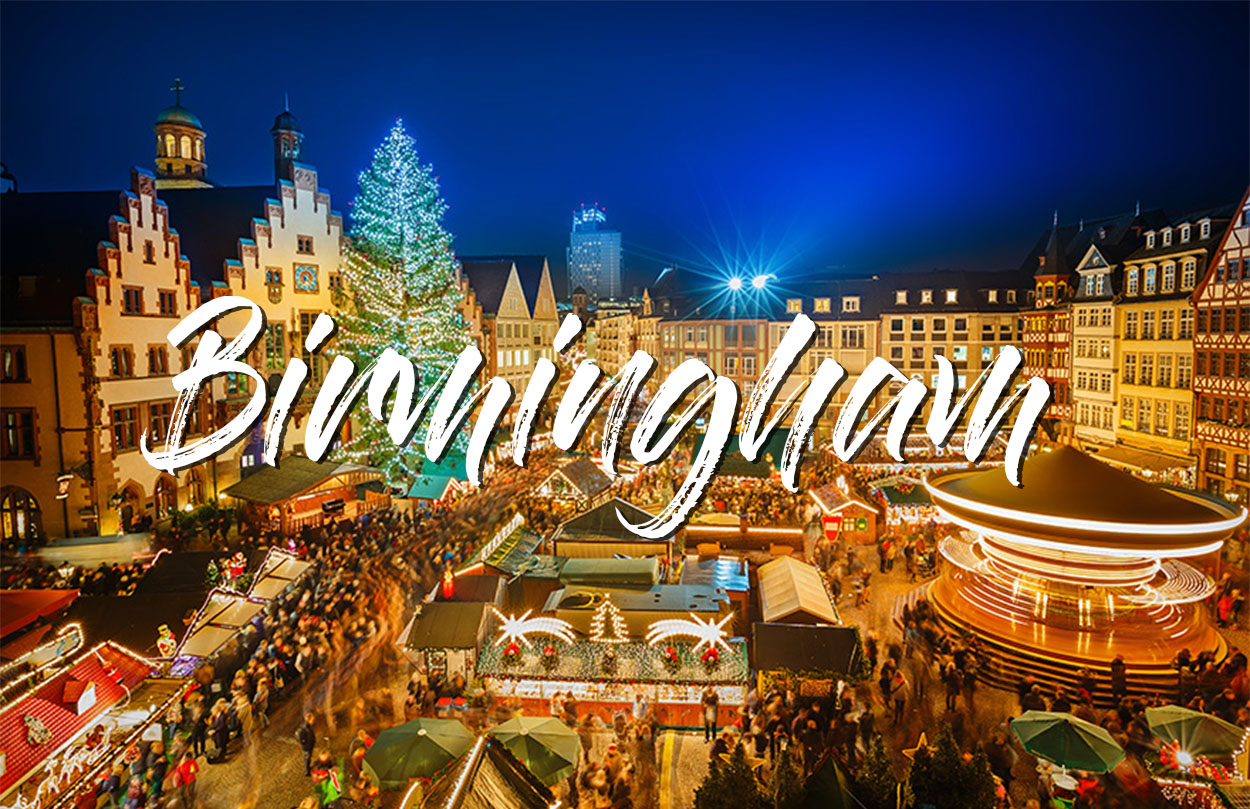 Birmingham
Frankfurt Christmas Market in Birmingham will give you an authentic German Weihnachtsmarkt experience with mulled wine, beers, pastry and homemade decorations to offer. They host it all around the city filling Christmas spirits in Victoria Square, New Street, Centenary Square and Chamberlain Square. AND they are opened until Christmas eve if you ever need to do last minute Christmas shopping!
Dates: November 23 to December 24
Website: www.germanchristmasmarketbirmingham.com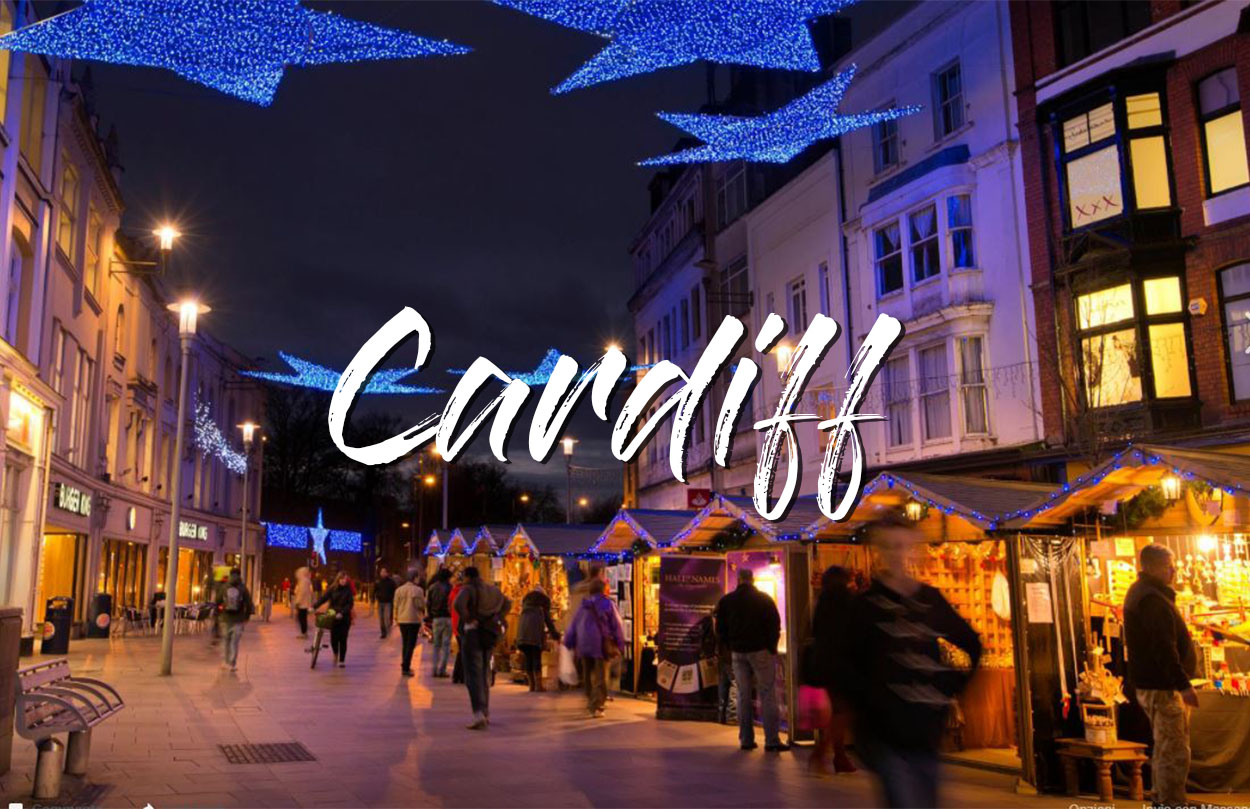 Cardiff
Cardiff host a massive Christmas market for a whopping 44 days in the city centre with almost 300 stalls! It is renowned for the wide range of art designs and handmade products like photographic prints, paintings, postcards, ceramics, knitwear to beyond your imagination!
Dates: November 9 to December 23
Website: www.cardiffchristmasmarket.com/visit/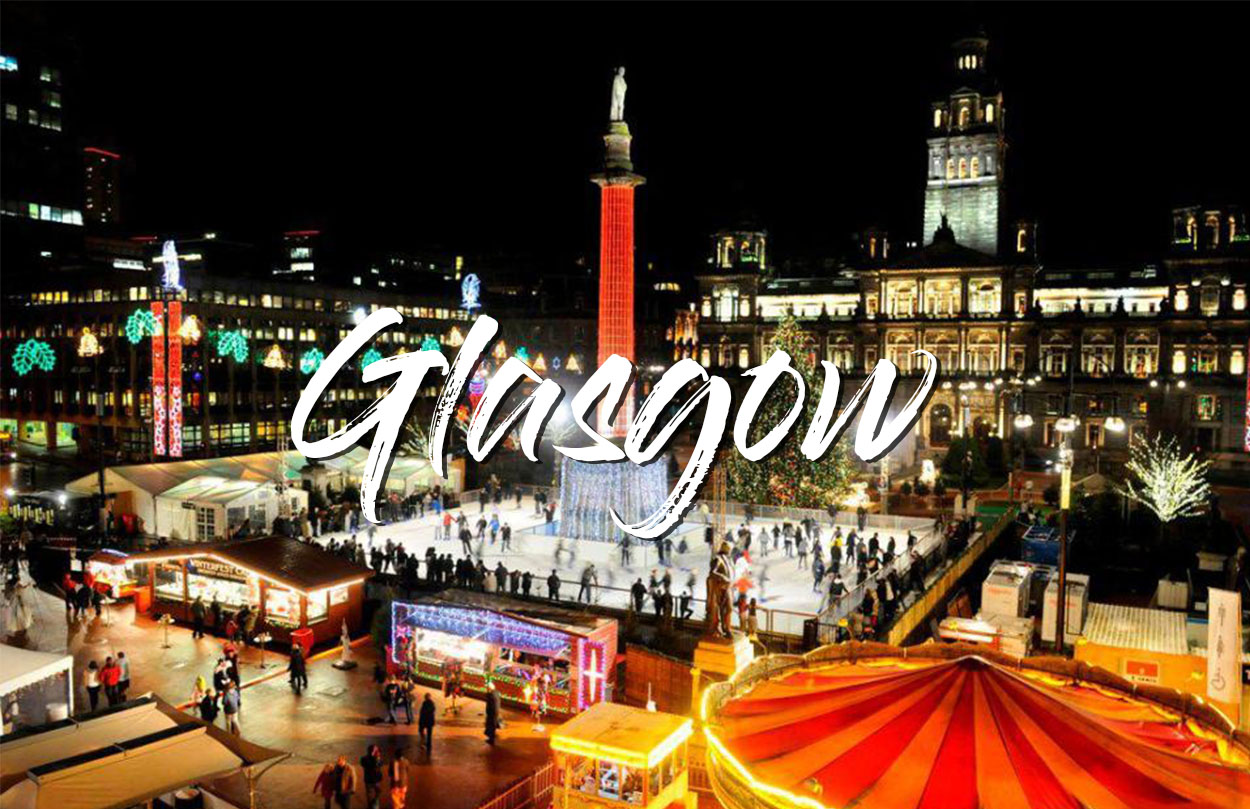 Glasgow
The Christmas market of Glasgow is located at St. Enoch Square with live entertainment and funfair ride. A cherry on top of your Christmas shopping experience.
Dates: November 9 to December 22
Website: www.glasgowloveschristmas.com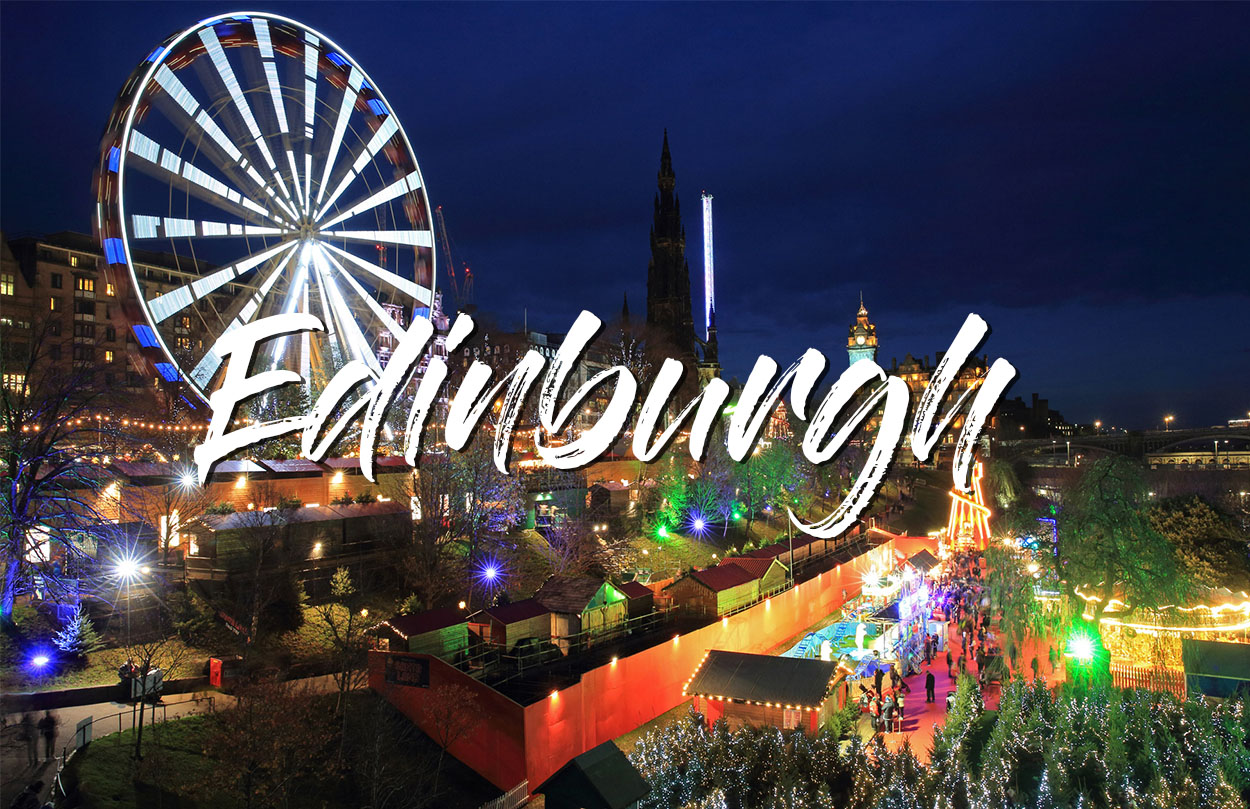 Edinburgh
Just below the Mound, you will find the three Christmas market located in the Scottish capital of Edinburgh. The markets in East Princes Street Gardens and George Street is full of Scottish food and drinks and with fun adventurous rides, adding excitements to your visit!
Dates: November 19 to January 7
Website: www.edinburghchristmas.com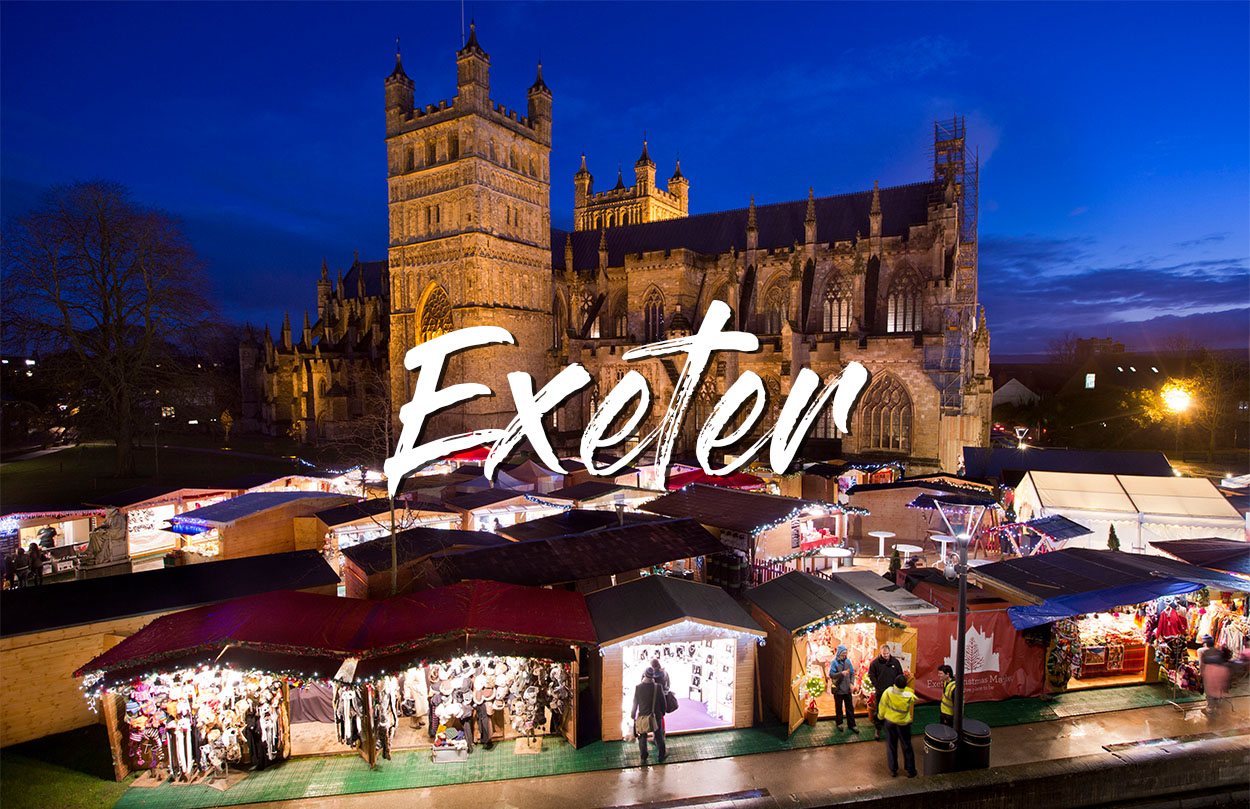 Exeter
Exeter is hosting a Christmas market on the historic grounds of Cathedral Green. The stalls are especially known for selling sweet delights and gourmets like the roast hog, Belgian crepes and cheeses, as well as Gluhwein and other Christmas delights. Foodies, are you reading this?
Dates: November 16 to December 17
Website: www.exeter.gov.uk/people-and-communities/facilities-and-events/markets/exeter-christmas-markets/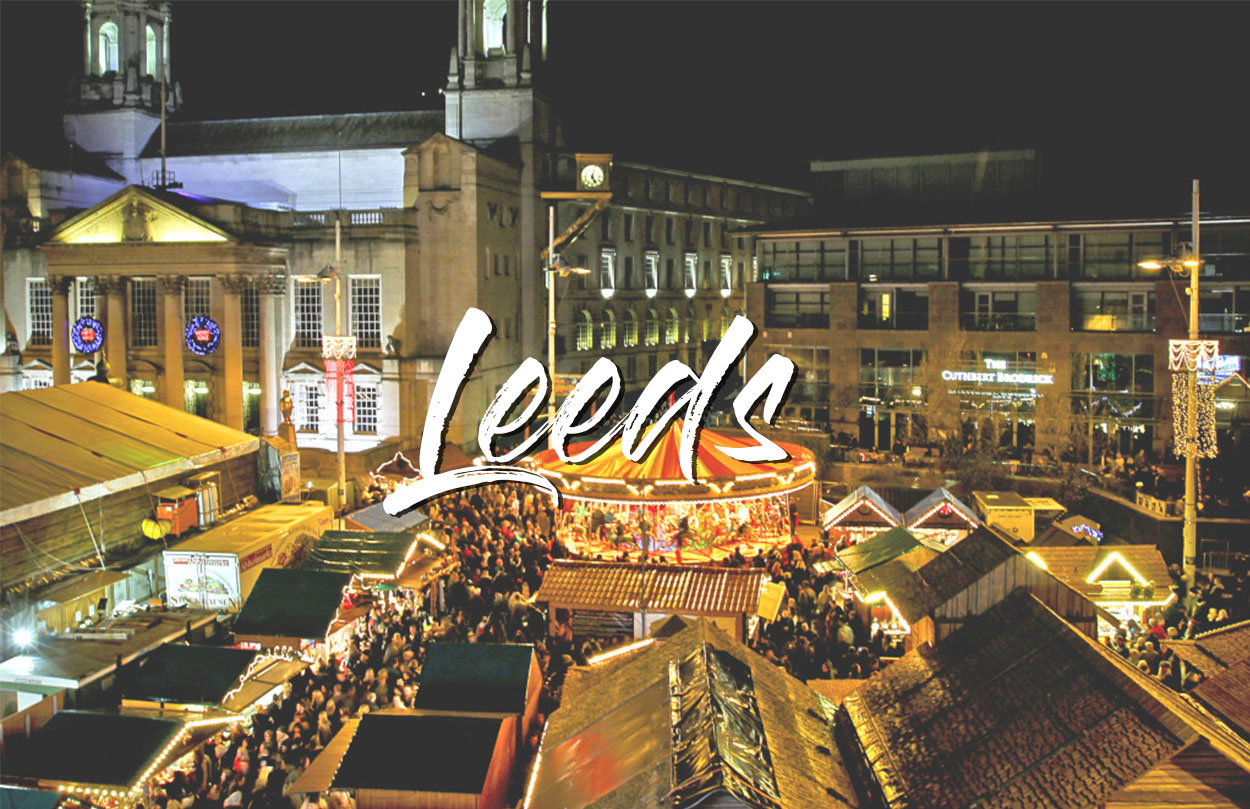 Leeds
The German-themed Chriskindelmarkt is located at Millennium Square, the heart of Leeds. This market is filled with joy with fun things for kids to do like face painting and games, even winter wonderland princesses visits! Sweet treats is almost a must for any kid-themed events, this market is no exceptions.
Dates: November 10 to December 17
Website: https://www.christmasmarkets.com/individual-christmas-market/leeds-christkindelmarkt-traditional-german-christmas-market/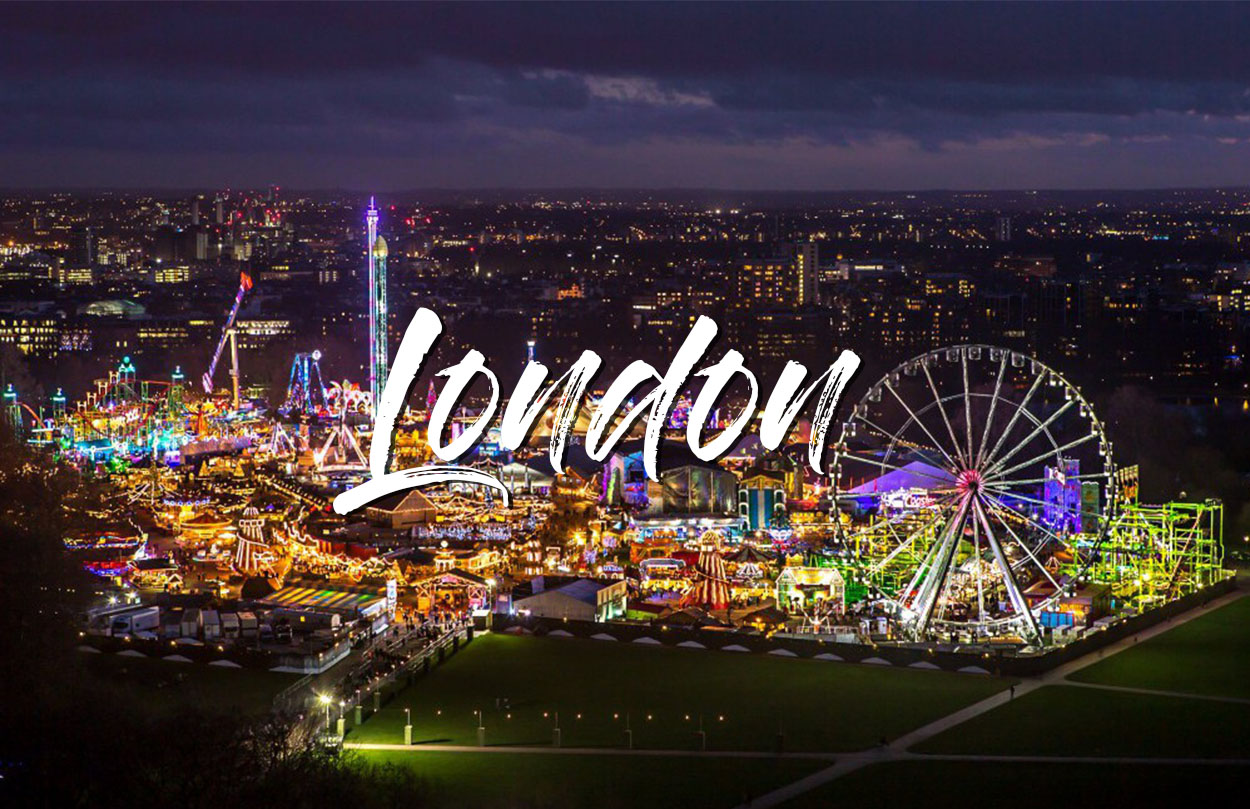 London
Where to even start with. London hosts many Christmas markets around different areas but there are two that you definitely cannot miss: Hyde Park Winter Wonderland and Southbank Centre Winter Market. Hyde Park has everything you imagined and everything beyond your imagination! From street feast food, game stalls to an ice rink and roller coasters! Southbank Winter Market is filled with local wooden stalls full of delicious treats and local produce.
Dates: November 10 to January 4
Website: www.hydeparkwinterwonderland.com/christmas-markets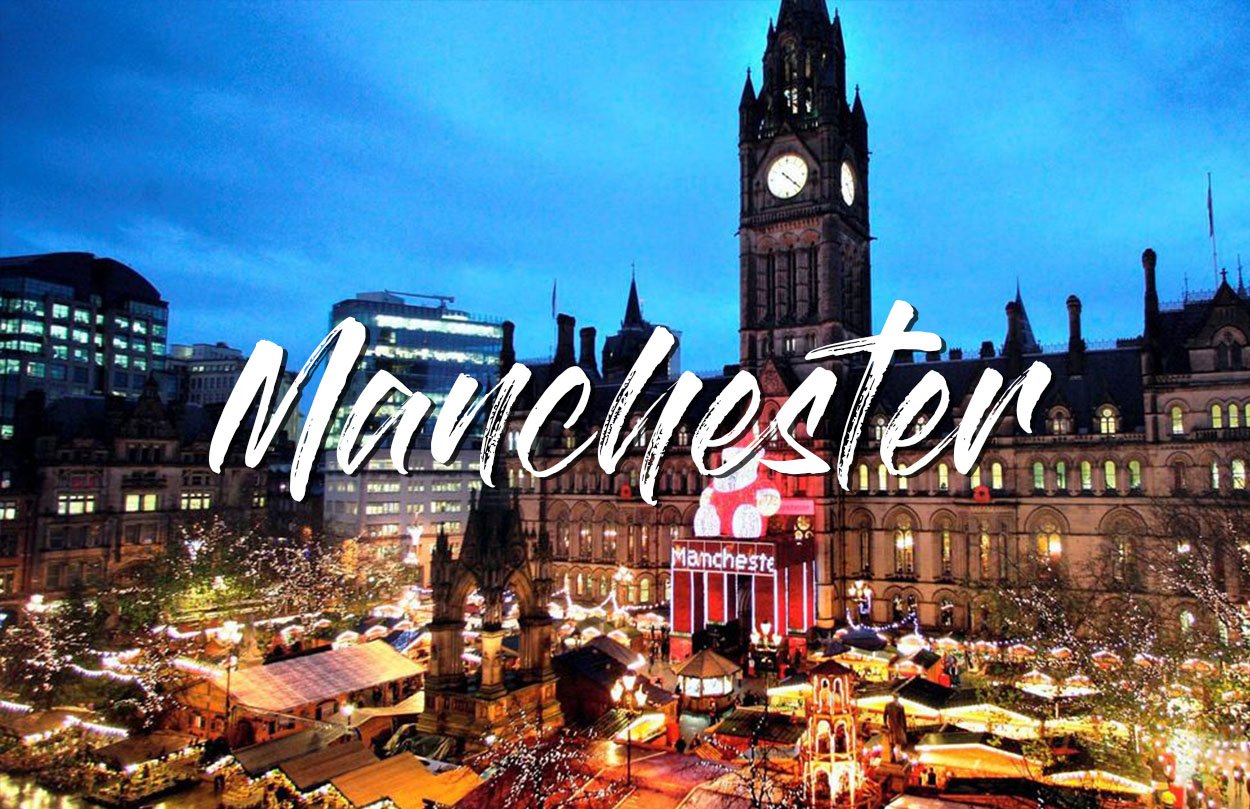 Manchester
If you want to experience different European country's Christmas, head straight to Manchester! Why? They host a German-themed market at St. Ann's Square and French-themed stalls at Kings Street. The red Santa lit the Christmas spirits in town and you just cannot miss this market filled with unique art pieces and Christmas deco you wouldn't wait to bring home!
Dates: November 10 to December 21
Website: www.manchester.gov.uk/markets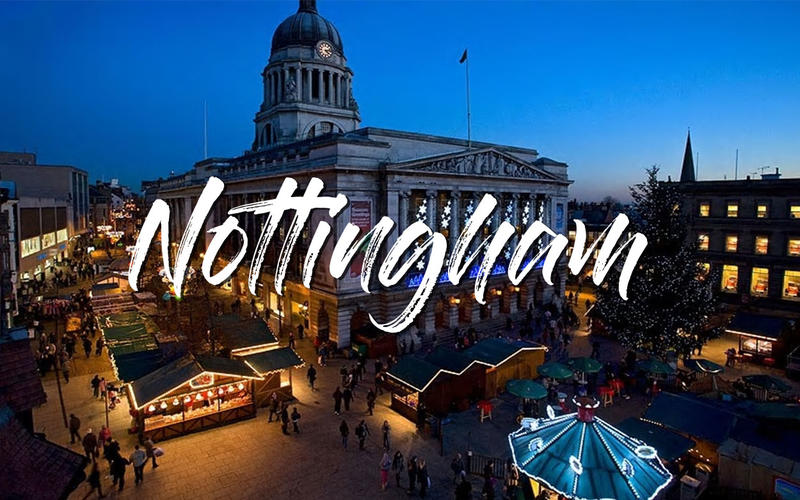 Nottingham
Not only Winter Wonderland takes over Old Market Square and Long Row in Nottingham over Christmas, filled with Ice bar and Ice skating rink; Victorian themed market spread across Smithy Row, Albert Street and Lister Gate, with gift and craft products. You better catch up!
Dates: November 17 to December 24
Website: www.nottinghamwinterwonderland.co.uk/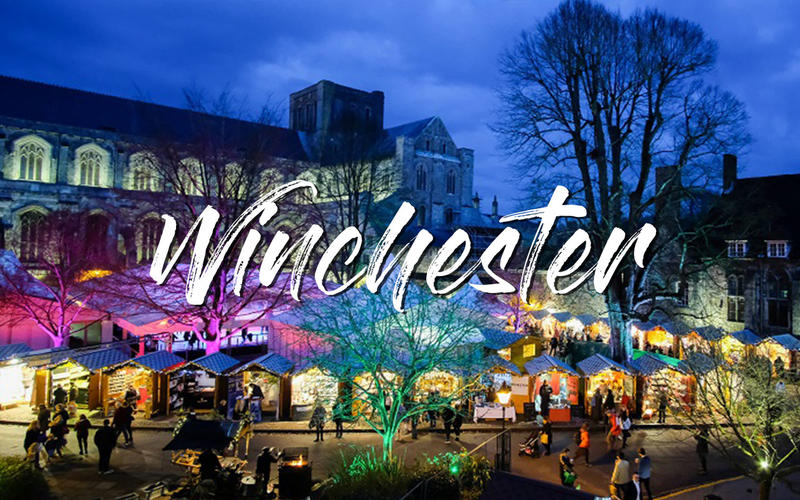 Winchester
The medieval city of Winchester has over 100 wooden stalls in the Cathedral close and will give you a time travelling experience! The stall sells a wide variety of products to make sure both kids and adults are entertained!
Dates November 20 to December 22
Website: www.winchester-cathedral.org.uk
These UK universities charge application fees
Top UK 100 boarding schools by A-levels results