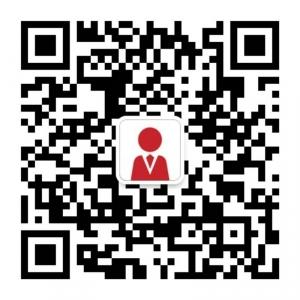 World Press Freedom Day - Studying Journalism in the UK
Why is it so important that we speak about press freedom?
World Press Freedom Day was proclaimed by the UN General Assembly in December 1993, following the recommendation of UNESCO's General Conference. For 2017 the theme is "Critical Minds for Critical Times: Media's role in advancing peaceful, just and inclusive societies"
Acknowledging this day is an opportunity to:
 
celebrate de fundamental principles of journalism 

assess the state of press freedom throughout the world

defend media from attacks on their independence

and pay tribute to journalists who have lost their lives in the line of duty
Therefore we have decided to bring to you some examples of taught Masters, if you are interested in pursuing a career in Journalism. Whether you choose to focus on classic printed or online journalism, or multimedia journalism there is a variety of options.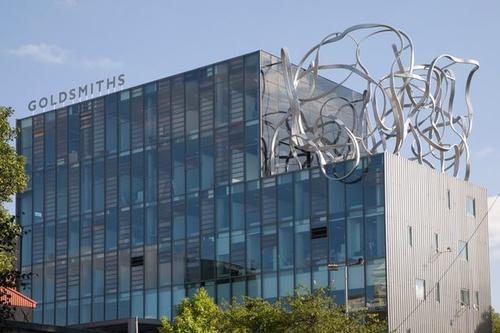 Goldsmiths University of London
MA in Journalism 
This MA gives you the practical skills to work as a journalist at the highest level in print and online. They will give you the ability to write captivating features and interviews. The course addresses as well how the digital world has transformed the way we go about journalism, adding new platforms and new technical skills.
This MA has recently received a renewed two-year accreditation from the professional publishers association, with the new, highest accolade of a distinction awarded to Goldsmiths.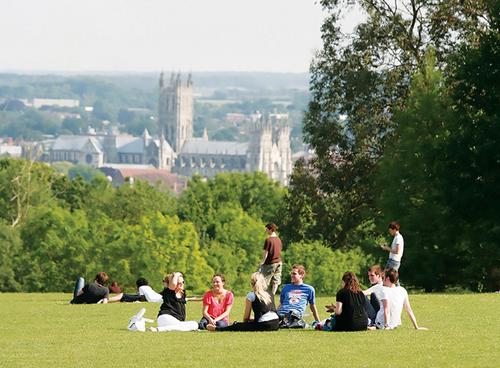 Multimedia Journalism MA
This innovative programme is designed for students who have already graduated with good degrees in academically rigorous subjects and who have what it takes to go into a highly demanding and rewarding career in journalism.
Taught by expert staff, with decades of experience between them at the very top level of professional journalism, the programme is accredited by the National Council for the Training of Journalists and is run at our fabulous multimedia centre on the Medway Campus.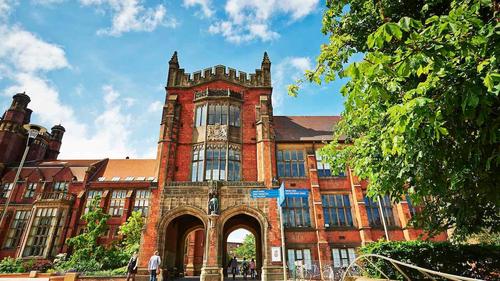 Media and Journalism MA
This course is suitable for graduates of any discipline and journalists who want to engage in academic study. It explores theory and practice and the social, cultural, economic and political contexts in which the media work.
You will also learn analytical and critical skills to conduct research in the field of media and journalism and to report in a range of platforms.
While doing your MA you will have the chance to work on Jesmond Local. At the innovative digital news hub which serves the Newcastle suburb of Jesmond. It is led by a team of journalists, including freelance journalist Ian Wylie (The Guardian, Financial Times).
If you want more information about any of this programmes or some other options in the UK, please drop us a line. We will be happy to help. 
All about avocados - The UK's newest obsession.
Majority of British public would like to see the same number or more international students in the UK