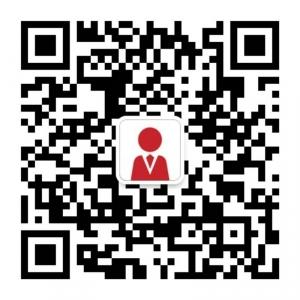 Majority of British public would like to see the same number or more international students in the UK
In March ComRes interviewed 4043 British adults, the poll shows that almost three-quarters of the public in the UK are positive to see the same number or more international students joining UK universities.
ComRes conducted a new poll for Universities UK, the results of this poll reveal that most of the members of the British public do not perceive international students as immigrants to the UK. The outcome of the poll shows that only 26% think of international students as immigrants, and two-thirds of the British adults think that the local economies are positively impacted by international students. helping towns and communities where they settle and study.  
 
Three-quarters of the British public also believe students should be given permission to work a fixed period of time after graduation instead of returning to their country of residence.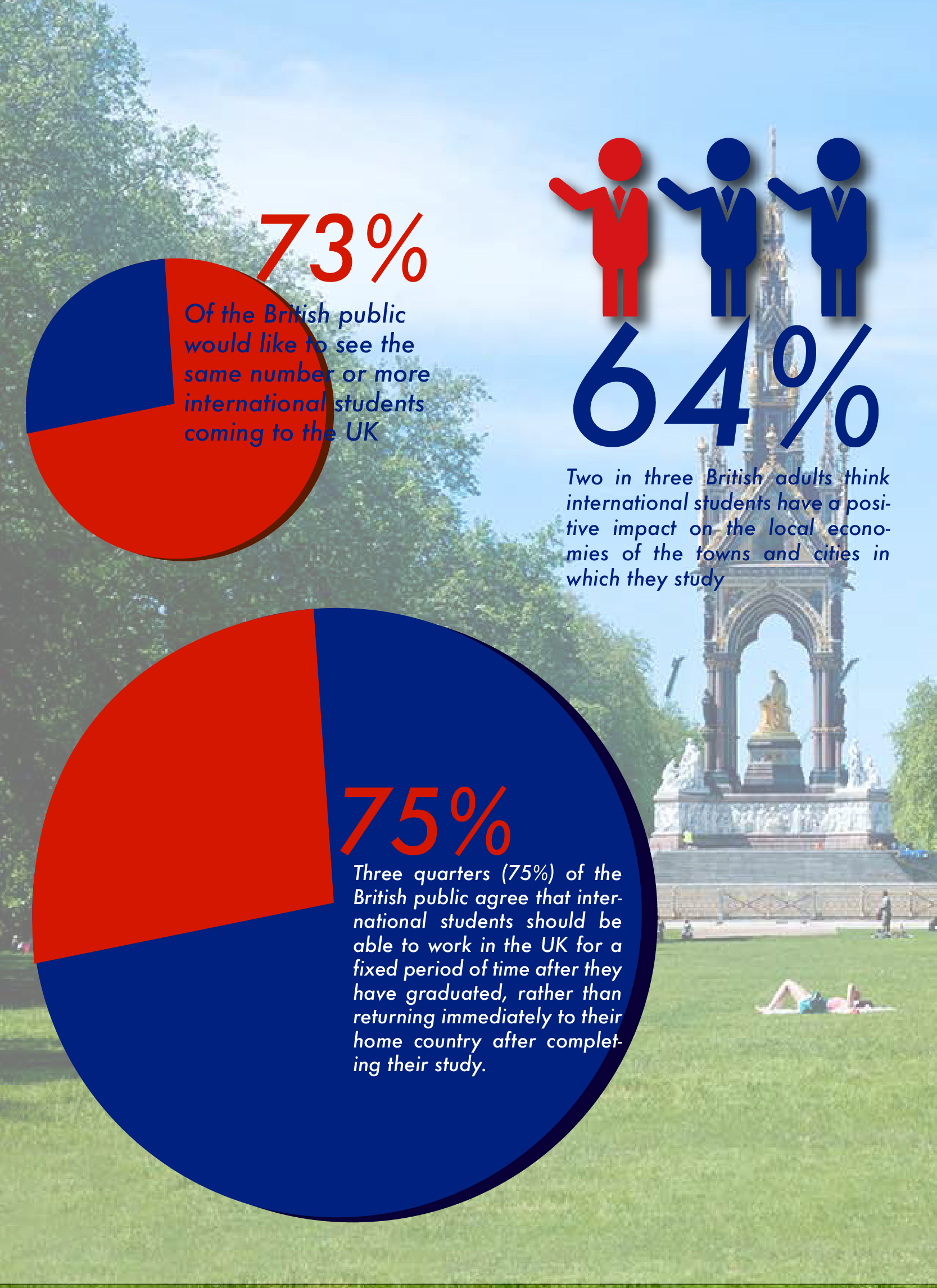 Another study produced for Universities UK by Oxford Economics showed the economic impact of international students, figures above £26 billion and 206,600 jobs in university towns and cities across the UK. 
More than 4000 Britsh adults were consulted during ComRes poll showing that: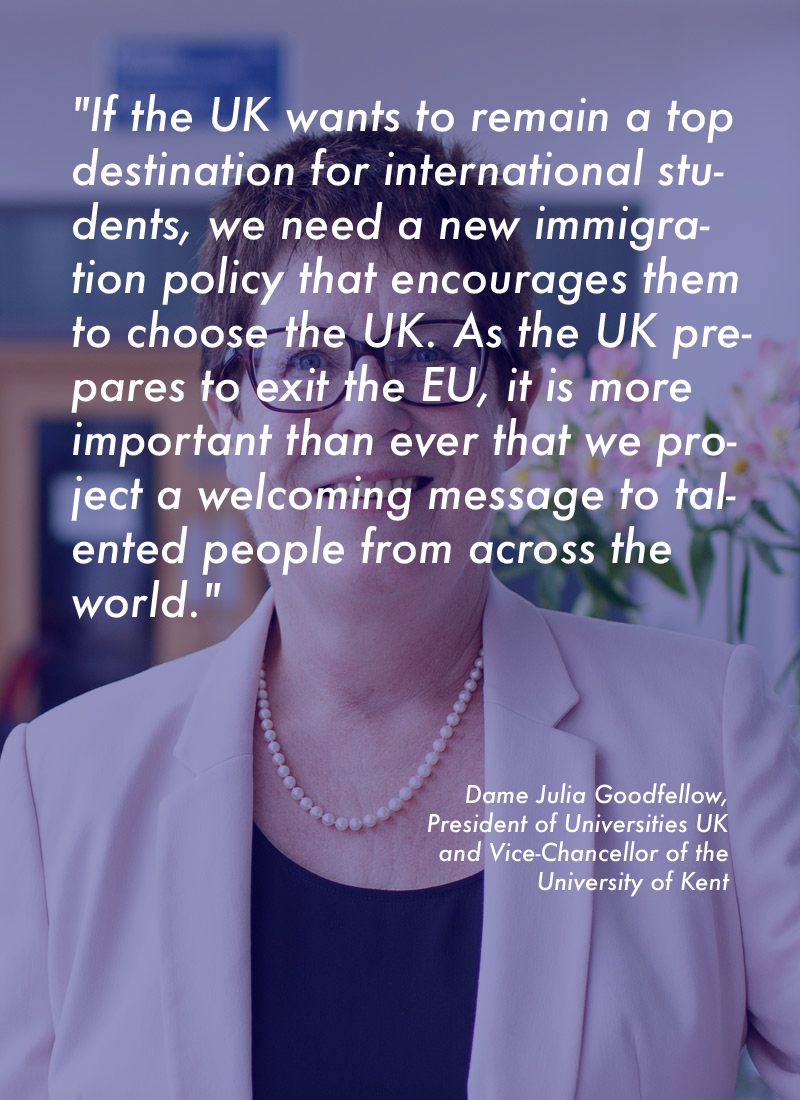 Dame Julia Goodfellow, President of Universities UK and Vice-Chancellor of the University of Kent, said in response to the poll: "It is clear that the British public does not see international students as long-term migrants, but as valuable, temporary visitors. They come to the UK, study for a period, then the vast majority return home.
"It is clear that the positive economic impact of international students extends to all corners of the UK, and not only to London or one or two large cities. The poll shows also the public recognises the valuable social and cultural impact international students have in regions across the country.
If you are interested in studying in the UK, please contact us today. We will be happy to help, just drop us a line at info@ukuni.net

 
World Press Freedom Day - Studying Journalism in the UK
Queen's University Belfast has two taught master degrees you need to know about.