Subjects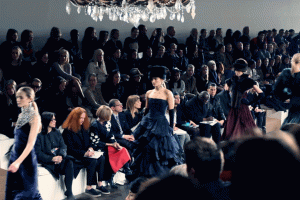 Study Fashion in UK – Fashion Design Courses London
Studying Fashion in London, UK will allow students to explore all aspects of designing process, get hands-on experience of working in fashion industry and develop a success career in fashion industry.
2,779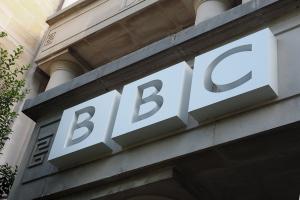 World Press Freedom Day - Studying Journalism in the UK
Due to World Press Freedom Day we will provide you with some of the best study options for studying Journalism in the UK
1,108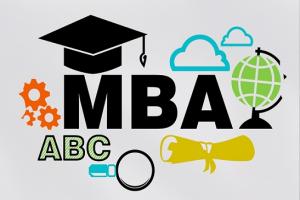 Want to direct your career into a new direction? Our guide to Top 10 MBA Schools in the UK will assist you in defining and shaping your professional career on your terms.
2,733