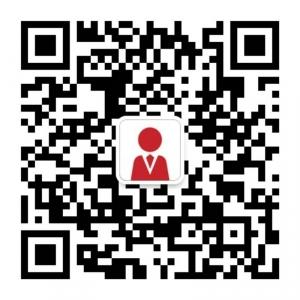 Why did I choose Edinburgh Napier University?
Edinburgh Napier University, established in 1964, is relatively a new university. Since then, the university has constantly been improving its ranking on Guardian, Times Good University Guide and Complete University Guide. This year, the university achieved 64th rank on the Guardian University Ranking list.
Facilities for Students 

 

 
Recently, Edinburgh Napier University has established a brand new game lab, which features 24 Xboxes, all networked, 500 PCs, 50-inch plasma screen along with a projector. This lab includes robotics development capabilities. Students studying BSc Interactive Entertainment has the most access to this facility.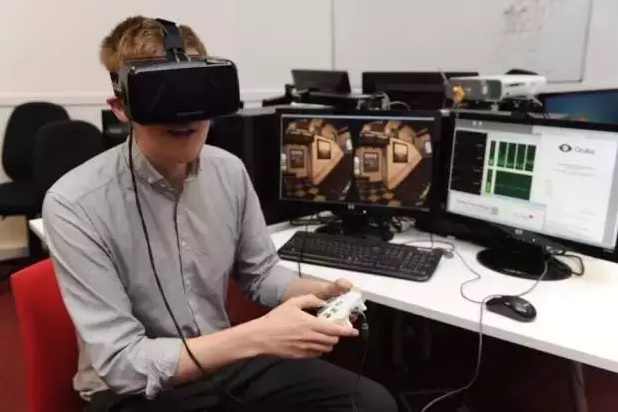 Wang's experience from Edinburgh Napier University:
A 2007 graduate from Edinburgh Napier University shared his experience of studying at the University. He said, ""I went to the university open day and university staff was showing us around the library and school classrooms. Almost all computers were new, and had very short boot time which is exactly what you need if you want to study these programs."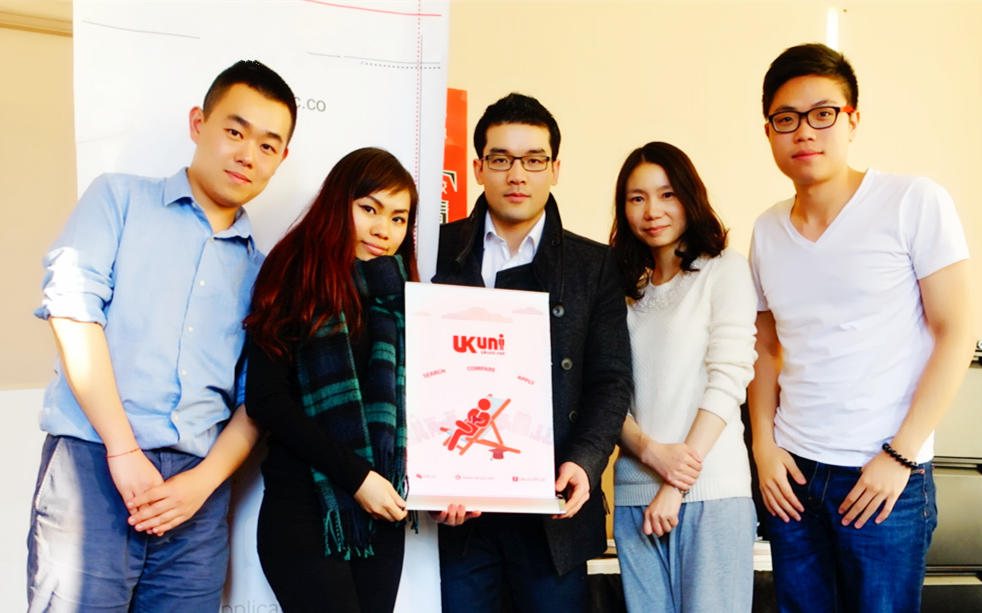 Why I chose Edinburgh Napier
It's been 8 years now that Wang graduated from the Edinburgh Napier University. He shared his decision-making experience with us. He recalls his first encounter with this beautiful encounter with the University located in Edinburgh, Scotland. He added, "I was really late when I started considering my postgraduate study destination and, of course, I wasn't exactly knowledgeable when it comes to choosing a university. However, my tutor from my undergraduate program recommended me this university. The next thing I knew was that I hopped on a train to Edinburgh." 
The University has the most beautiful campus. Discussing Edinburgh Napier's Campus, Wang remarked, "Besides the beautiful campus, the university strictly limits the number of students that can attend a course at the same time, which means every student will benefit from the small sized teaching. The living cost is relatively low in Edinburgh, and tuition fee is very affordable for most international students. One thing happened on the Open Day, that helped me make my final decision, there was an English student in her 30s, and she had some problem with her legs. She came alone with her wheelchair to the Open Day. When the university noticed it, they had someone accompany her throughout the day and help her move around. It really touched me and I appreciated a lot this kind of personal care from a university."
International Event and Festival Management at Edinburgh Napier University
Not only Edinburgh Napier University is located in a beautiful location, the University also offers the unique course: International Event and Festival Management. It's one and only Event and Festival Management degree programme available to study in the UK. Students have plenty of chances to get a practical application of what they've learned theoretically. Edinburgh is a cultural place, full of arts and its events. There is always a shortage of workforce in Scotland. This gives students plenty of working opportunities in Edinburgh. Event organizers and festival planners can take part in thousands of events and activities happening in Edinburgh every year, ranging from comedy events, musicals to weddings and product releases. Graduates from this programme earn an average salary higher than most other hospitality programme graduates.
The university has a strong industrial link with many companies around the world such as IBM, Red Bull and many software companies. They come to the university and recruit graduates in the university. In nowadays, the university has got alumni working in Dubai, London, Hong Kong and many other places across the world. The recent recorded graduate employment rate was recorded at 93%, which is an excellent score. 
Taking a pre-master's course at EIC:

   
Students can also take a 3-month pre-master's course before initiating their degree course at Edinburgh Napier University. The university provides pre-master's course for students who want to level up their English ability or want to have a taste of the degree course.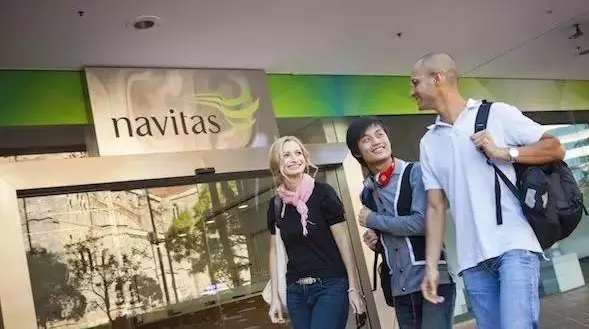 Starting dates for EIC pre masters' programmes:
Late February

June

September
EIC pre-master's courses open to applications:
Business and Management

Film Tourism (portfolio needed)

Hospitality, Festival and Events Management
Class size will be limited to only 15 people. This is done to ensure that every student will get undivided attention by the course tutor. Additionally, students can take free English lessons provided by the university and can also make use of all university resources including the library, student union facilities and sports facilities.
Entry requirements:
A bachelor's degree or equivalent

IELTS: Overall score of 5.5 with 5.5 in each competency (pre-sessional courses are provided for students with IELTS  4.0 and no band below or higher)
Student survival guide to living in Liverpool
UK tops International Student satisfaction for Undergrad education