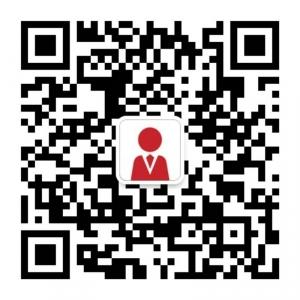 Volunteering as an international student in the UK
Volunteering is a tremendous way to make a significant contribution to your community. As an international student, It will also help in improvement of your employable skills along with personal growth and development.
Why should you do volunteering?

Volunteering allows you to be actively involved in community-based learning programmes and other student initiatives. Volunteering as a international student can also prepare you for challenging and rewarding situations of oversea life. It is an amazing way to boost up your self-confidence and self-esteem. It will also help in increasing your network by working with people. 
Supporting student volunteers, in the report's foreword, broadcaster Jon Snow shows his support for student volunteers. He goes on to say that 'student activism has been the life-blood of organic change in our society. Higher education has always been about much more than simply getting a degree…In a time of sweeping cuts to education budgets, it also provides a powerful argument for continued institutional investment in volunteering'. 
How can you start volunteering?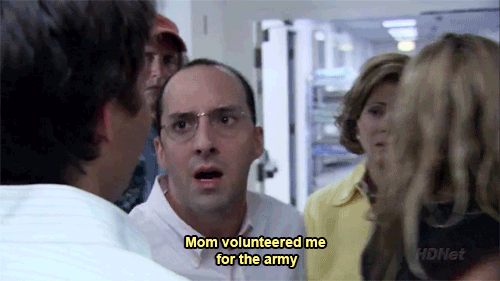 To know how you can get involved in your college or university's volunteering service, you can talk to your student union. They will walk you through the process or will provide you with the details of volunteering positions within the school, university or local community.
UK Voluntary Organisations
These are some organizations where you can offer your volunteer services as an international student in the UK:
Volunteering England: Volunteering England supports and works in all its diversity.
UNICEF: You can do an internship with Unicef to contributing in making an enormous difference in the lives of children. The time period of the internship usually lasts between two and six months.   
BUNAC: Bunac provides ethical, low-cost volunteering programmes across Africa, Asia and America. Volunteering at Bunac will give you an amazing opportunity to contribution to the well-being of the local community by teaching, sports coaching and building communities.
British Red Cross: British Red Cross association supports a wide variety of causes ranging from emergency first aid, health and social care, help in finding missing family, preparing for disasters, refugee support, protecting people in armed conflict, introducing creative teaching resources.
Do-it: You can volunteer for this organisation as per your schedule. This organisation provides a variety of volunteering sets.
IVS: International Voluntary Service organises international work camps. These work camps usually last about two weeks. The types of projects for which you will work for can include environment, work with inner city children or with disabled children.  
England: National Centre for Volunteering
Scotland: Scottish Council for Voluntary Organisations
Wales: Wales Council for Voluntary Action
Northern Ireland: Nidirect Government Service
You can also volunteer to work in public libraries, galleries, in museums and in retirement homes. The exeperience of working in for a charitable organisation will be an asset for your CV.
A student guide for living in Birmingham
University of St Andrews new institute to research human purpose