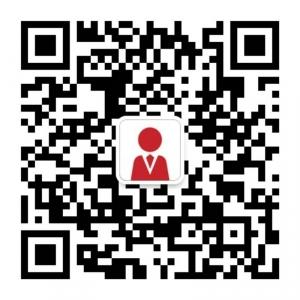 Top 10 reasons to choose DMU
We asked a MA Fine Art student in De Montfort University, Amy (originally from Hong Kong) about her reasons to choose De Montfort University:
More study opportunities and bursary
#DMUglobal offers a variety of national or international study opportunities which is open for DMU students and graduates. DMU also offer #DMUglobal bursaries to encourage students to participate in different study opportunities.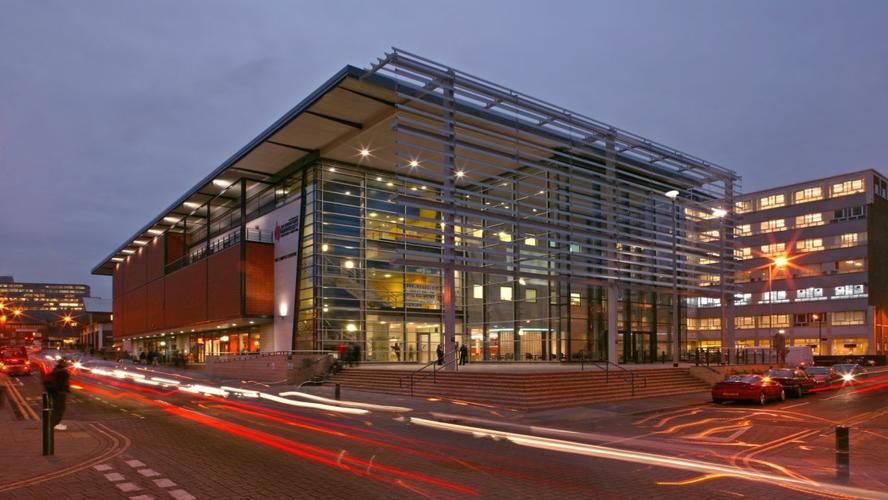 ---
Chinese language and culture learning at Confucius Institute
For Chinese students: An institute that provides "A Taste of Chinese Life" on the DMU campus which makes Chinese students feel like not leaving home that far, and it is always someone to help.
For international students except Chinese students: Students have the opportunity to learn Chinese language and culture, including calligraphy workshops, music and more.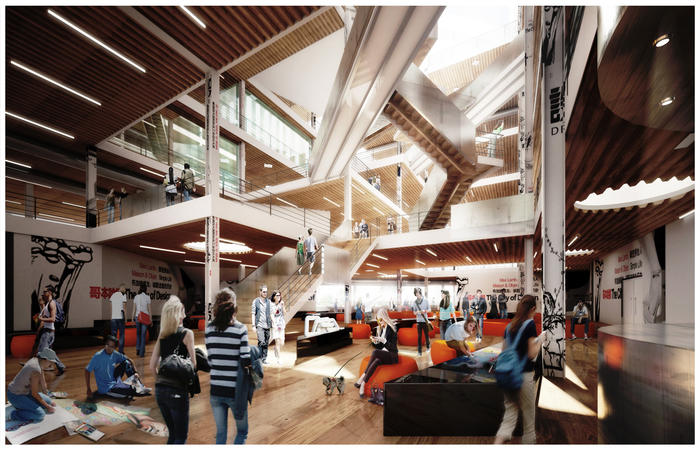 ---
Employability, career aspiration support and international job prospects
DMU are one of the top 50 universities in the country when it comes to graduates finding jobs. Students have been developing their employability since day one at DMU where at the same time supports our students in different ways no matter what you are going to pursue after graduated from DMU. Studying at DMU is a big advantage for international students because they can gain a lot of international experiences to help achieve their career prospects.  
Postgraduate placements available during PG study.
---
Celebrity and high-profile influence
For Footwear Design students: It was a huge advantage for DMU because one of the footwear design graduates was working for Lady Gaga. And some other graduates worked in some High-brand company like Stella McCartney as well, which is also a good impact on DMU.
---
Great location with low living wage, easy access to/from London
It is very easy to reach Central London from Leicester which only takes an hour by the high-speed train. Also, DMU is located near the city centre in Leicester. Students can save up a lot because they are not living in London, they can also enjoy living in a less crowded city with everything included.
---
Reasonable tuition fee in the UK, tuition discount for first-year students
The average cost of international student tuition fee per year is £11,987 whilst the tuition fee to study at DMU is £11,750 for classroom-based courses, and it is a lot cheaper to study at DMU by comparing to the University of Leicester as well. First-year students can also save up £500 when they pay the full tuition fee at once.
---
Academic and practical knowledge support
There are lots of free English language courses for international students to help them improve their English. Students can select a specific area such as reading, listening, writing and speaking that they would like to learn more about. It strengthens their weaknesses in English surely and quickly.
Fine Art: There are many workshops provided by DMU which helps students to pursue what they would like to achieve, and technicians are always on hands to support students. At the same time, tutors are very supportive and are happy to give advice to students.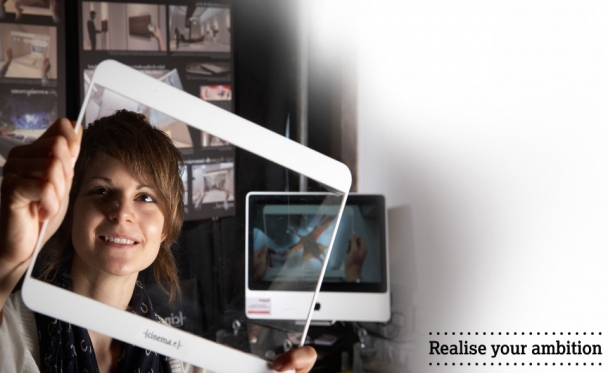 ---
DMU academic test of English (DATE)
DMU cares about their students. If their students who were applying to DMU that had no time take an IELTS test, they could take the (DATE) test with no cost at all, which is very convenient to the students.
---
DMU was the most improved university in the UK, and it is expected to be top 60 of all universities in the UK in 2016. DMU Reputation is somehow influenced by the university ranking, and this big jump is quite a good impact on DMU.
---
Many more international student support
From registering your visa with the police to your accommodation, DMU staffs are very happy to help. When students have any questions about living and studying at DMU, they can always contact us by email or simply drop in to the student gateway.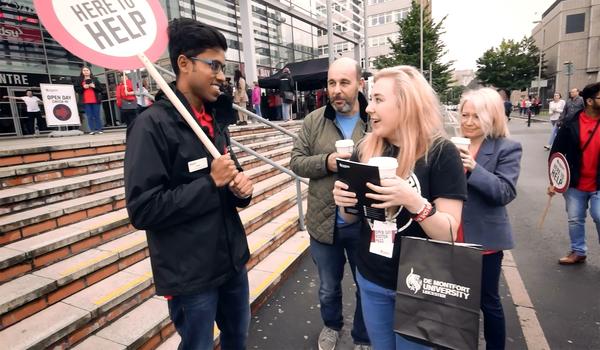 Contact our advisors today to know more about De Montfort University, Leicester. Begin your application to study in UK today!
5 difficulties for international students in the UK
Will you be affected by changing immigration rules on Tier 4 student visa?