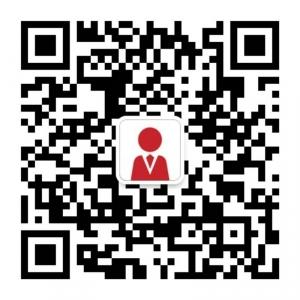 Interview with a business student from University of Sheffield
Atiqah is a Malaysian student, currently studying in the University of Sheffield. Brimmed up with dreams of a successful career, Atiqah shares her experiences as a student in the UK.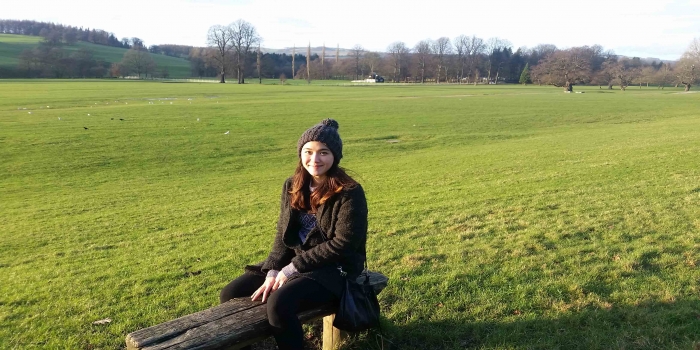 "Initially, I had planned to take up an MBA, however after realizing that I lacked the work experience, International Business was the next best choice. I have always been interested in the field of Business but fell short in knowledge of it, hence, the reason why I chose to this particular course. It was extremely important to me that the university I choose to study in should focus on my academic growth. University of Sheffield was an obvious choice."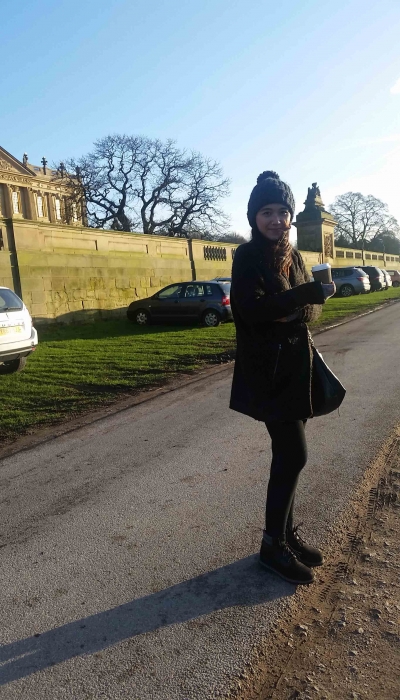 The University is a part of the Russell's Group Universities. Russell Group represents 24 UK universities, which offers its students an opportunity to be a part of an outstanding research and experience superior teaching and learning experience. These factors made the university an extremely excellent choice to pursue my master's education."
Tell us a bit about the course you are studying and how it will assist you in your career?
"Currently, I am studying International Business. This course will assist me in understanding Business and Management from a global perspective. This will also enable me to apply the knowledge I gained during the course globally. I will be able to comprehend the factors influencing the International market and how the situation be improved. Additionally, the subject modules will facilitate in enhancing my marketing and strategy skills, improving my knowledge in the field of business."
What are your expectations after completion of this course?
"After completing my course, I want to work full-time in the UK. I want to find a job, which is related to my course, so that I can apply my knowledge in enhancing my career."
What is the biggest difference you have perceived, so far, in your university experience in Malaysia and in the UK?
"I found the lectures to be interactive sessions rather than one way flow of knowledge. The students are very passionate about what they are studying. With access to wide range of resources, I am able to undertake individual research to gain knowledge and learn in depth about my subject."
What do you think about the University besides the academic side of the University?
"The university offers diverse opportunities to its students to take part in. There are numerous societies, which gives students a chance to learn new skills and improve their existing skills at the same time. The university lets you discover what you are passionate about. I quite like the fact that students are really helpful and friendly." 
How is your accommodation?
"I currently live in a student accommodation. Though the accommodation is quite moderate, I am satisfied with the building and my surroundings. Everything is located within walking distance. I actually enjoy the ambience of where I live."
What are your favourite things about studying in UK so far?
"I like being able to meet new people and make new friends. I enjoy the idea that there are opportunities around the corner, just waiting to be discovered. Recently, I took part in activities organized by the Student Union, through which, I could explore different cities in the UK."
Do you have any advice for International students so far?
"My advice to all the prospective international students will be that they should come to UK with an open mind; motivation to study and learn along with a will to explore."
Thank you Atiqah for sharing with us your wonderful experience. We wish you luck for all your future endeavors. 
Top UK University Rankings 2018 - CUG - Complete University Guide
Your ultimate guide to a cracking Easter weekend and beyond!