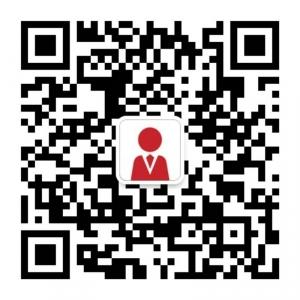 Taking a foundation course in the UK
---
What is a foundation course?
A foundation course is a one-year preparation course designed for international students and leads to undergraduate programmes in the UK. It's not a degree course.
The foundation course bridges the gap between your current qualifications and UK university undergraduate entry requirements. It is structured to help you improve your English, fill academic gaps and familiarise you with UK life and culture to prepare for university.
Who needs to take a foundation course?
If you are an international student finishing your high school exams, have completed less than 13 years of education and would like to take your first degree in the UK, you will need to study a foundation course at a UK university or college.
Normally this course is for school-leavers who have studied a non-British curriculum but wish to pursue a degree at a UK university.
What foundation courses are there?
Foundation courses can prepare you for a variety of subjects such as Business, Finance & Management; Computing; Law; Art and Design; Engineering; Social Science; Medicine; Science and Pharmacy; Media; and Humanities.
Some foundation providers have partnerships with universities and can guarantee progression to that institution if the student achieves high enough grades. Many programmes are based on campus, so students can benefit from full university status with complete access to libraries, equipment and sporting facilities.
What are the requirements for foundation course?
In terms of English level, a minimum IELTS score of 4.5 with no element less than 4.0 is required.
Documents and entry requirements needed are:
Minimum IELTS score of 4.5 or equivalent

Higher Secondary School Certificate

Higher Secondary transcripts

Reference letter from your high school teacher

Scanned copy of passport and visa
Where can I study a foundation course?
Bell Cambridge

Cambridge Education Group

Central College Nottingham

INTO

Navitas

Study Group

Oxford Brookes

Kings Education Colleges
Foundation courses at London universities
Brunel University

University of East London

University of Greenwich

King's College London

London Metropolitan University

Middlesex University

SOAS

University College London

University of the Arts, London

University of West London
You can also upload your documents on UKuni.net and talk to our consultant to apply for a foundation course in the UK.
Dealing with culture shock for international students in the UK
Reference letters for UK universities