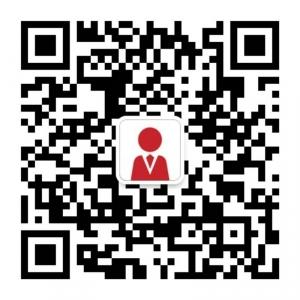 A student guide for living in Birmingham
Starting a new life in a new place is an exciting adventure. Our student guide for living in Birmingham will exactly tell you what you should and can do when you move to Birmingham.
People who live in Birmingham are popularly known as Brummies. They are quite friendly and hospitable. If you already held an offer from universities like University of Birmingham, Birmingham City University, University College Birmingham or Aston University, this guide might be fairly helpful for your life in Birmingham. 
Food:

 
The world famous dish 'Balti' was created in Birmingham. Over the last few years, the reputation of Birmingham as a culinary capital is recently getting recognised. The Olive magazine declared Birmingham as 'Britain's foodiest town'. In Birmingham, alongside the famous Balti triangle, there are more Michelin-starred restaurants, than in any English city outside London. Balti-Birmingham is your guide to know about the history of Balti and find the best restaurants.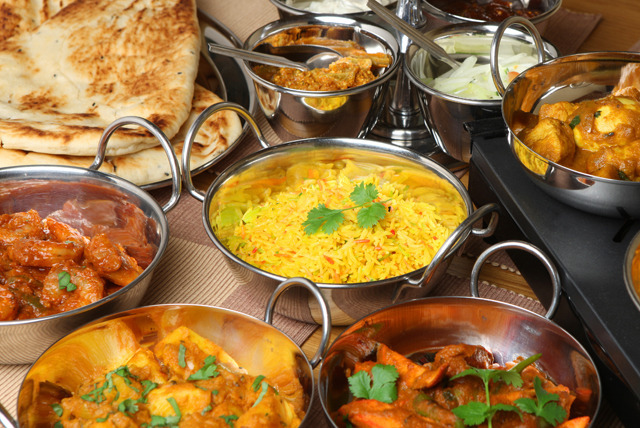 Culture: 
Cultural activities help in forming a sense of identity and belonging in an individual. Culture can be defined as an inclusion of arts, museums, heritage, sport, sporting events, libraries, creative industries, film and tourism.  Birmingham has remarkably innovative culture, which is growing, continuously with constant diversification. You can find more about things to do in Birmingham.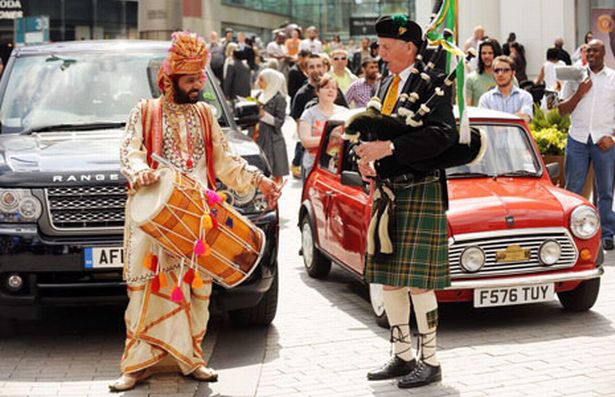 Entertainment:

 
Birmingham offers a buzzing nightlife to its residents, especially those students who are studying here. Whether it is a traditional pub or a modern bar, the view from 25th floor of the Cube or chilling beside the regenerated canals, the city offers something for everyone. The O2 Academy, Symphony Hall, LG Arena or The NA offers live music to brighten up the night. Check out the events listings for Birmingham at Live Brum.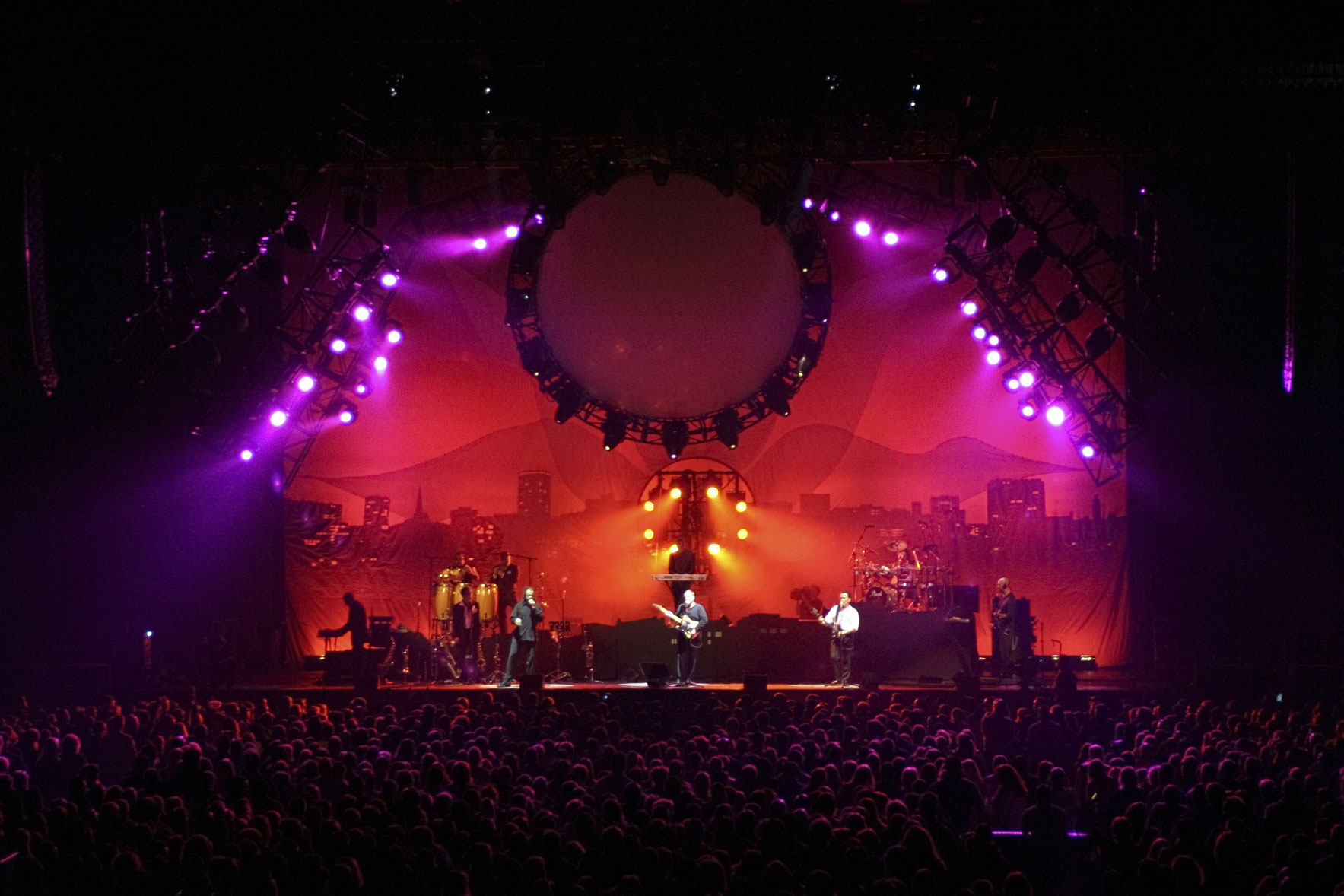 Museums:
Birmingham has over 40 galleries, which displays a world-class collection of art, social history, archaeology and ethnography. Student studying in Birmingham can get a chance to step inside a 17th-century painting, eavesdrop on Albert Einstein, stand back and appreciate major works by Old Masters and Impressionists along with world's largest collection of Pre-Raphaelite art. Visit Birmingham Museums to know what events are going on.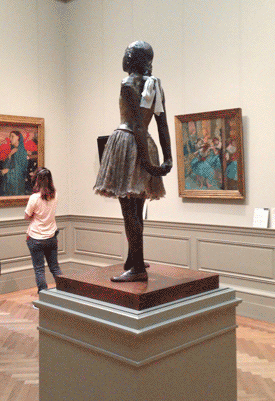 Bloc-hotel:
You read it right. This is a concept inspired by Japanese capsule hotels, which focuses on creating rooms for guests in small places. The first hotel was opened in the Jewellery Quarter of Birmingham in 2011.For more information and bookings, check out Bloc Hotels, Birmingham.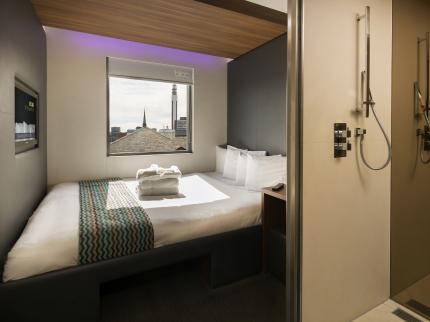 Chocolate:

 
Ever wondered where to find the Willy Wonka style chocolate factory? Your search is over. Birmingham has the amazing Cadbury chocolate factory 'where chocolate comes to life'. You can visit the factory and grab some of your favourite chocolate bars. You can plan a visit to chocolate factory on Cadbury World.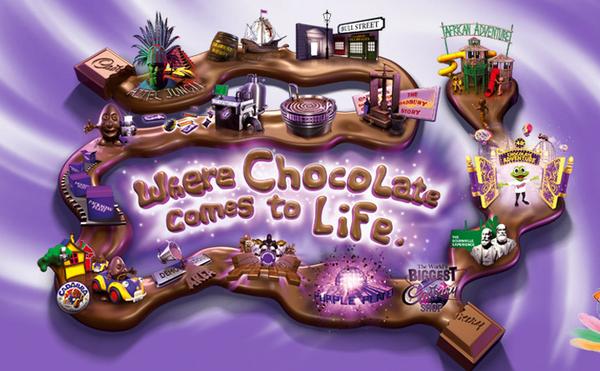 B-movies:

 
Birmingham has recently become popular with the filmmakers. The city is becoming the destination for major talent and movie premieres. The city annually hosts the Flatpack Film Festival, the LGBT Shout Festival, the Brindley Place Film Festival, Play Poland and many more. It could be a wonderful place for students who are interested or learning films.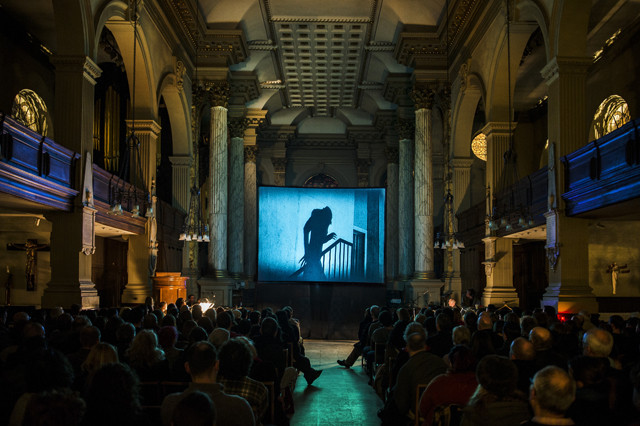 Birmingham offers amazing symphony nights, theatre events, the royal ballet, dance, music, circus mash and much more to its habitats. Living in Birmingham provides you the feel of rich urban lifestyle along with fresh water lakes and countryside places to visit. In a nutshell, Birmingham offers life at its best to you. 
Mature students: Why you should pursue a degree course
Volunteering as an international student in the UK