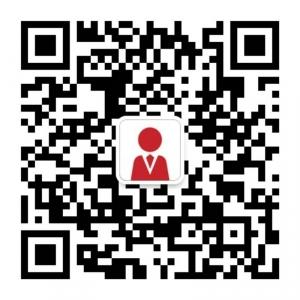 A place to improve your career prospects - Cardiff Met University
Would you like to improve your career prospects with an MBA or degree from Cardiff Met University?
Do you dream of improving your career prospects, pay and finding a better job? Well, we're with you every step of the way here at Cardiff Metropolitan University. We can help you put your education and career first by gaining your MBA in a range of areas. 
Whether you've just graduated, or are an experienced HR, finance or marketing professional we have an MBA programme in an area to suit you and our course fees are affordable too!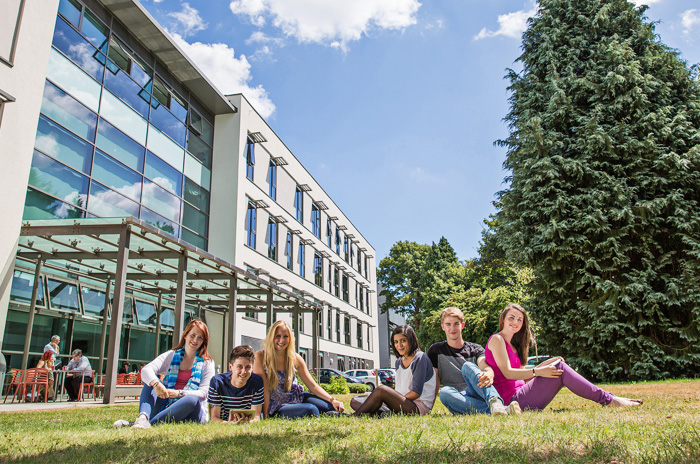 All programmes are delivered by experienced academics from Cardiff School of Management and have built in work placements and networking events to help you develop your business career, you don't even need work experience! Cardiff Met has links to over 5000 employers ensuring all our MBAs are focused on industry requirements.
Will I get a job at the end of the course?
Cardiff Met are ranked as one of the best universities in the UK for graduate employability with a 96% success (DLHE 2015) rate in students entering full-time employment or further study within 6 months, so rest assured your career and job prospects will improve dramatically when you embark on an MBA programme at Cardiff Met!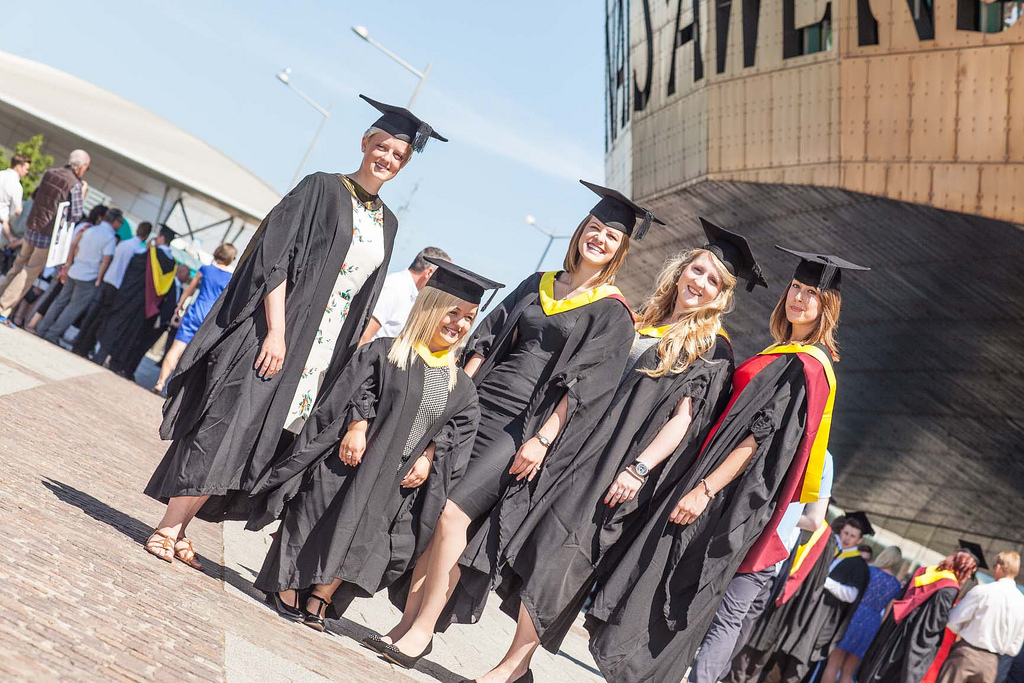 We will even help you set up your own business too!
If you've ever toyed with the idea of setting up your own business, then our Centre for Student Entrepreneurship offers extra opportunities throughout the year to support students who are planning to set up their own business.
How do I gain entry
Specific entry requirements will vary by country, but the core entry for Postgraduate study at Cardiff Met is an undergraduate degree at lower second class or above (grade 2:2). 
If you want to study on the BA International Business Administration (Top Up) you should have a Higher National Diploma (HND) or equivalent in a Business, Management and/or Finance area or an appropriate Foundation degree or equivalent with a minimum of 240 credits. 
Our MBA courses even offer you the chance to specialise in an area of interest whether its Finance Islamic Finance; Human Resource Management; Marketing; Product Development Management; Project Management. 
To become an MBA student you will also need to hold or pass a standard English Test so we can be sure that you'll cope with the demands of the course. 
For international students we have a range of Foundation and Pre-Sessional courses delivered through our English Language Training Centre (ELTC), so you'll be fully prepared for entry onto your chosen degree programme!
How will I pay for Course Fees?
Cardiff Met has very competitive and affordable tuition fees with a range of payment options. Our International Foundation course is just £8,700 for Undergraduates and for our Postgraduate Masters is just £10,800 p.a. and £12,500 for our MBA study programmes. 
There are also Scholarships available at Cardiff Met for up to £1200 for International Foundation, up to £1200 for all Undergraduate courses, up to £1500 for all Postgraduate courses.
How do I Apply?
Applying to Cardiff Met couldn't be simpler - just click here and choose the courses that you want to apply at UKuni!
Brexit: What it means for International students
Masters in English Literature from UK university