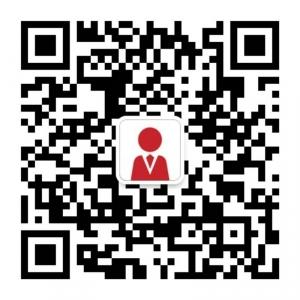 Masters in English Literature from UK university
Masters degree in English allows you to explore the wealth of literature across periods and geographies. UK universities foster a vibrant research environment for postgraduate students giving them various opportunities to participate in workshops, seminars and lectures. This course will assist you in improving your research skills, ability to comprehend complex theories, writing and communication skills. Therefore, it will enhance your vocational skills, making you prepared for most professions.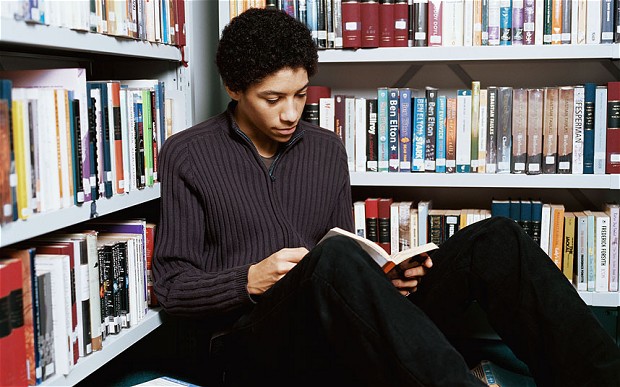 These are some types of courses you can pursue:
MA Medieval and Early Modern studies:
This course will give you an opportunity to explore historical, cultural and material context of Shakespeare England. As a part of the course, students will also have access to archives, rare-book libraries and manuscripts. Moreover, Students will learn and get hands-on experience with 'traditional' palaeography and textual bibliography skills. It will also encourage you to explore medieval and Renaissance cultures and how it shaped the literary and intellectual culture. In a nutshell, this course will emphasize on different understandings of the classical world, our place within history and our relationship to language.
Professor Kate McLuskie, director of the Shakespeare Institute, University of Birmingham said, "On our MA Shakespeare studies, students look at the words of Shakespeare, the tradition of Shakespeare in the theatre, all of the plays and poems, and the history of criticism and theories of criticism that have been applied to Shakespeare."
MA Eighteen Century:
In this programme, you will be able to explore the concepts of race, gender, class, intellectual, networks and material culture of eighteenth-century Britain. Daniel Defoe, Samuel Richardson, Frances Burney, Ann Radcliffe, Robert Burns and Oliver Goldsmiths are some of the authors you will study in this programme. Students will also be introduced to literary, political, philosophical and cultural issues of 18th century Britain.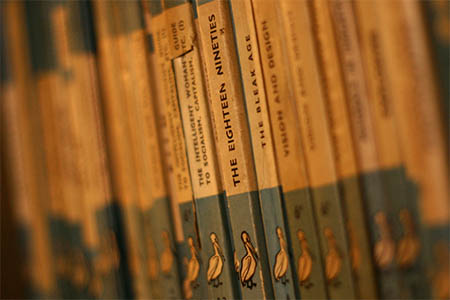 MA Victorian Culture:
This course will offer you a chance to develop some new critical approaches to Victorian texts, contexts, themes and ideas. This will also give you an opportunity to investigate topics such as the discovery of geological time, movements for social and political reforms, realist fiction, Darwinism, aestheticism, religious ideas and Gothic revival. This will fully equip you with major developments and nuances of the period.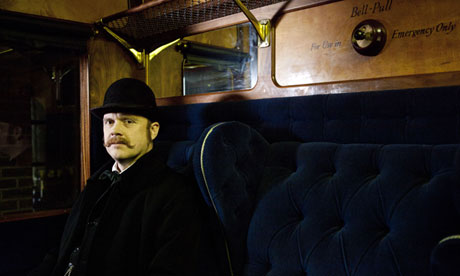 MA in English Literature:
This programme will allow you to develop a critical understanding of English literary studies, relationship between literatures from a variety of historical periods, regions, contexts and theoretical paradigms. Students will also develop a comprehensive understanding of language and linguistics, cultural studies and creative writing.
Breaking the stereotypical myth about career opportunities for an English graduate, Wagner said, "This discipline struggles with the myth that it's tough to get a job with an English MA. When I've spoken to companies at career fairs they say they are really interested in English students because they say it's hard to find people who are creatively minded. One employer said, "We want people who can think outside the box."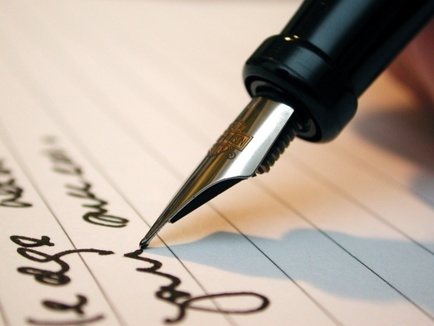 Some UK universities also allow students to choose particular specialism, such as Creative writing, American Literature, Early Modern Literature, Film or Literary-Linguistic, Modern & Contemporary Literary studies. This is a list of some courses you can pursue in UK universities:
MLitt Medieval English

MLitt Modern and Contemporary Literature and Culture

MLitt Postcolonial and World Literatures

Mlitt Romantic/Victorian Studies

MLitt Shakespeare and Renaissance Literary Culture
M.A. in English Studies

M.A. in English Language and Linguistics

M.A. in Modern Literature/Modern Literature and Creative Writing

M.A. in Victorian Studies
M.A. in English Literature

M.A. in World Literature

M.A. in Writing
M.A. in English Literary Studies
M.A. in Medieval Literature and Languages

M.A. in Renaissance Literature, 1500-1700

M.A. in Literature of Romantic Period, 1775-1832

M.A. in Eighteen Century Studies

M.A. in English Literary Studies

M.A. in Modern & Contemporary Literature and Culture

M.A. in Global Literature and Culture
Contact our consultants today to know more about English courses in UK universities.
A place to improve your career prospects - Cardiff Met University
UK University Master degree with work placements - Study in the UK