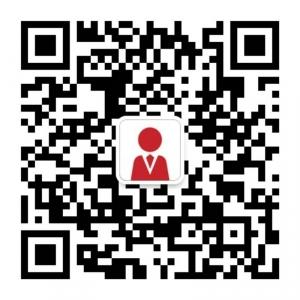 An Introduction of Newcastle University London Campus
Newcastle University is a world-leading Russell Group University. Newcastle University's London campus gives access to students with global businesses. London is the home to many global businesses and receives consistent contribution, globally.
Being situated in the centre of London, students have access to networking events, to get in touch with former students and companies from around the world. Professor Amanda J Broderick, Chief Executive Officer and Director of Newcastle University London says, "Working hand-in-hand with industry to develop graduates with the enviable skills and knowledge that top employers demand, and supporting the progression of students into leading positions across a variety of global industries and sectors is at the heart of what we do."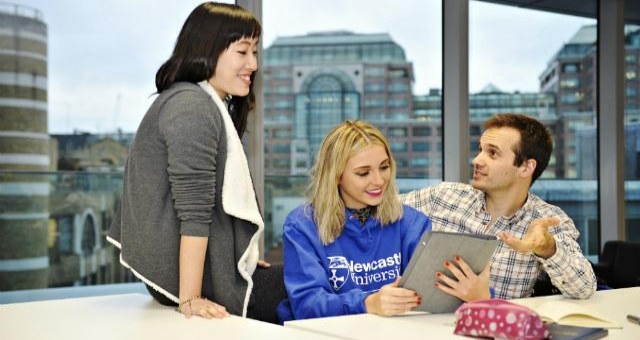 London campus serves as a hub for wider global research and innovation.
The University's academic performance is measured by the Quality Assurance Agency for Higher Education and the research is assessed through the Research Excellence Framework.
Newcastle University London's campus is based in Liverpool Street. The campus is well connected to public transports, which enables students to travel to the other parts of the city. The campus is established in lively part of London. Around the campus and across London, there are plenty of good places to dine out.
There are excellent train connections to all over the UK. Newcastle is three hours away, by train, from London. If you want, you can visit the main campus and come back in the same day.
The students' union offers a range of social activities along with advice and support to all the students. You can join various programmes, which suits your interests. Madonna Fieldhouse, Head of Student Services says that, "The Student Services team is here to help you with anything you need to help you settle into your new life in London. The hub of the campus is the Welcome Desk where you will receive a warm and friendly welcome from the team." 
Courses you can study in Newcastle University Business School, London Campus:
Postgraduate courses:
Scholarships at Newcastle University London Campus
International Postgraduate Scholarship
Students applying from outside the UK with a first-class honours degree and IELTS 7.0 (or equivalent) from a prestigious university will be considered automatically for a £2000 scholarship.
International Undergraduate Merit Scholarships
This £1500 scholarship is for students who are to study their first degree at Newcastle University London Campus. Applicants will be considered automatically.
Cheapest universities in London for international students
The best universities for film studies in the uk