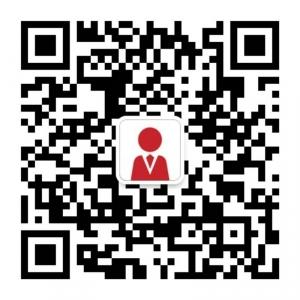 Embrace non-traditional aspects of business: Leicester Castle Business School
De Montfort University introduced Leicester Castle Business School to meet the needs of 21st century global business world. The school is established for prospective Undergraduate and Postgraduate students to study, learn, practice and prepare themselves for dynamic world of business. The school aims to inspire students to challenge the established norms and conventions, by providing appropriate tools to students to think, create and inspire. The school allows students to critically analyse the purpose of business, invent or find solutions to complex problems and look for opportunities in non-traditional spots.
Professor Dana Brown, formerly the Director of the MBA at the University of Oxford's Saïd Business School said, "Existing business schools are being compelled to rethink their purpose and the way we educate future business leaders. For me, DMU is well-positioned to create the type of business school we need in the 21st century; a school that is responsive to the employment market, to industry, and the needs and interests of students in thsi field; a place where students are exposed to leading technology and new ideas. The potential for cross-disciplinary work, especially in areas such as design, technology, health  and others is particularly exciting."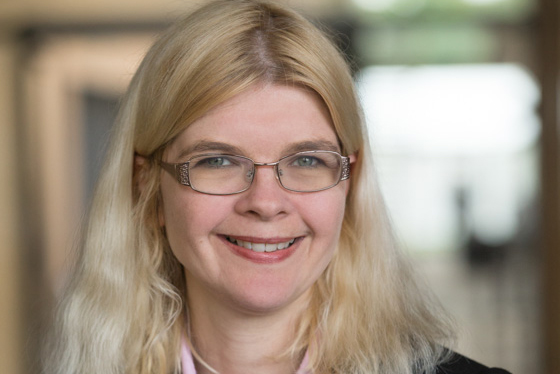 Leicester Castle Business School- De Montfort University is located in the heart of Leicester, which is considered as one of the top 10 cities in UK to live and work in the 2015 Good Growth for Cities Index.
The business school is based in the historic Great Hall of Leicester Castle. De Montfort University is making an investment of £4.2m to refurbish parts of castle. Vice Chancellor Professor Dominic Shellard said, "Leicester Castle is a landmark building with an incredible history and I am delighted that DMU can play its part in restoring this building for the benefit of students and staff, and the people of Leicester."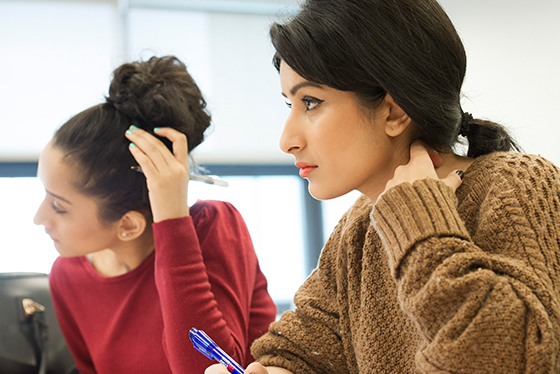 Postgraduate courses for International students to study at Leicester Castle Business School - De Montfort University:
This programme is devised for students with art, design, media, technology, gaming, film or other creative industry background. In other words, this programme aims to target students who want to build their career in creative industries. This course will allow students to develop knowledge in: Entrepreneurship, Creativity, Innovation, Strategy, Finance, People Management, Brand Design, Influence of Technology, Innovations and much more. As a part of the course, students will also be allowed to take part in company's project, do a social internship or work on an entrepreneurship project.
MSc Business Management and Sports
The programme examines the evolving and multi-faceted area of management through core business modules and sports modules. It will also concentrate on government structure, ethical consideration, major competition, sports marketing, sports political, social, economic and cultural contexts. This will allow students to expand their knowledge of business management and sports on national, international and global level. After studying this course, students will be able to develop their careers in Governing Bodies, Federations, Clubs, Sports and Marketing Organisations.
Students studying this programme will develop an understanding of domestic and global financial systems, impact of global and financial crisis and policies of regulation and control imposed by international monetary authorities. Finally, students will be able to develop their careers in Financial Regulation, Banking, Finance, Retail Management and Insurance.
MSc Global Investment and Risk
Students will enhance an understanding of domestic and global financial systems, which bring together major financial issues of investment and risk management; role of non-deposit financial institutions, corporate strategic Investments, techniques of asset and firm valuation and nature of financial instruments. Students will get a chance to be a part of a project as a part of module, where they can apply all their gained skills.
Leicester Business School - De Montfort University offers prospective students an opportunity to enhance their skills, knowledge, employability and transferable skills. The school aims to prepare students for global challenges. 
Contact our advisors today to study in Leicester Castle Business School - De Montfort University. 
UK University Master degree with work placements - Study in the UK
Study Fashion in UK – Fashion Design Courses London