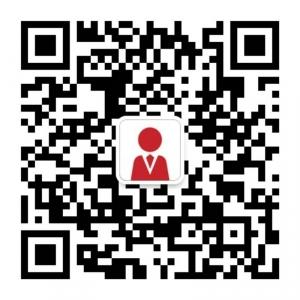 BPP University: Step towards your Professional Education
BPP University is dedicated to preparing students for a professional career. The university trains students with a strong commercial approach to assist students in attaining employability skills.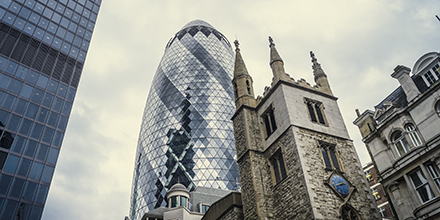 Courses BPP offers

:
Accountancy and Finance

Business and Management

Foundational Programmes

Health

Law

Preparatory English
Why you should study at BPP?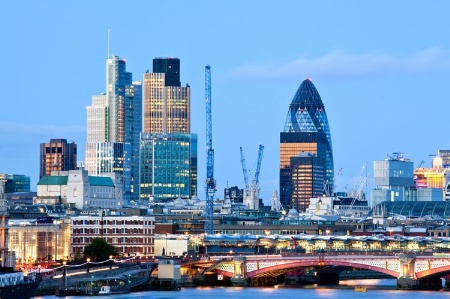 The courses, which you will undertake, will focus on boosting your employability skills.
You get a chance to explore UK's vibrant cities- London, Birmingham, Bristol, Leeds and Manchester. BPP provides apprenticeship, which allows students to gain a degree, based on exams and practical work-based learning experience. 
These are some famous courses that BPP offers:
This professional qualification will equip students with a globally recognised qualification to enjoy long-term success. The students are trained in financial and accounting skills by studying a variety of modules within accounting and finance professions.  
Pursuing ACCA exams with BPP will equip the students with technical and business skills, which you require to pursue a career in commerce. For exam preparation, ACCA provides materials, which will facilitate you in developing required skills.
The materials that BPP uses are Platinum-approved by ACCA. The ACCA tutors provide subject and industry expertise and comprehensive online learning support. Upon successful completion of ACCA, students will be able to progress onto MSc Accounting and Finance programme.
Graduate Diploma in Law is commonly known as the conversion course for non-law graduates, who would like to be a Solicitors or Barristers. BPP provides fully flexible programme for students who wish to undertake this course. It also has created few optional modules to boost the performance aspect of students.
BPP offers weekly sessions to get a regular update on your course. The university also trains you in enhancing your professional skills to increase your chances of employability. There are two intakes for this course: January and September intake.
LPC is commonly known as The Post Graduate Diploma. This course provides you legal training to become a qualified solicitor. The course will act as a bridge between your academic world and professional lives in a law firm. You will be equipped with legal knowledge, skills and commercial awareness in sync with recent trends in market.
Pursuing course at BPP University will equip you with legal skills and employability skills required to perform your desired job.  Most of the professors are qualified and experienced lawyers. This course is available as full-time, part-time and fast track. The university also host networking events all round the year to assist you in building a career in the UK.    
BPP University awards Post Graduate Diploma in Legal Practice and is accredited by the Solicitor's Regulation Authority. 
BPP University also offers a masters degree integrated in both law and business. The course offers developed advanced commercial and business acumen to make your qualification unique. This course will assist you in developing an advanced understanding of business and strategic work environment, in which, law firms operates.
Recently, BPP has started to offer Accredited Prior Learning (APL) LPC to BPTC students.  This offers you flexibility in applying for pupillage and get training contracts.
University of Warwick: Develop your innovation and entrepreneurship skills
Study Creative Writing courses in literary UK