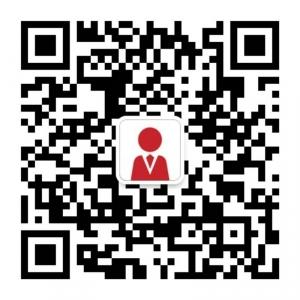 Study Online Courses from UK Universities
Online courses have plausible potential to bring a revolution in higher education. A degree, from a world-class institution, allows students to gain desired skills and enhance their knowledge. Pursuing a degree online is quite new and unconventional. This course is an investment in one's own self. 
Benefits of pursuing an online degree:
Flexibility:
With no set schedule to attend classes, students can actually complete their work according to their schedule. This allows students to meet their prior commitments either of a full-time job or a family.  
Accessibility:
Students can access the resources as and when they like. This will assist students in stay up-to-date about latest lectures, discussions, concepts and theories discussed in the classroom; without actually being in the classroom.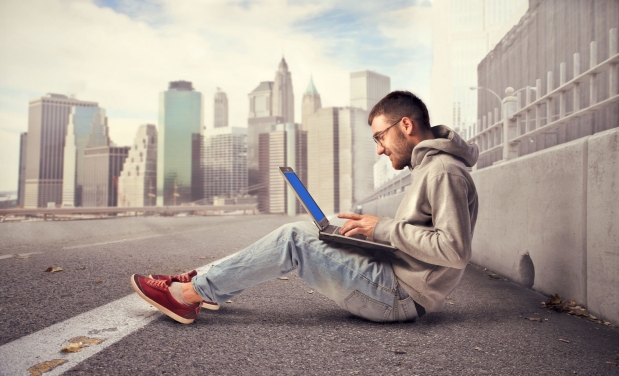 Time:
A college classroom follows rigid structure of restricted classes, fast-paced discussions and rigidity. However, pursuing a program online will allow students to process the information at pace they are most comfortable with.
Money:
Studying in a different country is expensive. However, studying online will allow students to eliminate transportation, accommodation and many more costs that an international student might have to incur.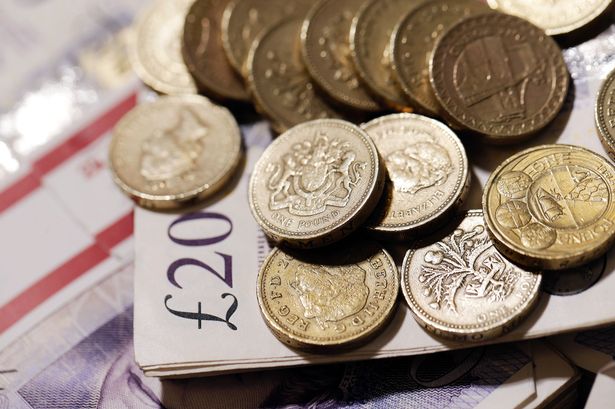 Skills:
Studying online allow students to enhance their skills and knowledge, making them successful. Successful initiatives by employees to enhance their knowledge are also appreciated by their employers. This qualification, gained from an accredited university, will also improve the credibility of your CV.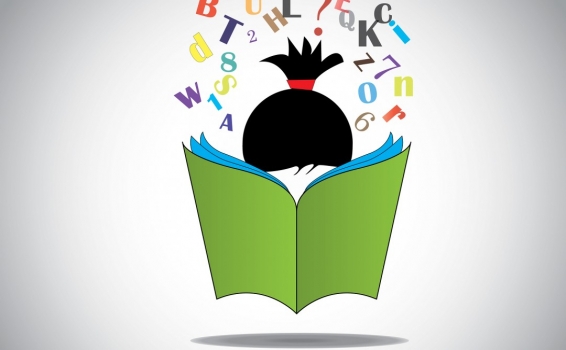 Different type of online courses:
A student can choose which-type of degree programme they want to pursue. This allows students to choose from a large pool of courses and universities at the same time.
There are some courses you can apply and study now:
Falmouth University - MA in Creative Events Management
Falmouth University - MA in Creative App Development
Falmouth University - MA in Advertising and Marketing
Falmouth University - MA in Photography
The factors, on which, the decision to pursue an online degree rests upon a student preference of whether they have the potential to learn independently; their organization skills and their devotion towards the course.
It is not wrong to say that the online courses make a better fit according to requirements of 21st century generation. Contact us today to study online courses in the UK.
Which master's degree you should pursue?
The University of Nottingham: The place to be