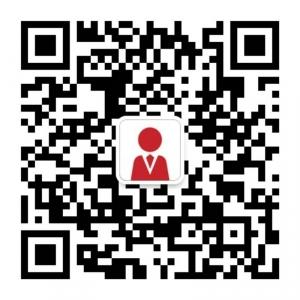 Changes to user pays UK visa application centres
UK visa applicants will need to pay a £52 fee to use these below application centres, in addition to their visa application fee from 1 September 2015:
Al Khobar, Saudi Arabia
Jalandhar, India
Osaka, Japan
Jinan, China*
Izmir, Turkey
Rostov, Russia
Dusseldorf, Germany
Zurich, Switzerland
Madrid, Spain
Rome, Italy
Warsaw, Poland
*Jinan will convert to a user pays centre on 1 October.
The £52 fee only covers the cost of operating application centres in these locations and ensures that customers do not have to travel long distances, or to another country, to apply for a visa.
The fee will apply to all applications submitted and paid for after midnight (UK time) on 1 September.
Your right to work in the UK as an international student
Introducing IELTS Writing