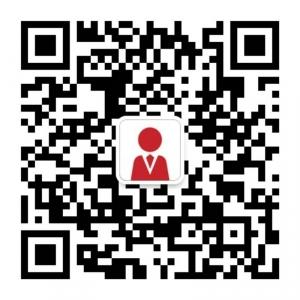 All about avocados - The UK's newest obsession.
Mad Avo-ut Avo?
A very popular topic that seems to be rotating on the internet and on every bodies lips (not on toast) is What is going on with Avocado in the UK? This small, green South American fruit is literal gold at the moment for multiple reasons. Its a hot topic of discussion and has even made its way into a whole section in the Guardian! Trending topics such as the "Avocado Hand and drastic price rises has made this little ball of goodness a celebrity in the food world. Unfortunately the back lash of its fame has caused unwanted price rises. Calculations have been estimated that stopping your urges for the popular Avocado On Toast can save you enough money for that mortgage you've always wanted!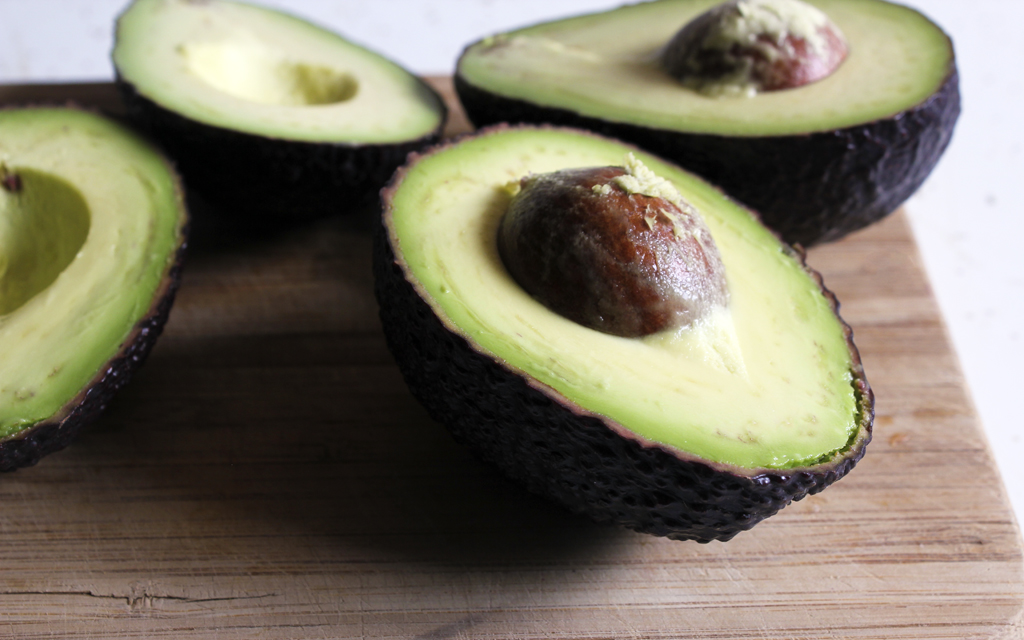 Current news article by Financial Experts are estimating the price of Avocado's is likely to increase. Are we scared? Is the Avocado Boom worth the culinary costs? If you are unsure, Morrison's Supermarket is lending a helping hand in our luxury dietary requirements by offering £0.39 "wonky avocados" as the demand hits a peak record. The phrase "Do not judge a book by its cover" comes to mind and why should it be any different for our scrumptious little friends? At the end of the day, what matters is the inside right?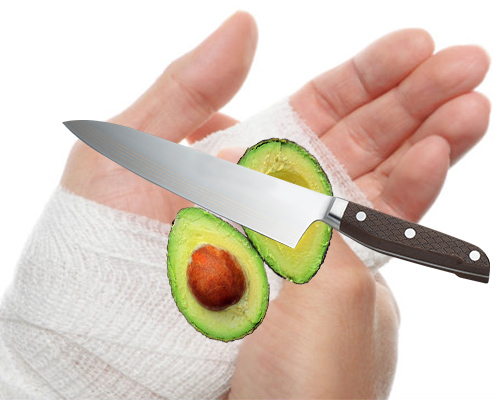 On a more serious note, hospitals and surgeons are reporting an alarming increase of people injured suffering with "avocado hand". If you are unfamiliar with this term (It is when you slice the palm of your hand whilst cutting the avocado in half OUCH) Are you serious Britain? Personally, as a Mexican avo-lover, I can assure you, we never had a class in "avocado cutting" it seems to me this injury is UK created? The resolution to this is taking care when using sharp knifes and avocados, there will be no avo-toast or no hands and no Instagram picture - *PLEASE BE CAREFUL*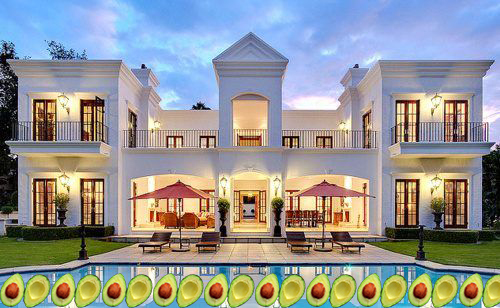 One of the most intriguing articles I have come across has to be the  "Millionaire tells millennials: If you want a house stop buying avocado on toast and overpriced coffee" - ( Between you and me, Calculating some numbers made me think twice about my eating habits!) - If I stopped both, I could have the deposit for a house in London by 2022! But realistically by then the housing market would have tripled and I would have suffered Avocado-less and no Caffeine for nothing? All this by the ripe age of 55, Ermm… I appreciate the advice Mr Gruner, but I believe recreation is also very important. Go out and get some brunch every so often, fancy a coffee? Go for it! You deserve it! But why not to save some money as well - In conclusion, Balance would be a clever option, for the environment and for your finances as well. 
UK student visa interview questions and answers
World Press Freedom Day - Studying Journalism in the UK