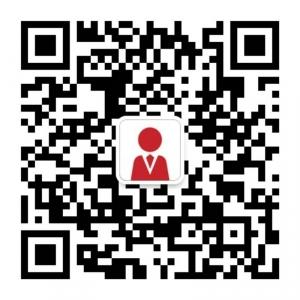 3 steps to choosing the right UK university
The task of selecting the right university and course is a very daunting decision. It is important for you to compare universities before making a decision.
Choosing a correct university is the first step towards your chosen career. Here are 4 steps telling you which university is the right one for you.
1.    Choose your preferable location
It is important that you review the location of the university campus and housing while deciding the university. Do you prefer to live in the central or suburban area? Do you want to study in London, Wales, Glasgow, Cambridge, Oxford or in other parts of UK? If living in a big, busy city is distracting, then you should live in a suburban area.
List all the pros that you think an ideal place should have. They might include:
Access to good public library

Job opportunities

Social life

Study environment

Industrial link

Cost of living (London is very expensive)

University facilities

Safety

Transportation

Weather

Building style (modern or historical?)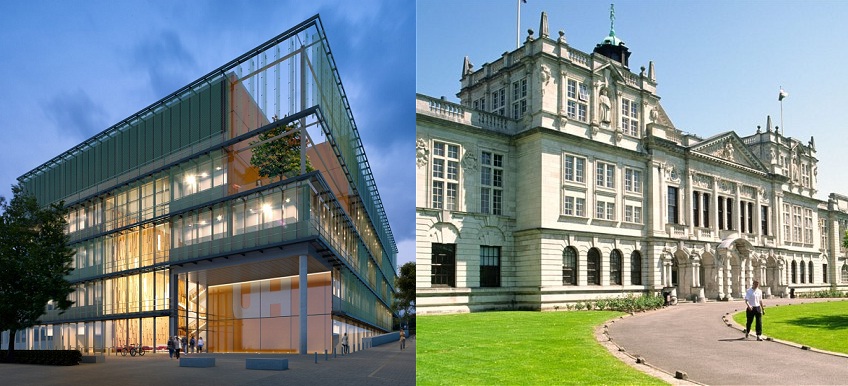 University of Hertfordshire and Cardiff University
Choice of a university and place to stay should solely be decided by your personal priorities. Read the prospectus of the university, online posts, videos, talk to alumni, or your friends who went to the University. You can even book an open day and visit the campus and check out all the places around.
2. Rankings and reputation
It is a common assumption to choose a university according to its high ranking.
Good ranking reflects certain level of student satisfaction and teaching/research quality. For many international students, the reputation of the university affects their chance of getting a great job in their home country (also some universities are not officially recognised by certain governments).
However, rankings should not be considered as the only measuring criteria in choosing a university.
You can talk to your friends who studied at one of the universities to see if the university's reputation really matches your friend's experience. Remember even a top-ranked university may not have the best to offer in your chosen program. Always remember, in the end, is your priorities that matter. 
3. Course Details
It is important that you overview the modules that you will be studying.
At first glance, many universities seem to offer the same course. Yet on closer inspection, the courses offered by different universities seem more different.
Modules may be taught by different professors and may be tested in different ways (exam or essay). Some universities offer placement opportunities and some universities do not provide certain modules.
Evaluate all these options very closely, since you will be stuck with your decided option for a year or two. Remember, if you are not very academic, look for a course, which will provide me with more hands-on experience rather than a theory-based programme. 
You can also visit educational fairs to discuss with tutors the modules they offer. This will not only enhance your insight into the institution you are applying to, but it will also be a chance for you to interview your tutor before they interview you. 
If you follow these 3 simple steps, you will be able to figure out the right choice for you. 
Guide to smarter budgeting for international students in the UK
Packing list for studying in UK