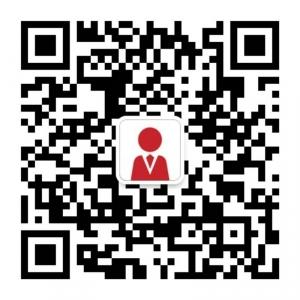 Why study at University of Kent?
University of Kent is UK's most European University. Established in 1960, the university was granted royal charter in 1965. The university has established its campuses in Brussels, Paris, Rome, Moscow and Athens.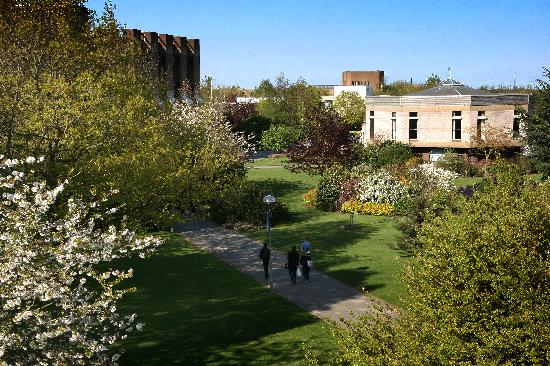 University of Kent believes in delivering world-class education to the researchers and motivated educators from all around the world. The university encourages student and staff to promote a culture of inclusion.
Why you should choose University of Kent:
Innovative modules: The university's education curriculum imparts students with employability skills, which prepares them for future employability.
Student Union: The Student Union, at the campus, offers numerous extra-curricular activities to support students and broaden their cultural perspective.
Support Services: The University offers excellent academic and personal support to all the students studying in the UK. The university ensures that each student is fairly treated and is fit in all perspectives whilst pursuing their degree.
Resources: The University continuously invests in resource improvement and increasing the number of resources available to students. Recently, the university has used £27m in library development.
Scholarships: 
The University offers numerous undergraduate and postgraduate scholarships for International Students. Currently, the university is offering 10% discount on tuition fees for all International Students. Additionally, the university has recently announced £5000 off tuition fees for international students applying for undergraduate and postgraduate programme. Contact our consultants today to know more about the scholarship.
Courses you can study in Kent:
Business: 
Finance and Economics:
English, Education, Journalism
Engineering
Contact us today to apply and study in the University of Kent
Friday: Here is what you should do tonight
University of Law where law is not the limit