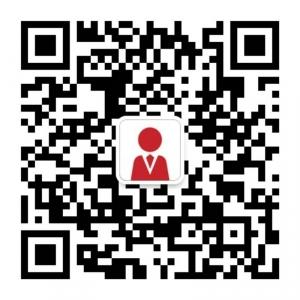 UKuni & London Designer Outlet: extra discount for our students
UKuni, in partnership with London Designer Outlet, presents an amazing opportunity for international students to avail extra discount.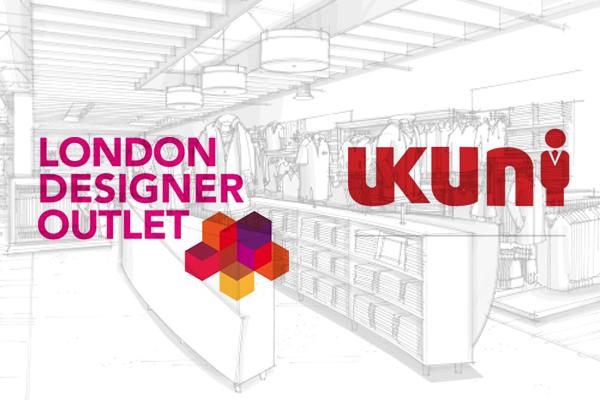 What is London Designer Outlet?
London Designer Outlet is London's newest and largest-one-stop shopping outlet. Located next to Wembley Stadium, the outlet offers its customers an excellent combination of retail and leisure in the city itself. This store offers high street essentials, designer discounts, food and beverage. This is a great place for International students to buy, as they will be able to buy British brands at almost half price.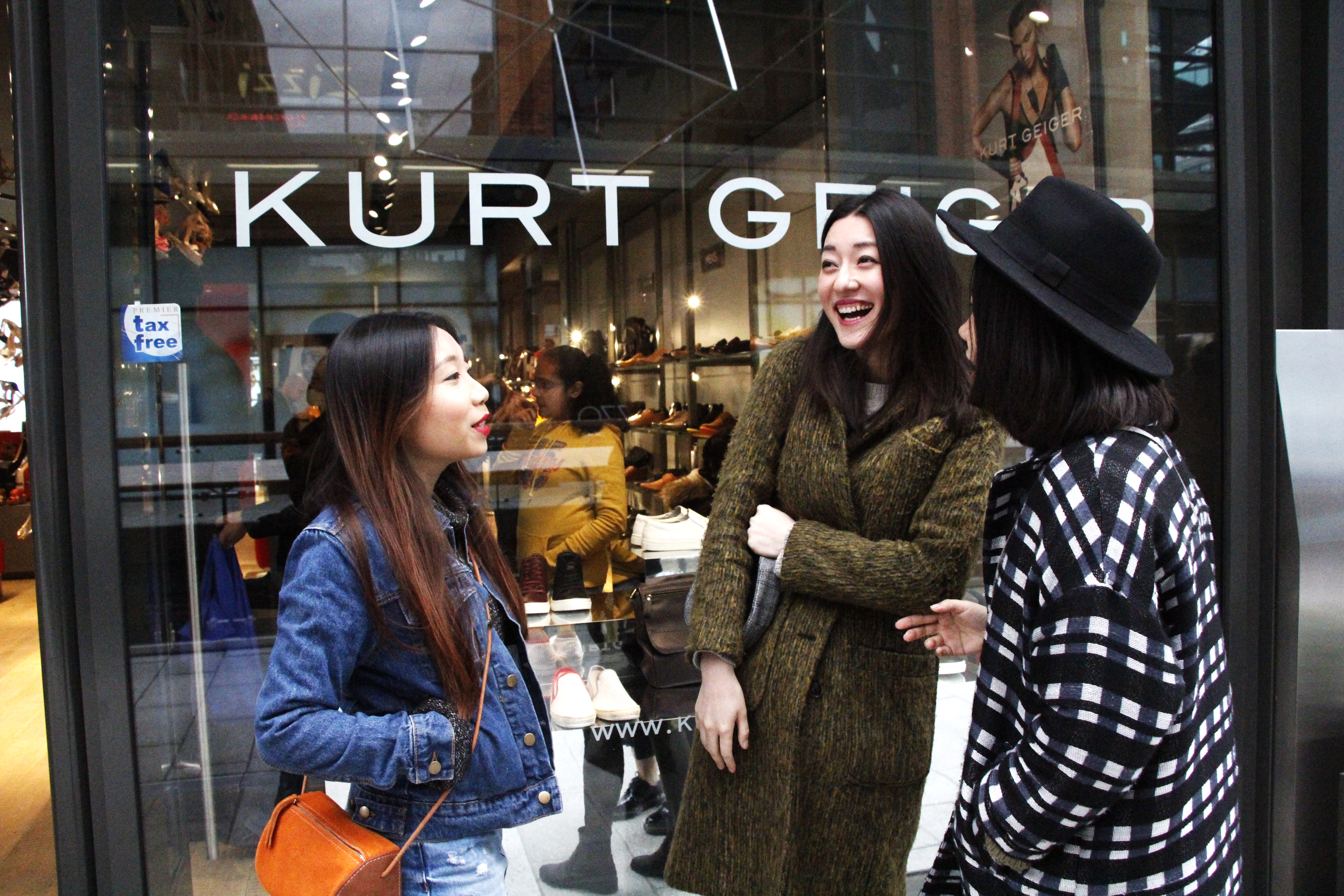 What you can find in London Designer Outlet?
Do you need a new pair of running shoes? Do not worry. They have it all. Starting from sportswear, footwear, casual clothing, evening dresses or a professional outfit, you can find everything under one roof. The cinema has an amphitheatre, where you can watch trailers. This way you can decide, which movie you would like to watch in one of nine screens. This outlet delivers an exceptional shopping experience.
Which brands can you find in London Designer Outlet? 
Guess, Bjorn Borg, Gap, Nike, Asics, Helly Hansen, Adidas, Ernest Jones, Kurt Geiger, Levi's, LK Bennet, M&S Outlet, The Fragrance Shop and The North Face are a few brands. With so much to choose from, you can actually 'Shop till you drop.' 
What's the shopping environment like? 
London Designer Outlet hosts numerous events throughout the year to celebrate special occasions. From extravagant festivals and exciting celebrations to music performances, there's always something going on in the shopping centre. The Outlet has a striking architectural design providing an open-street shopping environment. Further, the building is partially protected by the glazed canopies and overhanging from balconies.
What else is there in store for International Students?
There are 20+ restaurants and coffee shops to keep you energized. There are various offers available on food and cocktails. This way you can also enjoy good food at a reasonable price. This allows students to buy more stuff within their student budget. For international students studying in London, this is a very convenient place to buy products at a reasonable price. 
Where is London Designer Outlet located?
London Designer Outlet,
Wembley Park Boulevard
Wembley
HA9 0QL
What do we have to offer?
London Designer Outlet bridges the gap between luxury goods and discount, which has allowed students to remain up-to-date with latest trends in fashion industry. Register with us  to study in the UK. Add word "UKNILDO16" in UKuni Promo Code. We will send you an email with a QR code, which you can show at Guest Services in London Designer Outlet to collect your extra discount card. This discount card will entitle you to get an additional 10% discount on most stores and restaurants in the outlet.
University of Reading: Be a part of global community
Top young universities in UK