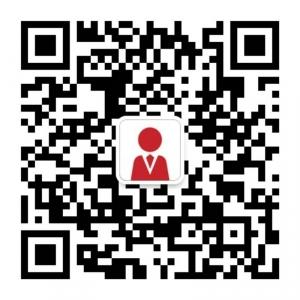 This is the school where you can achieve business goals: GSM London
GSM London offers industry-leading business programmes to its students. The University has introduced an ingenious curriculum, which focuses on Employability and Professional skills, of the students. The programmes are flexible and cater to different needs of the students. With GSM, students get a chance to understand the real-world work process and gain experience at the same time. The university also offers industry-tailored modules, career events, CV preparation sessions and job-interview techniques. By encouraging students to participate in various activities, the university harnesses their talent and allow students to realise their aspirations. 
The university acknowledges the importance of real-world work experience. That's why GSM London offers internships to its students, with leading employers, as a part of their degree programme. These programmes are designed to assist the students in achieving their dream job.  
Course Modules:
The courses that GSM London offers are practical degree programmes. The course structure includes various modules, which, allows students to develop knowledge and use professional skills. Some of the new modules include:
Professional Skills

Employability Skills.
The University aims to prepare students for the professional world with the first handed knowledge and experience.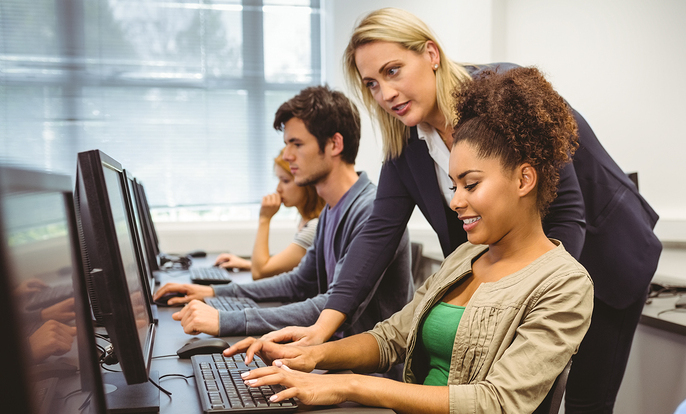 Scholarships with UKuni:
The University is offering scholarship up to 50% scholarship on the tuition fees. The students, who,
Meet the GSM London entry requirement* (varies according to the course)

IELTS score 6 or higher.
If you apply for a full-time programme at the University through us, you might be eligible for the following scholarships:
UKuni - GSM Excellence Scholarship ( 50% Tuition Fees)

UKuni - GSM Emerging Countries Future Leadership Scholarship (30% Tuition Fees)
Fast-track degree programme:
GSM offers 2 years full-time BA degree programme. This is an intensive option to quickly complete your degree. This option is an alternative to the traditional way of pursuing your full-time degree. Nick, studying Business Management System, said, "GSM London is really unique. It has a good study environment and I always feel relaxed- it's like being at home here. The 2-year degree programme and the Plymouth university accreditation is perfect for me."  
MBA at GSM London
:
The MBA qualification from GSM will demonstrate your ability to think independently and enhance your prospects. The classes are smaller in size, which allows students to get regular feedback from your mentor. The programmes are structured to build your knowledge and proficiency in your desired field. The university encourages students to be innovative and develop an entrepreneurial spirit. The MBA programme will help you to boost your professional progression.
While discussing her GSM London-MBA with Strategic Management experience, Anna Borawska said, "After several years of working in various management roles, I wanted to improve my skills ao as to be able to change the direction of my career. The modules I am studying on this course offer a well-rounded insight into today's business and show us how to handle certain situations and issues in the different areas and functions of organisations."
Studying in GSM equips students with various valuable transferable skills and prepares them to face the challenges of the real world. 
Contact our advisers today to know more about GSM London, courses, admission and scholarships
Applying for a PhD in the UK
Unique traditions from the University of St Andrews