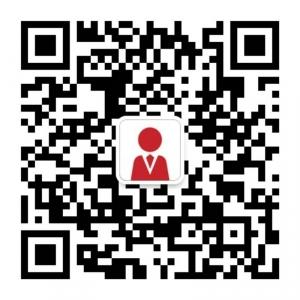 How to Save Big on Student Accommodation
Whether you live in university student halls, shared rooms or private accommodation, you are most likely to find ways to stick to that scarcely tight budget for the upcoming months. So if you are a prospective student or an existing student, who just joined a university, here are some tips to consider when trying to save big on student accommodation.
Privately-Run Halls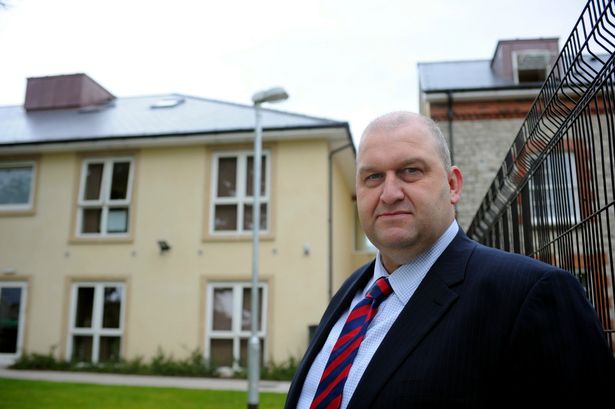 Generally, students assume that university student hall is the most cost-effective accommodation option as compared to private rented accommodation/hall. However, it is actually the other way round. Privately rented accommodation/hall is usually considered cheaper because they are located in a central location between the university and the town, which reduces transportation costs. There are several facilities offered by privately rented accommodation halls such as games room, gym, cinema room and much more, which also cuts back on unnecessary leisure expenses. Even though the cost of living in privately run halls might seem high but you should consider that the cost of accommodation also includes other costs i.e. utility bills, WiFi, insurance and much more.
Non-Catered Halls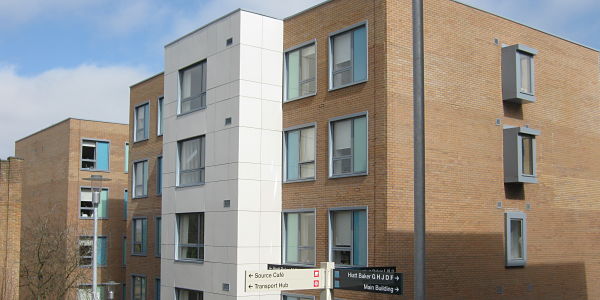 Eating with a bunch of flatmates can effectively save a lot of money while residing in non-catered student hall. You can make larger meals and freeze them for days when cooking isn't feasible. This will further prevent you from eating out which generally costs more and becomes a burden on bank balance. Living with flatmates also allows you to pitch in for longer shelve life foods. This will also assit you, in reducing the cost of preparing food on your own, by a fraction. The next time you visit a supermarket, you might want to consider the supermarket's brand items as they are usually affordable and tastes good too. Additionaly, buying in bulk can also assist you to save money, get more of meat along with vegetables. This will also help in boosting your health.
Shared Accommodation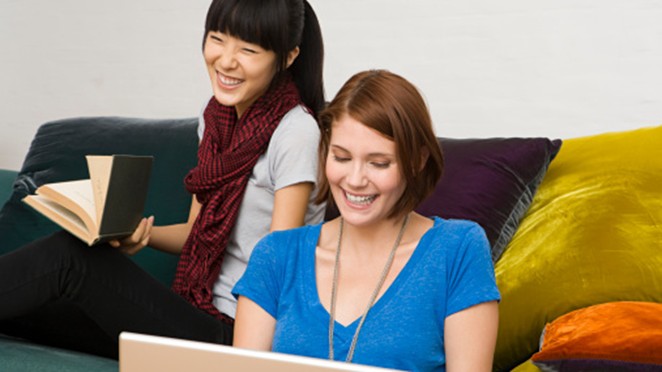 There are many perks that you can enjoy while being a student because certain establishments offer special discounts exclusively for students. For instance, several clubs and bars host student nights where drinks are available at half price as compared to regular days. There are also several perks of living in shared accommodation as you can split the cost of pre-drinks amongst your roommates. Similarly, if you plan to go out somewhere together, you can split the money for taxis or public transport which otherwise is costly when pay on your own. Make sure to split the costs equally because you would want to avoid making unnecessary enemies.
There are several other ways you can effectively save money during your second term as well, it simply requires a bit of racking your brains to come with innovative saving ideas. As you move on to the next term, by now you must have made new friends who would be enrolling in same classes as yours. You can save big by sharing textbooks with each other as usually they are quite costly and once the term is over, you don't have much use of them.
Contact UKuni today to study in the UK and click here to know more about studying in UK.
The best universities for film studies in the uk
University of Warwick: Develop your innovation and entrepreneurship skills