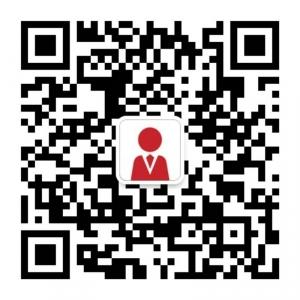 Why choose University of Glasgow?
Notice: All the applications to Adam Smith Business School should be sent by 15th of December 2016, otherwise the University of Glasow cannot promise there will be places available for 2017 September intake.
Established in 1451, University of Glasgow is ranked amongst world's top 100 universities. The university is an illustrious member of Russell Group of Institutions. The university is recognized for its world-leading research expertise in history of art, veterinary medicine, cancer studies, accounting and finance.
The university nurtures a diverse community of undergraduate and postgraduate students each academic year. More than 75% of the research conducted by the researchers at the university gains an international recognition.
Adam Smith, the moral philosopher and economist, came to the university of Glasgow in 1737. He joined the university in 1751 again, as a Professor of Logic. In 1776, he published "An inquiry into the Nature and Causes of the Wealth of Nations." The notable alumni of University of Glasgow include Lord Kelvin, William Thomson, Joseph Black, John Logie Baird, John Smith, Donald Dewar and James Watt.
Scholarships for International Students:
University of Glasgow offers several undergraduate and postgraduate scholarships for International Students. The scholarships are available according to courses, nationality and financial status. Some of the prominent scholarship includes:
Contact our advisory team today to know more about the scholarships available.
These are some of the courses you can pursue at the university:
Finance and Accounting
MSc Corporate Governance & Accountability
MAcc International Accounting and Financial Management
MSc International Corporate Finance & Banking
Management
MSc Management with International Finance
MSc Management with Human Resource
MSc International Business & Entrepreneurship
MSc International Strategic Marketing
Economics
MSc Economics, Banking & Finance
MSc Environment & Sustainable Development
MSc International Banking & Finance
MSc International Finance & Economic Policy
Engineering
MSc Civil Engineering & Management
MSc Aerospace Engineering Management
Education, Media & Politics
Med Inclusive Education: Research, Policy and Practice
MSc Creative Industries and Cultural Policy
MLitt Film & Television Studies
MSc Human Rights and International Politics
Our student survival guide about Glasgow will give you a sneak-peek about life in Glasgow. Contact us today to make an application to study in University of Glasgow.
University of Stirling Postgraduate Scholarships
Interview with a Law student - Tina Huan