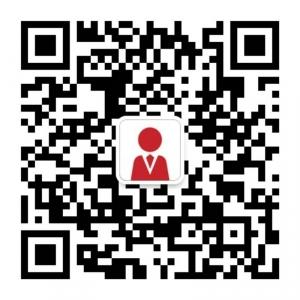 University of Southampton: Turning your dreams into reality
About:
Initiated by Lord Palmerston, the University of Southampton was established as the Hartley Institution in 1862. The institution was accredited as a university college in 1902. Since the beginning, the University has been growing rapidly. Today, University of Southampton has seven fully equipped campuses, six in the UK and one campus in Malaysia.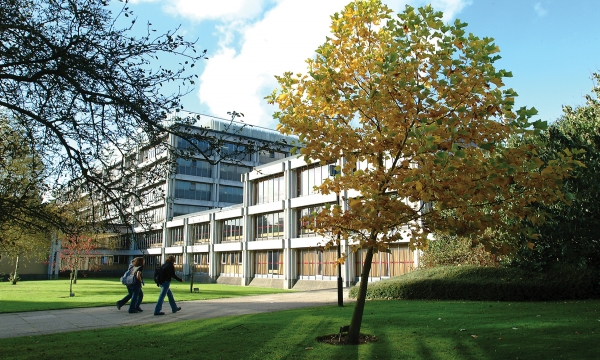 Below enlisted are some reasons that make University of Southampton the best place to study in:
Formula 1: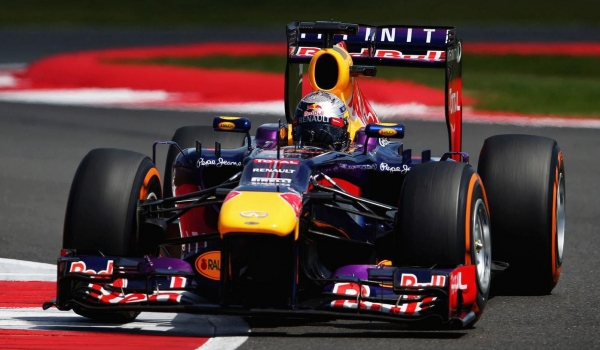 Formula 1 is an officially sanctioned race by Fédération Internationale de l'Automobile (FIA). This is the supreme class of single seat auto racing. Over the last four decades, the University of Southampton has achieved international excellence in the field of sports performance engineering. The university's technical expertise, innovative ideas, outstanding designs and test capability is relied by high-performance sport bodies all around the globe, prominently by Competitive Sailing and Formula 1 racing. University of Southampton was awarded Queen's Anniversary Prize in 2011, recognizing university's contribution in innovation and expertise. The University offers numerous courses, which prepares students to work with these organizations. 
Michael Sansoni, working as Performance Simulation Engineer with Mercedes AMG PETRONAS, Formula One Team, says, "Pretty much everything that I learned on my course has come into use in my job. From Mechanical principles to understand car suspension, to the aerodynamics and how they affect car balance, to using my computer programming skills to develop analytical tools to help understand data."
Accommodation guarantee: 
The university guarantees accommodation for the international students in the UK:
New undergraduate students- First year of study

Non-EU international postgraduate students- first year of study

Non-EU international undergraduate students- full duration of studies

Pre-sessional EAP students

Under 18 students who have already turned 16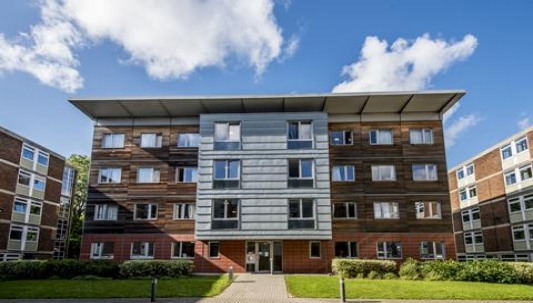 The halls of residence of University of Southampton are:
Wessex Lane

Glen Eyre

Liberty Point

Highfield Hall

Bencraft

Archers Road

Mayflower

City Gateway

Erasmus Park- Winchester

Flats and houses (suitable for couple and families)

 
The university also provides a 24*7 residential support for all the students. Additionally, the university also offers advice to students who opt out for a private rented accommodation.  
Study a language: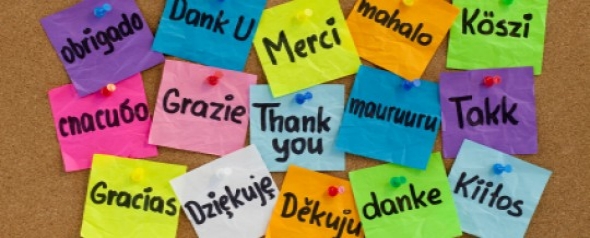 University of Southampton offers students an opportunity to learn a language alongside their compulsory modules. This course is an impeccable opportunity for beginners or students who would like to polish up their language speaking skills. This language learning opportunity is free of any fees. There are no pre-required qualifications required to take admission. The classes generally take place in the evening or during afternoon time on Wednesday. 
Electronics and Computer Science (

ECS):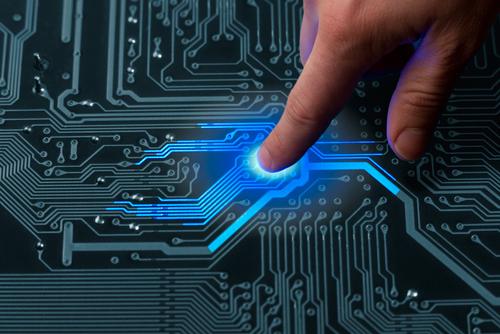 University of Southampton is counted amongst one of the best places to study electronics and electric engineering; computer science and IT in the UK. The university is recognized widely for internationally excellent research. University's research has been playing a important part in shaping the web whilst meeting the growing demands of people around the globe. The university underpins to grasp the technology behind the web; developing advanced forms of economic, social, political, technological and cultural resources.97% of the research output by the university has been globally recognized.
Careers and Employability: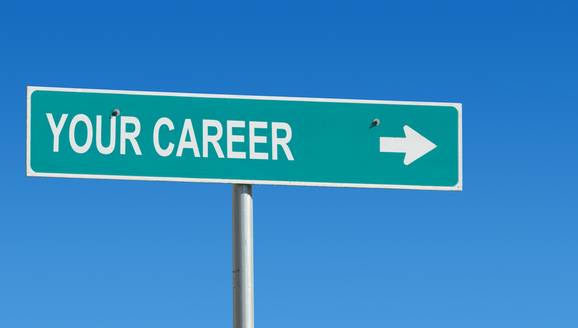 University of Southampton's assist the students in developing and constructing student's career. Starting from improving their CV, the team guides the students about how they can find internship/job in the UK. The team also guides students about the postdoctoral applications. The team also promotes recruitment opportunities for graduates and current students. The university provide updated information about various events taking place all round the year. 
Contact us today to study in the University of Southampton.
Friday Night & what you should do
Loughborough University design graduates voted most employable in the UK