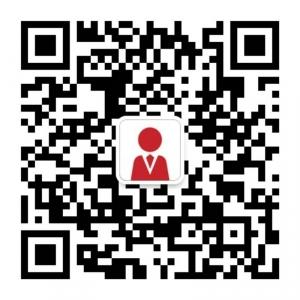 Friday Night & what you should do
Still can't believe the weekend is here? Me neither. However the weekend is really here. Have you planned anything fun for tonight? Don't worry we have everything sorted out for you.
Dine out in style:
Call all your friends, go out and dine in style.
Lao Chang (Chang's Noodle)

: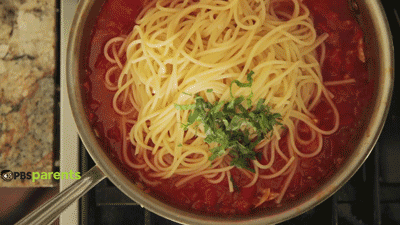 Try traditional Chinese food in London tonight. The restaurant offers hand-pulled noodle, which makes the noodles satisfying, chewy, sticky and bouncy. The signature dish lamb and noodle soup is the must. The menu is full of hot and numbing Sichuan classics – mapo tofu and pig's ears in chilli oil. 
Address: Bloomsbury, London WC1A1EP 
Jen's Café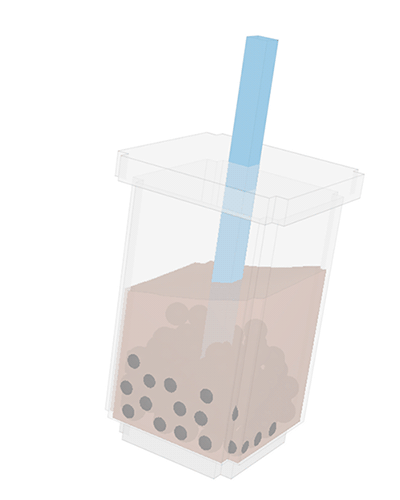 Are you a fan of dumplings? Then, this is the place where you should be. You can enjoy pork as well as vegetarian dumplings at £6. There are amazing varieties of Hong-Kong style tea and Taiwanese style bubble tea, which is a must.
Address: London WC2H 7JP
Movietime:
Triple 9: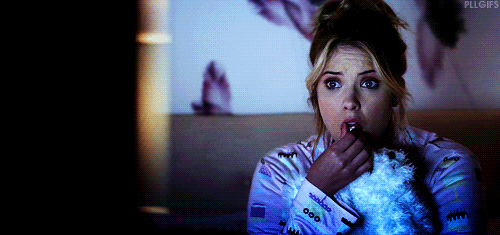 Directed by John Hillcoat, the movie is amazing. The movie features Casey Affleck, Chiwetel Ejiofor, Anthony Mackie, Aaron Paul, Norman Reedus, Woody Harrelson, Kate Winslet, Clifton Collins, Jr., Michael K. Williams, Teresa Palmer and Gal Gadot. Mixed with violence and tense moments, the movie is a great watch.
Take out your heels girl, it's time to show the world who is the boss 
Libertine: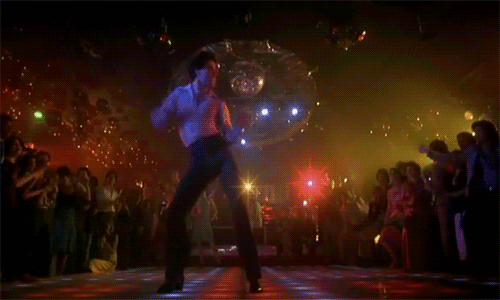 This is a very stylish club, which caters the needs of fashionable crowd. Located in the heart of Fitzrovia, the club attracts the International DJ's. If you are looking for an stylish club experience, this is where you should go tonight. To make a reservation for tonight, call (020 7291 1480)
Tell us how did your Friday night go? 
University of Law where law is not the limit
University of Southampton: Turning your dreams into reality