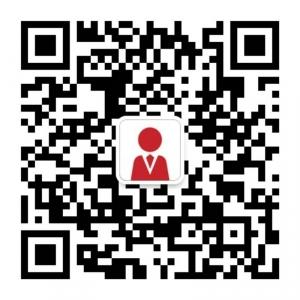 ---
The UK Home Office has confirmed that the acceptable visa refusal rate amongst sponsors of Tier 4 students in the UK is to be halved from 20% to 10%.
This means that every university in the UK must make sure that less than 10% of their applicants have their visa applications refused.
Two of the major causes of visa refusals are the lack of evidence of sufficient funds and failure to pass a credibility interview. For this reason, the University of Bedfordshire will have to check and approve the following before a CAS can be issued from now on:
The bank statement or other documents that the applicant is going to use in their visa application as proof of funds. To allow us to do this, every offer will be conditional on satisfactory evidence of funds being provided.
The applicant's intention to study and ability to pass a visa interview. To do this, every applicant will have to pass an interview by University of Bedfordshire staff before a CAS will be issued.
Rest assured that the University has appointed dedicated staff to these projects, in order to minimise any inconvenience.Detailed information about obtaining a Tier 4 visa is provided in the attached documents, which we will be sending directly to each applicant to help them with their visa application.
Credibility_interview_guide 2014-15
Change to University of Bedfordshire recruitment policy
Top boys boarding schools by A-Levels