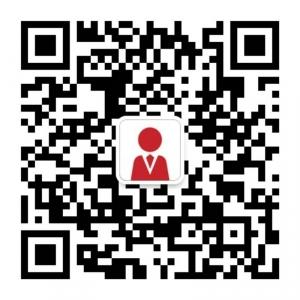 Nelson Mandela International Day - A day to reflect on change
To commemorate the lifetime of service Nelson Mandela gave to South Africa and the world. In 2009, The UN General Assembly made the decision that every year on 18 July, the birth of Nelson Mandela, is recognised as the Nelson Mandela International Day.

Mandela said "what counts in life is not the mere fact that we have lived. It is what difference we have made to the lives of others that will determine the significance of the life we lead."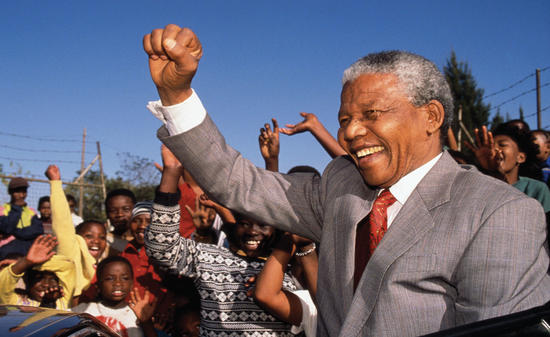 He devoted his life to the service of humanity in the fields of conflict resolution, race relations, the promotion and protection of human rights, reconciliation, gender equality and the rights of children and other vulnerable groups, as well as the fight against poverty and the promotion of social justice. He worked as a human rights lawyer, a prisoner of conscience, an international peacemaker and the first democratically elected president of a free South Africa. The Launch of Mandela Day encourage people that everyone has the ability and responsibility to change the world for better, take action and inspire change.
Mandela spent many of his 27 years of imprisonment studying law through the University of London International Programmes. The conditions imposed by the South African authorities prevented him from completing his degree in the 1960s and 70s, but he passed the exams finally.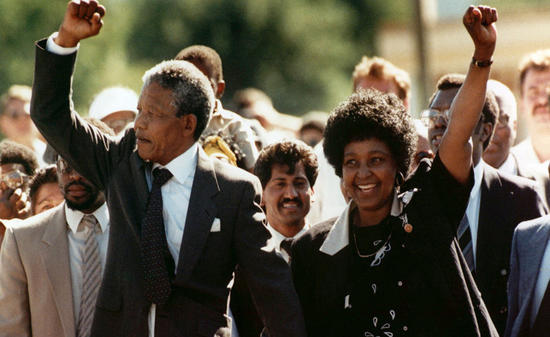 When he re-entered the world's stage after his released from prison in 1990, Britain was one of his favourite destinations. And Mandela's election as president of South Africa in 1994 led to a triumphant state visit to the UK in 1996. He paraded down the Mall in the royal carriage with the Queen, dined at Buckingham Palace, and spoke from the balcony of South Africa House in Trafalgar Square, the site of so many anti-apartheid demonstrations over the years.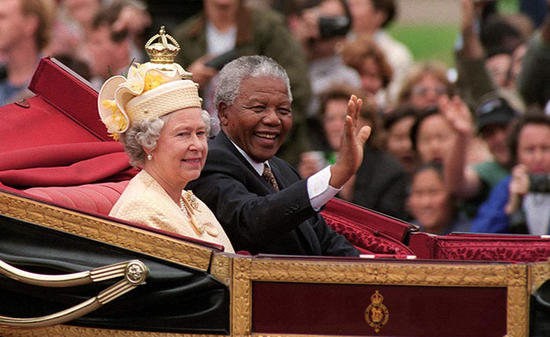 In 2007, a statue of Nelson Mandela was erected in Parliament Square. This African firebrand said in a speech that it fulfilled a dream for there to be a statute of a black man in Parliament Square. And it also means that his lifelong connection to Britain came full circle eventually.
If you are inspired by Mandela's humanitarian work and would like to pursue a career in politics, these universities have masters programmes about Law and International Relations.
MA in International Relations:
Durham University
University of Sussex
University of Warwick
University of Nottingham
University of York
MSc International Relations:
University of Bristol
Cardiff University
LLM Master in Law:
University of Glasgow
University of Bristol
LLM Law, international and Governance:
Durham University
LLM International Law:
University of Glasgow
University of Nottingham
LMM Human Rights Law:
Queen Mary University of London
University of Nottingham
University of Bristol
University of Aberdeen
LLM International Development Law and Human Rights:
University of Warwick
LLM International Human Rights Law
The University of Liverpool
LLM International Legal Studies
Newcastle University
If you are interested in any of the courses above, please do not hesitate to get in touch, there are still places available for some of them for this September intake! Just drop up us a line at info@ukuni.net 
Dissertation Dilemmas: How to write a dissertation
Your future is waiting... Study at University of Lincoln this September!