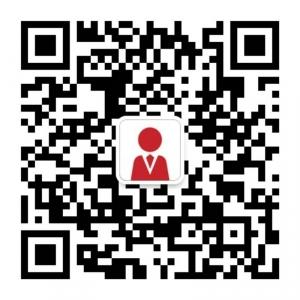 An idiot's guide to choosing a UK university subject
There are more than 300 institutions in the UK offering over 50,000 universities courses in roughly 150 degree disciplines. It might not be too difficult for a student to choose a university, but it definitely has driven someone up to the wall to choose a subject.
We cannot give you a direct answer, but we hope this article can save you some head-scratching moments.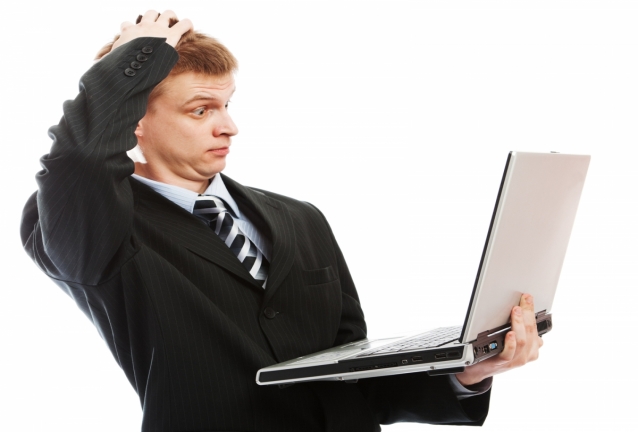 ---
Here are some questions you might want to ask yourself before drafting an application:
1. Have you ever done this subject in your previous study?
Choosing a subject can be seen as an opportunity of changing, a development of a certain interest or a drive to research more. However, people can find the academic side and the vocational side of their interest less exciting, especially when they start realising that they'll have to stick with the subject in the next three or four years. For example, an English literature degree might not be a perfect choice for a passionate novel reader simply because he or she only reads a particular type of novel.
2. Do you have an idea of what you would like to do after the study?
It is always a good thing to understand what it takes to go into a certain type of career. The connection between a university subject and a certain industry sometimes can be very vague. It's worth considering whether or not doing a degree will contribute to your career aspiration. Some excellent traders who are working in those major financial centres around the world have a biology or physics degree and many outstanding journalists have never done a journalism course in their entire life.  
3. What would you actually learn from the degree study if you chose the subject?
Most university brochures can help you answer this question.
Although many courses have similar names, the content can be drastically different from university to university. Some courses are very practical, leading to a particular career like dentistry.
It is always good to know about the intensity of a programme, the accreditation that might come along with the degree and the teaching methods your lecturer or tutor might use when delivering their professional knowledge.
For example, if you were to do accounting, you might want to know if you can get exemptions from some of the ACCA exams.
---
Here are some key columns you might want to check again before clicking the 'apply' button.
Course content
Despite the importance of a university's prestige and reputation, course and course content are still the most important factors influencing the decisions of all groups of students. The suitability and flexibility of a course would directly affect the students' study and as an applicant, you'd better double-check the sentences written below those bold capitalised fancy titles.
There are also a lot of free consulting services provided by the university itself and other education institutions such as UKuni.
Location
The location of a university is relatively important because transport conditions and job opportunities vary from place to place. Students can choose a city with fewer industries and traffic in order to get better study and research environment or, they can choose a busy city where they are more likely to get an internship or a part-time job to support their education.
Type of assessment
"There are many types of assessments: diagnostic, formative, summative, norm-referenced…" Yes, that piece of information sounds boring and unnecessary. What a student need to know is that if he or she is comfortable with different types of assessments. They may get assessed by their contributions in a teamwork, an old-fashioned sit-in exam, an independent coursework or an in-depth academic thesis. Assessments can also help students define the course and understand what they are expected to achieve during this programme.
Entry requirements
No applicants would like to see a refusal letter. List the requirements and tick those boxes when you go through your application again.
Reputation
A survey shows that reputation in some universities accounted for nearly 30% of all offers that are not accepted in 2012. Additionally, the increasing tuition fees in the UK pushes students to be more selective about the reputation of the university, the subject and the subject in certain universities.
Especially for international students, it is possible that some degree programmes are not notarized by the official education body in the student's home country. Also, some employers do consider the ranking of their employee's education background matters.
---
Most importantly, you should double-check everything before you apply. We do not think any desirable courses would appreciate typos, grammar mistakes and web slangs.
---
Click here to know about different types of master's degrees.
Click here to see different types of universities.
International talents contribute to UK's academic excellence
Cardiff makes "The Most Satisfying City to Live"