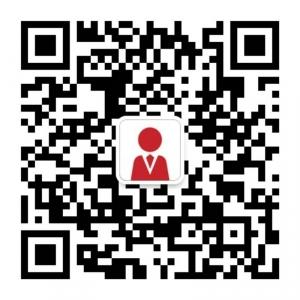 Goldsmiths partners with Curzon to open campus cinema
After more than a decade, Goldsmiths, University of London and Curzon Cinemas are finally launching full-time cinema in Lewisham. This partnership is a big step, as Lewisham was the only borough in London without the facility of cinema.  
The cinema is situated on the university's New Cross campus and will open at the end of January 2016.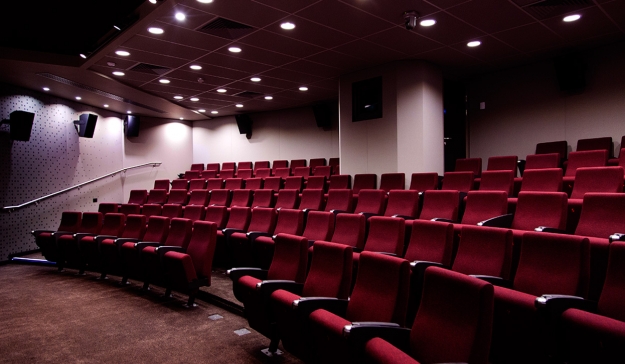 Curzon Goldsmiths will begin the screening of the movies for public on weekday evenings and during all weekend. The screening facilities in Richard Hoggart Building have been refurbished. This facility is available for exclusive use by Goldsmith students and staff from Monday to Friday until 6pm.
The venue has seating capacity for 101 people including two wheelchair users. Movies from around the world, documentaries and special director Q&A will be screened in the cinema.
The warden at Goldsmith, Patrick Loughrey said, "Cinema has always been a vital part of Goldsmiths. From Oscar winners to the use of film in research and teaching across the university, we have a rich screen heritage. Film has always brought people together, and this partnership with Cuzron will help us share our love of cinema with the local community, London and the wider world."
Mel Alcock from Curzon said, "We are delighted to be working together with Goldsmiths to bring diverse, high-quality independent film programming to the local community. Through the Cuzron Connect programme, we pride ourselves in working with likeminded organizations and look forward to seeing this new screen work in tandem with upcoming educational strands and courses presented at the campus."
The cinema is equipped with a Sony 4k projector and 7.1 sound system. There will also be a hearing support system, which delivers descriptive narration for the visually impaired and amplified sound for the hearing impaired.
Ticket prices at Cuzron Goldsmith cinema range from £6 to £12, with all students paying £7.
Goldsmith's alumni include Oscar-winners Steve McQueen and Colin Welland, Sam Taylor Johnson and Bollywood actress Kalki Koechlin. The next generation of film-makers are also being shaped at world-leading Screen School, which is based in the Department of Media and Communications. 
Study Creative Writing courses in literary UK
An introduction to types of master's degrees