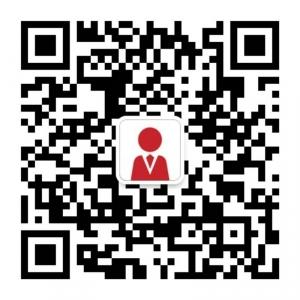 University of Reading: Be a part of global community
University of Reading laid its foundation in the 19th century as an extension of University of Oxford. The university gained its charter between the two world wars. This year, the university has successfully completed ninety years of excellence. Recognized among top 200 universities in the world, each year university provides home to more than 17,000 students from around 150 countries. Till date, up to £400 million is invested to enhance teaching facilities, student accommodation and upgrade research facilities.  
The Campuses:
The university has four campuses, of which three are in UK and one is in Malaysia. The UK campuses are located in Whiteknights, Greenlands and London Road. Whiteknights, is the main campus, which was purchased in 1947 in a country estate with conservative meadows. Greenlands is a beautiful Thameside campus. Following the merger of university with Henley Management College, the campus one of the largest business school in Europe.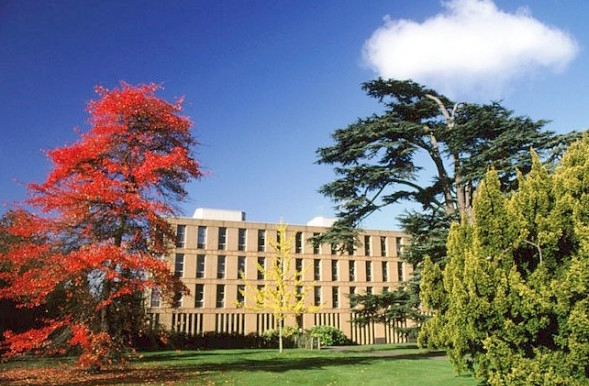 This year, University of Reading officially inaugurated one of its campuses in Malaysia, Iskandar, Johor in February 2016.  This is university's first multidisciplinary campus abroad. On the eve of inauguration, the spokesperson confirmed that "Students in the UK will also increasingly have opportunity to use University of Reading, Malaysia as a base to study and travel in Asia- helping all Reading students to enrich their university experience, and become the global citizens that employers increasingly look for." 
Awards:
The University of Reading was honoured with the Queen's Anniversary Prize four times. In 1998, the university received the Queen's Anniversary prize for its endeavour in dynamics of theatre performance in Shakespeare's age, which was done in collaboration with the Globe Theatre London.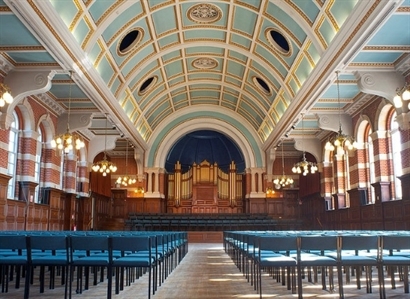 In 2005, Queen's Anniversary Prize was given to Department of Meteorology, for its outstanding training and research in weather, climate and physical oceanography.
The Department of Archaeology was awarded Queen's Anniversary Prize in 2009 for creating a unique combination of ground-breaking research, enterprise and teaching in the field.
The Department of Typography & Graphic Communication was felicitated with Queen's Anniversary Prize in 2012 for Higher Education at Buckingham Palace.
Henley Business School is amongst few business schools, holding a triple-accredited status, from three major awarding bodies. This business school is placed amongst top 1% in global business schools ranking. This school has an exclusive combination of business, management, real estate and finance. 
ICMA Centre:
IMCA Centre, part of Henley Business School, is the product of first active collaboration between the securities industry and university finance department. Laying its foundation in 1991, ICMA is an exclusive collaboration between University of Reading and International Capital Market Association. The centre is famous for its excellence in undergraduate, postgraduate, executive education, applied research and consultancy. In ICMA Centre, students can make practical application of finance theory for education and training purposes.
Popular Courses you can study in University of Reading:
Alternatively, you can check all courses offered by University of Reading. Contact us today to study in the University of Reading, UK. 
5 sites to detect plagiarism
UKuni & London Designer Outlet: extra discount for our students