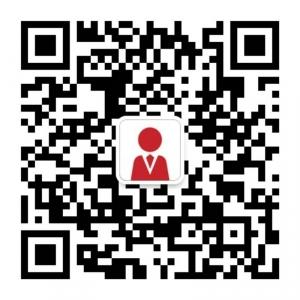 Student survival guide to living in Liverpool
Liverpool is an exciting place to start your university life. Our student guide to live in Liverpool will tell you what you can do to enjoy your university life in Liverpool.  
People who live in Liverpool are known as Liverpudlians. If you have received your confirmed offer from the Liverpool Hope University, University of Liverpool or Liverpool John Moores University, then this article will be quite helpful in guiding you whilst you live in Liverpool. 
Arts & Culture:
Liverpool has an impressive wealth of museums, galleries and vibrant cultural scene.  In 2008, Liverpool was named as the 'European Capital of Culture' You can use the public transport to travel around the city.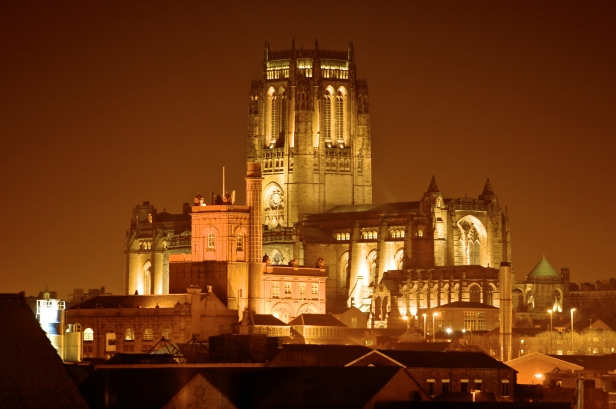 The Cathedral was built in 1978, after 74 years. This is largest, greatest cathedral and fifth largest cathedral in the whole of UK. The entry to the Cathedral is free.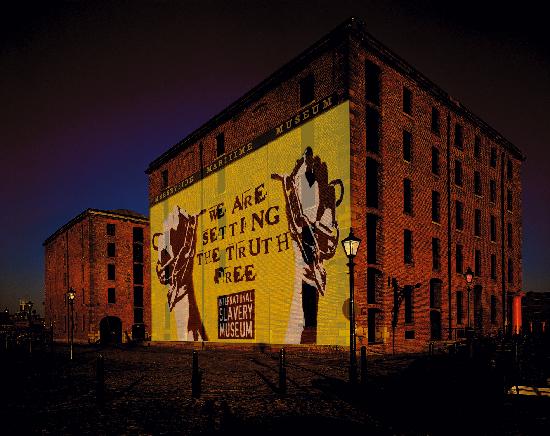 The museum was opened in August 2007. This museum showcases historical and contemporary aspects of slavery. This museum is also seen as an international hub for resources on human rights issues.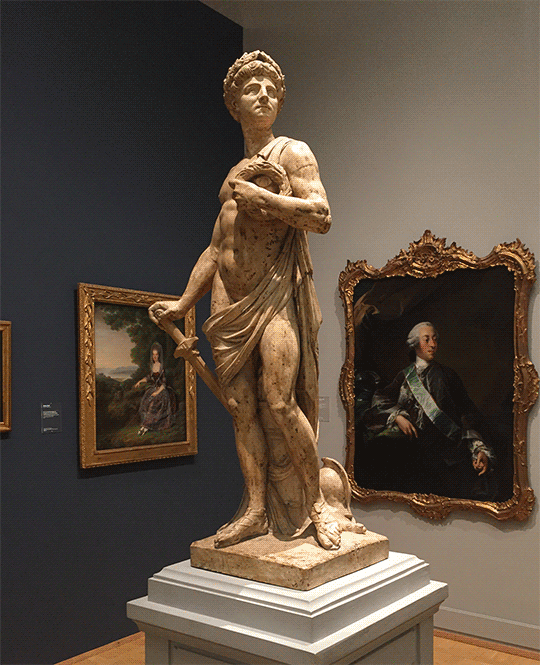 This is one of the finest galleries in Europe and home to renaissance masterpieces. Many of the important works of the gallery have been display in the city for nearly 200 years. The gallery also has an amazing display of contemporary art.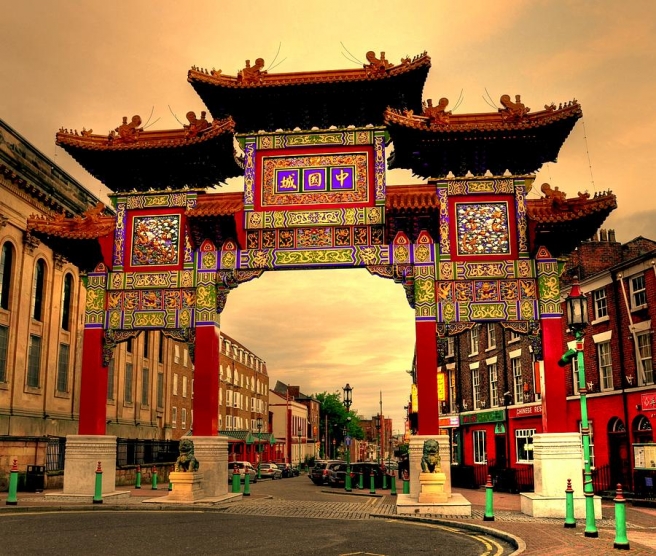 Liverpool's China town is the first Chinatown established in Europe. The Chinese Arch, 13.5 meters high, is the largest and biggest arch standing outside the mainland of China. Piece by piece, the structure was imported from Shanghai and reconstructed by craftsmen from China. You can taste the authentic flavours of Northern Chinese Cuisine, Cantonese dim sums and Szechuan hot chilly dishes along with a wide range of wines, spirits and beers.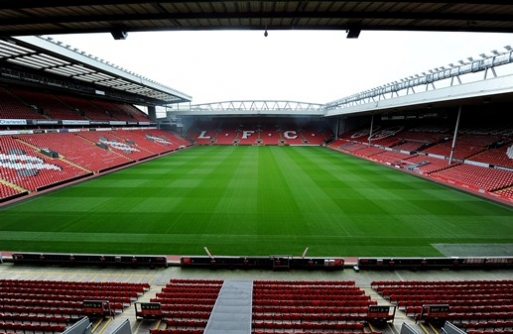 Anfiled is a world-renown football stadium in Anfield, Liverpool, England. The stadium has been home to Liverpool FC, since their formation in 1892. The stadium offers guided tours, which includes, access to Liverpool FC museum.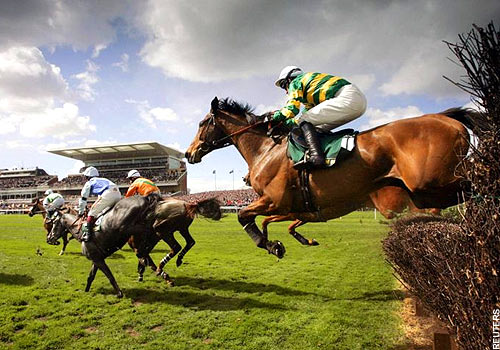 Grand National is a National Hunt Horse race. This race is annually held at Aintree Racecourse in Liverpool. The event has become famous in its own right. Further, combining it with the distance, it has become the test of horse and rider.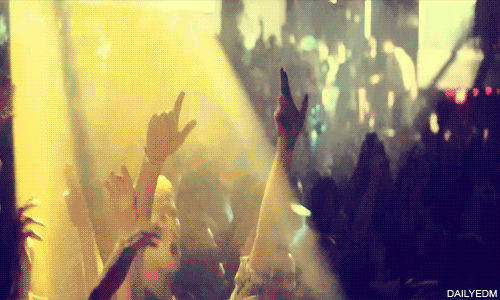 Liverpool has amazingly lot to offer to let you enjoy the nightlife. Ranging from super clubs to pub with dogs, dance warehouses, concept bars, live music venues, clubs playing house mixes, techno, alternative rock, party anthems to comedy venues, your nightlife in Liverpool can never be not exciting.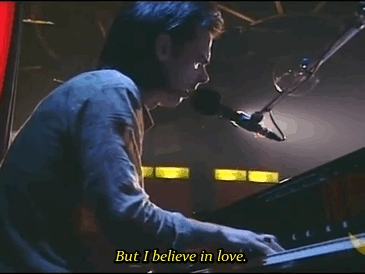 The nightclub is the birthplace of the Beatles. The legendary cellar stands, even after seven eventful decades. Generally this club is considered a place of homage for Beatles fanatics. You can visit the amazing Saturday nights, which are dedicated to offer a tribute to the Beatles. If you are a fan of live music and bar, then this is the place to be.
The habitants of Liverpool foster an eternal and stubborn positivity. Liverpool is a rich, energetic and exciting place to live and work. The city of Liverpool nurtures passions. The city's passions are reflected in music, sport, culture, nightlife and heritage. At the end of long day, this vibrant city is the perfect place to be. 
Tell your University's story to the world
Why did I choose Edinburgh Napier University?