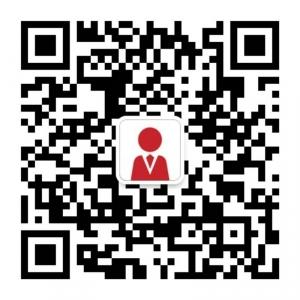 ISF Scholarship Application Process
UK Universities has a long tradition of welcoming international students from all around the world. This tradition enables UK universities to foster a multi-cultural environment. International Student Foundation aims to assist high performing students studying/ who wish to study in UK.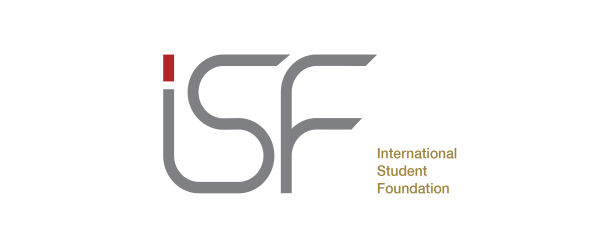 Who is eligible for Scholarship?
International students (from Malaysia, Thailand, Vietnam, Indonesia and Singapore) who currently hold an unconditional offer from UK universities for the courses, which are due to start in September 2016 and January 2017. There is no restriction on the type of course you will be studying.
What is the application process of the scholarship?
To apply for scholarship, you must follow these steps:
Create an account on www.ukuni.net with ISF16 as promo code.

Upload all required supporting documents in your UKuni account along with a 300-word essay reasoning why you should be awarded this scholarship. All the submissions for scholarship must be made before 11:59 pm, 08 July 2016.

Selected candidates will be contacted for a 15 minutes online interview.

Finally, selected candidates will be notified within five working days, via email.
How does the award works?
The amount of scholarship i.e. £2000, which will be granted to the student, will be deducted from the total amount of tuition fees of the student. Please bear in mind that this scholarship scheme is only for postgraduate students.
What criteria ISF uses to select scholars?
This is the criterion used by ISF committee to select the scholars:
Nationality

Academic Excellence

Extra-curricular activities

Holder of an unconditional offer from UK university with UKuni, which is due to begin in September 2016/January 2017

Writing ability- a 300 word essay
Contact ISF committee directly to know more about the scholarship scheme for international students
Which master's degree you should pursue?
UK Universities Guardian Ranking 2017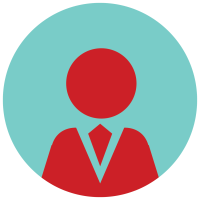 By
Anonymous (not verified)