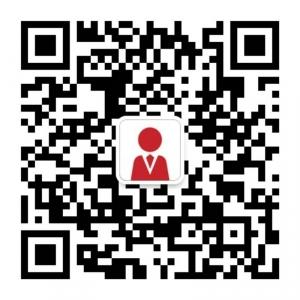 Revival of Tier 1 Post-Study Work Visa Scheme?
The All-Party Parliamentary Group (APPG) on Migration is currently conducting an enquiry into the effects of the closure of the Tier 1 Post-Study Work (PSW) visa scheme, which happened in April 2012.
The APPG, whose remit it itself describes as "to support the emergence of mainstream, progressive policy debate on migration in the UK parliament", constitutes a distinctly moderate parliamentary pressure group which makes recommendations to the Government on immigration policy. It recently made recommendations, some of them quite critical in character, to the Government about its new, rather restrictive, family visa rules - which the Government politely but soundly rebuffed.
Whatever conclusions and recommendations emerge from the enquiry there is one effect of the closure of the post-study work route that is obvious. It has made it much harder for students to remain in the UK after completion of their studies than it was previously.
The Tier 1 Post-Study Work visa application was a fairly "easy" one; the main criterion was that the applicant simply had to show that they had successfully graduated in the UK. The visa was granted for two years and allowed the applicant to find a job and work or to set up a business, and it was often described as a "bridge" between study and work and thus as a way of helping international students to extend their stay in the UK and even establish themselves here permanently.
But the governmental mood gradually changed a few years ago, amidst increasing unemployment and increasing rhetoric in the media, and governments (and governments-in-waiting) started to see their task as one of restricting immigration, not encouraging it, and the post-study work scheme was an early casualty of this changed outlook.
Students can still switch their visas and stay on in the UK - as, for example, Tier 2 work permit holders or Tier 5 Government Authorised Exchange interns - but of course not every student is able to find an employer in the UK who wants to sponsor them in a skilled job. Students may also be able to switch to Tier 1 Entrepreneur or Tier 1 Investor but in most cases they have to have the necessary level of funds in place.
But it is worth knowing that the level of unemployment in the UK is now at a low level and falling and that the levels of employment and of economic activity are high and rising. Might this persuade the APPG to recommend to the Government that the post-study work scheme be reinstated in some form, and might the Government (or perhaps the next Government after the election) actually be sympathetic to this way of thinking?
Only time will tell, but it is a historic reality that immigration policies have been powerfully driven by the state of the economy.
Oliver Westmoreland, UKuni Senior Immigration Officer
Change to University of Bedfordshire recruitment policy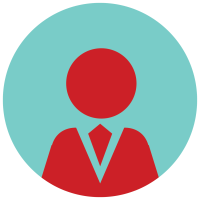 By
Anonymous (not verified)