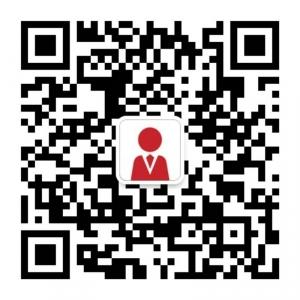 Open a world of opportunities with ACCA
---
ACCA (Association of Chartered Certified Accountants), as one of the oldest accounting bodies, offers students endless possibilities to work in different industries and various locations. Whether in the fashion industry or forensic accounting, in the UK or abroad, the ACCA Qualification is flexible and respected by employers around the world.
The combination of technical exams, practical hands-on experience and ethics in ACCA study gives you everything you need to begin your journey.
Hafeez Adeboye, now working as the chief audit executive at a financial company, reviewed his journey of studying ACCA in his recent blog:
"Studying ACCA has provided the theoretical and practical knowledge required to rise to the challenge of my new role… My employer has more faith in my skills because of the hard work, knowledge and application required to pass the exams in ACCA Qualification."
ACCA is also working with the International Student Internship Scheme to offer international students a channel to staying in the UK to intern. Also, exemptions from a relevant degree means fewer exams to sit.
Finance professionals play an important role in every organization. Accountants are always in demand, even in a recession, and ACCA sets a syllabus that ensures a solid grounding in all areas and sectors of finance giving students the freedom to pick the path.
ACCA has over 170,000 members and 436,000 students in 173 countries, together with 91 offices and centres around the world, so wherever you are you are always supported.
Find out how you can study and work in the UK at http://www.accaglobal.com/studyACCAUK
Start your journey today with ACCA at www.accaglobal.com/ukgraduates
Cardiff makes "The Most Satisfying City to Live"
Google university ranking?