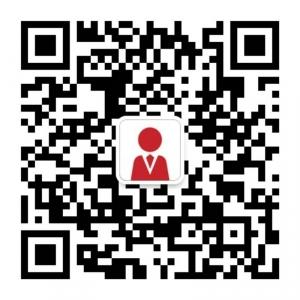 17 last minute Halloween ideas for students
With the pressure to perform well in your papers, to complete the readings on time you might not be able to plan an exciting costume for the Halloween. Don't worry. Here we give you some tips to look sassy for the Halloween party this year. You can accessorize your outfit as much as you like.
Thinking what to wear for a Halloween party? Here are 17 easy ways to get ready to party.
You can be a Cat-burglar woman.
Add some vine fruit touch to your make-up
Do you want to be a cute zombie. Well then, this is the look for you.
Fancy being a witch? This look is for you - a band and a cauldron
Zombie never goes out of fashion. Splash a little red paint and get ready.
It's time for something red.Get this comic book look with some red, blue and yellow make-up.
Big hats and cotton dresses are still in fashion. Add some coloured hair with retro make-up. You got it all.
In love with Freud's theory. Show it off.
It's your time to welcome the snowfall. Be a hot frosty snowman.
Unibrow and Arnold never go out of style
Katy Perry is you super saver queen
Time to show your inner power. Dress up as powerpuff girls with your gang and party.
Dress up like a prince charming, like the one you want to be.
Wanna know what a bond girl looks like? This is she.
Want to look hot and happening? Taco sauce is the way for you. Feel the hotness.
Bugs never go out of trend. Dress up as a bug.
If you are too busy with exams, office, writing papers or cleaning house, do not worry. Wear this. You just simply need to write on a t-shirt with paint. At the end of the day, you can always blame the code for the loss of the t-shirt.
Try any of the above look, if you are heading for a party, with your friends or boyfriend. Alternatively, you can also look for costumes at asos, amazon, party delights and at very.co.uk . Go dress up and party. Make some memories while you are in the UK.
Taking IELTS for UKVI as an international student
How to cope with depression in the UK