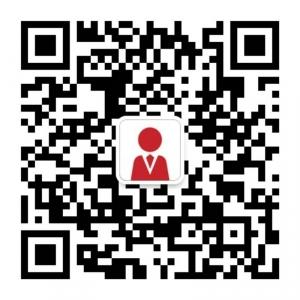 10 things to do in London this December
This is our list of top 10 things to do in London this December: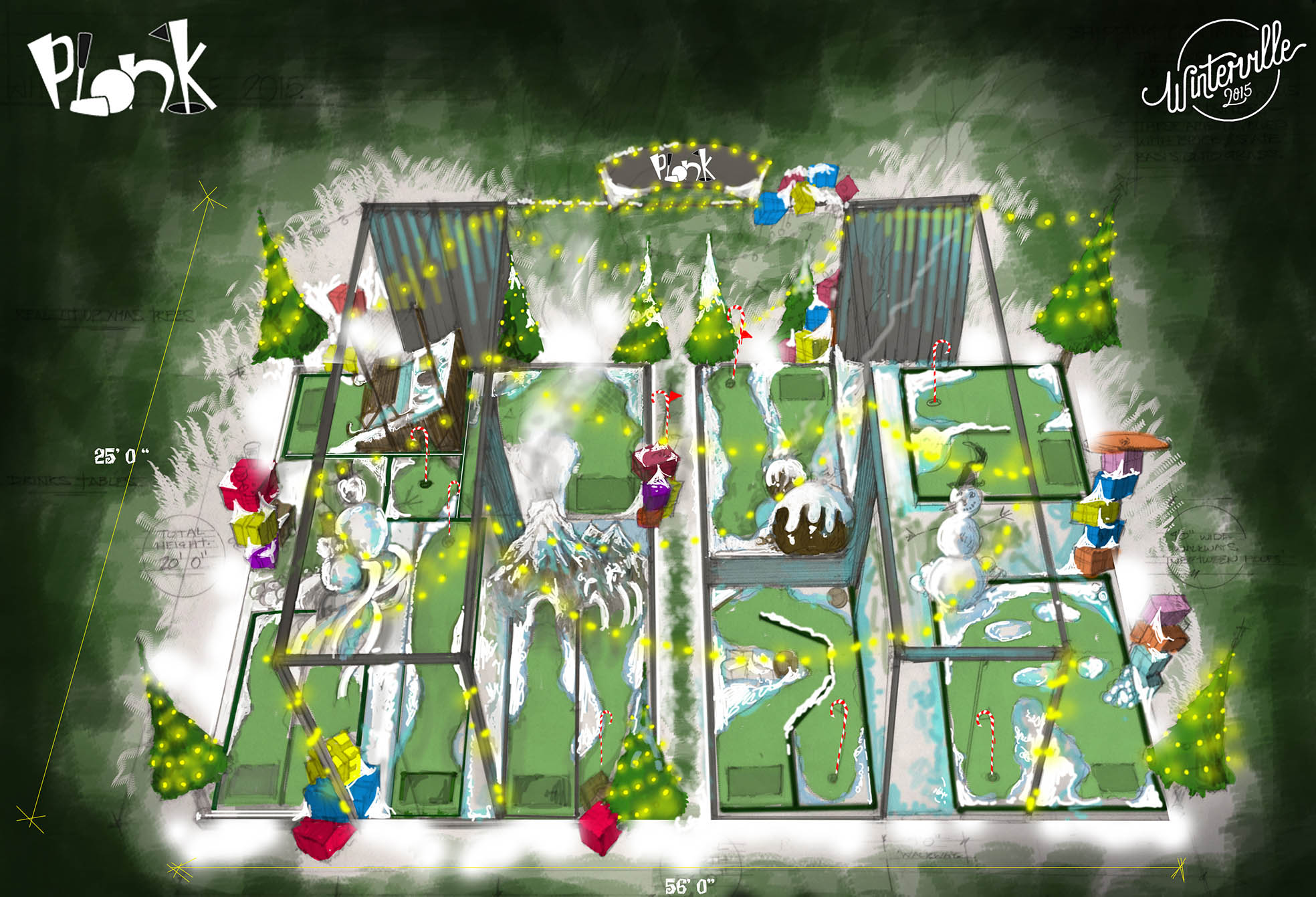 Plonk is London's craziest indoor golf bars. As a part of Winterville festival, Plonk has introduced 4 weeks long and 7 days a week event in Victoria Park Road, E3 5SN. The event will begin on 1st December 2015 and will continue until 23rd December 2015.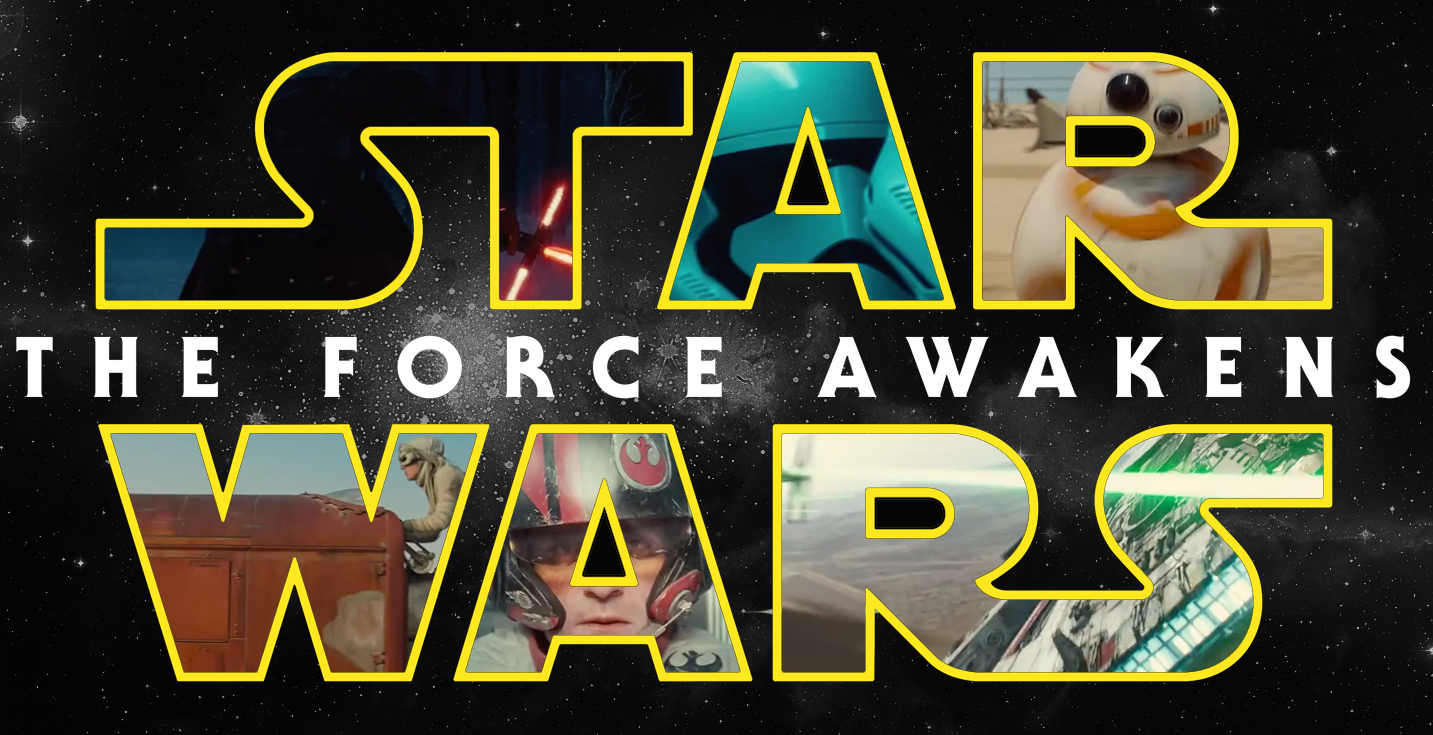 The Force Awakens: No, it's not going to begin in the galaxy far far away. The adventure of Star Wars will start in your local cinema. Book your tickets to enjoy the film event of the year. May the force be with you. Step into here to check more information about the tickets.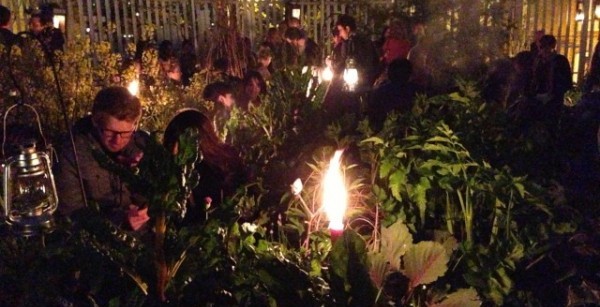 Yes, you heard it right. The Brunel Museum pop-up garden bar is there to make you feel cosy this winter. There will be botanical cocktails and toasted marshmallows by the fire. For more tickets information just click here.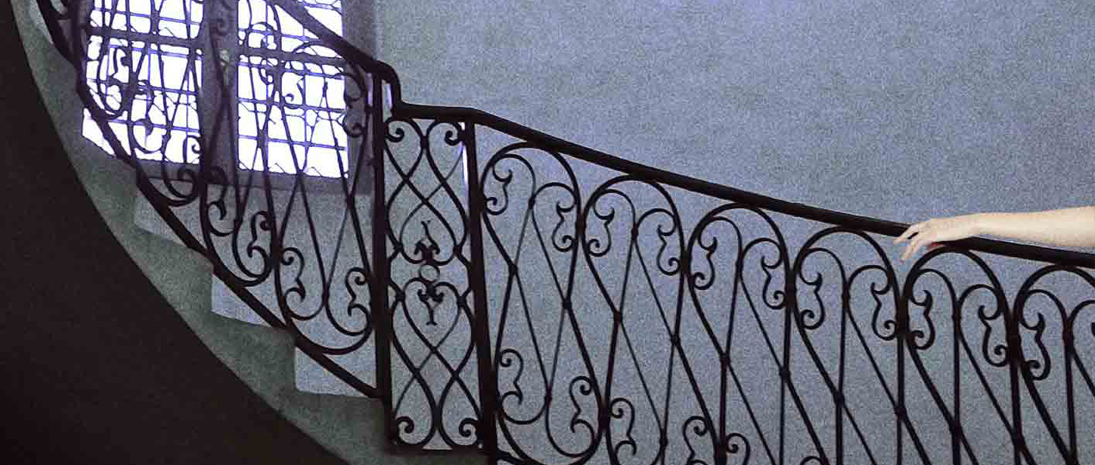 This is juicy revival of Christopher Hampton's saucy and sexually charged 'Les Liaisons Dangereuses'. The play is set in 18th century France and is based on Choderlos de Laclos' novel. In the play, Marquise de Merteuil and Vicomte de Valmont indulge in games of revenge and seduction. In 1988, this play was turned into a successful film starring Glen Close and John Malkovich. This revival incites an exciting opportunity to do enjoy a classic and book your tickets here.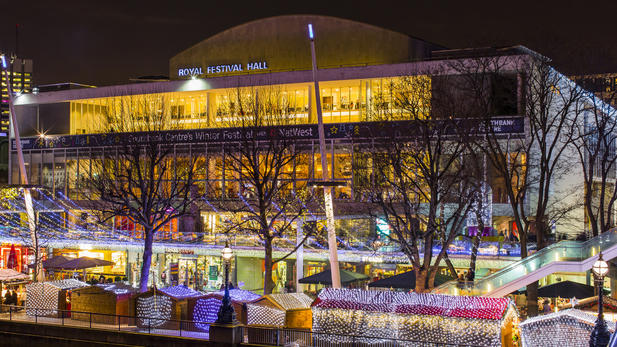 The 2015's Southbank Winter Festival returns for 2015. There is an array of festive shows and performances. This is an amazing opportunity to celebrate winter with fun, pop-ups and activities. This year, the annual Christmas market is set to be bigger and better. The Royal Festival Hall will be filled with snow blizzard. This is the perfect time to have some family fun. Get yourself tickets and find out more events on here!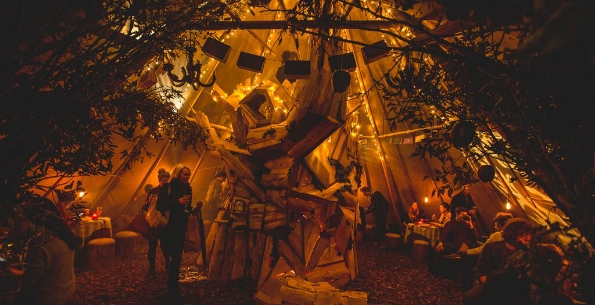 This year's Street food Festival Feast's younger sibling, after getting a wintry makeover, is serving seasonal street food and warm drinks. This festival is set up in a Scandinavian forest setting. This festival will be housed in Goldhawk road yard. There will be wooden huts, fir trees, bark floors and ivy covered pergolas with banquette seating and heating to ensure the visitors are warmed up.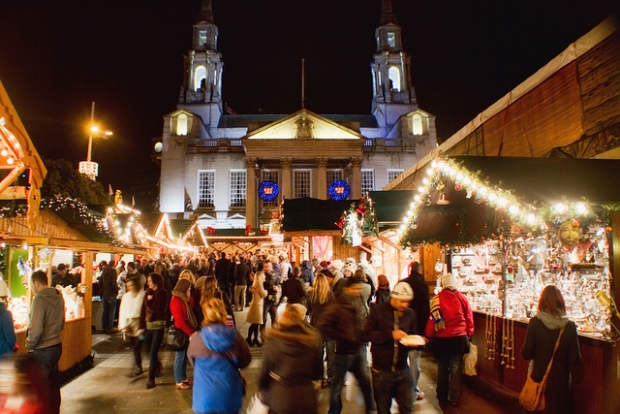 The pretty wooden huts will fill up the space between the Tate Modern and the Thames. The market will be filled with handmade wooden toys, unique jewellery, intricate decorations, roasted nuts, crêpes and a warm cup of glühwein.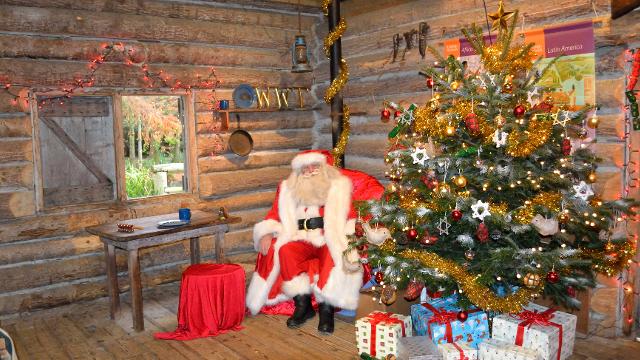 You have the opportunity to enjoy early Christmas at Santa's magical Grotto with free husky and donkey rides for little visitors. This event will be held at the wetland centre. Father Christmas will distribute the goody bags himself before you head out to meet the beautiful huskies.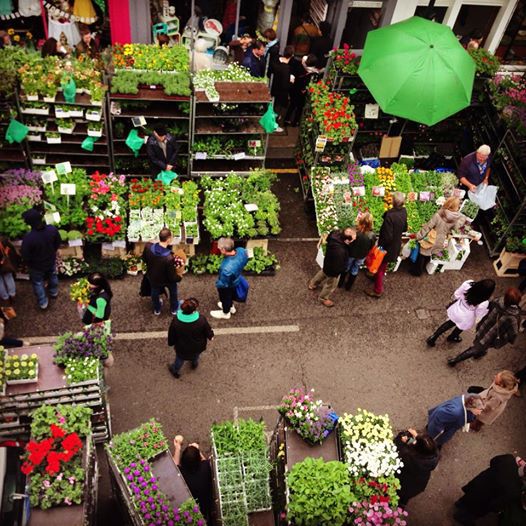 This road is famous for its travel-worthy flower market. On every Wednesday, until 23rd December 2015, there will be a shopping event. More than 50 shops will participate and there is mulled wine.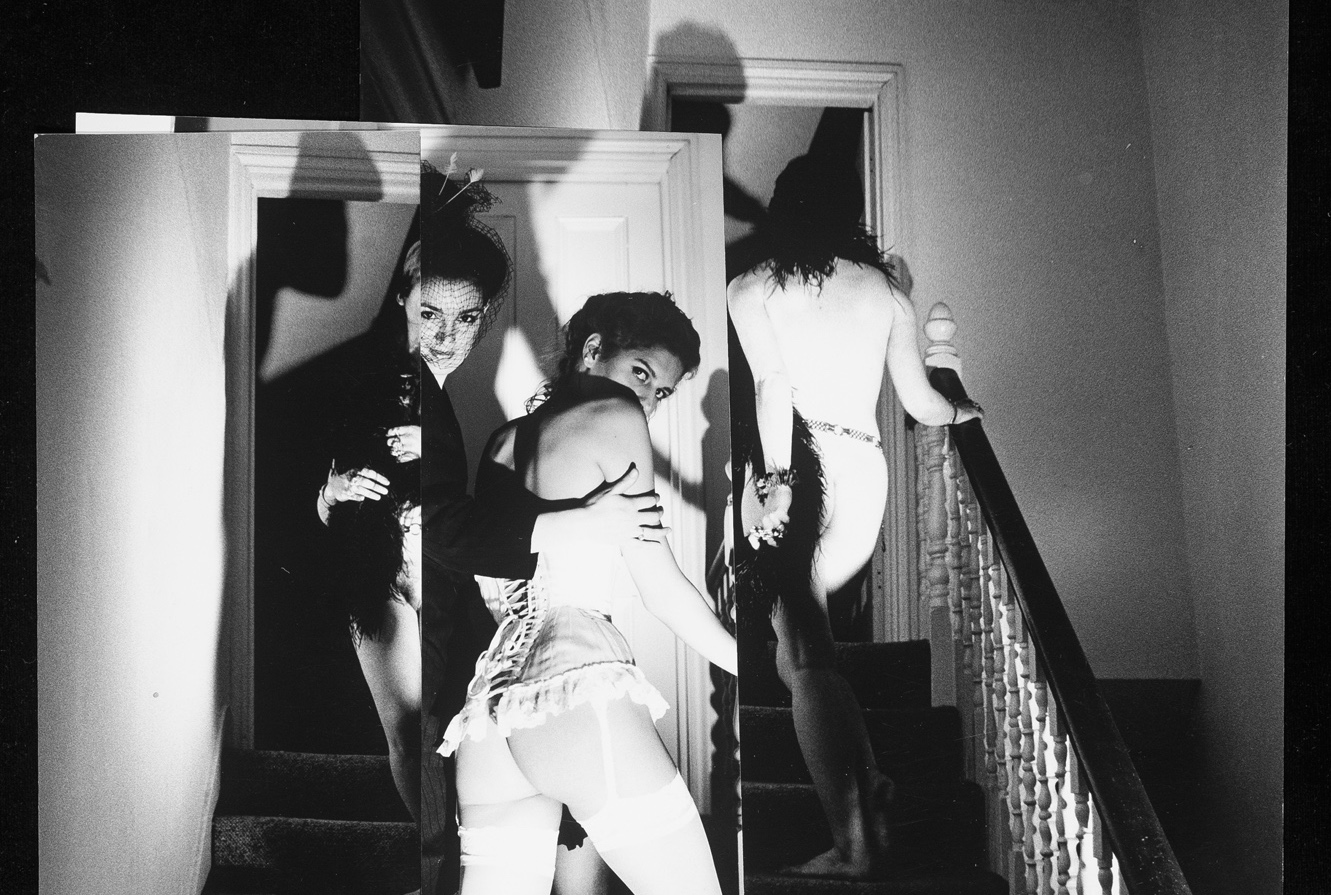 This is a rarely seen photographic work by the pioneering avant-garde American filmmaker. This exhibition exhibits his experiments with the human body. By using the technique of slicing and superimposing the body of models, Dwoskin's intertwines the pleasure and pain states of physicality and memory.  
A brief introduction to UK pre-masters courses
Top 5 UK University Pet Twitter accounts