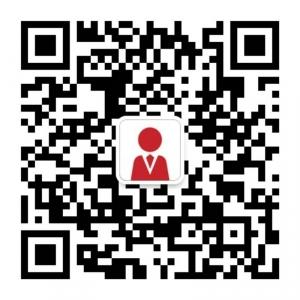 Study Fashion in UK – Fashion Design Courses London
As Coco Chanel once said, "Fashion is not something that exists in dresses only. Fashion is in the sky, fashion has to do with ideas, the way we live, what is happening."
Studying Fashion in UK is not just about theoretical knowledge of fashion. UK universities prepare their students for the highly competitive and fast-paced global fashion Industry. Students get a chance to explore economic, social, ethical, ecological and cultural aspects of fashion industry. They get a chance to produce their own products.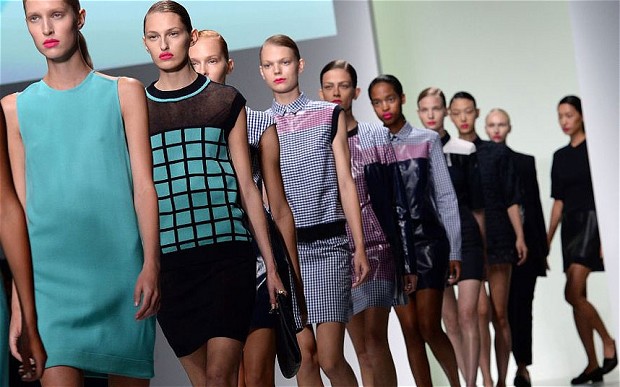 London is and will always be one of the fashion capital of the world and a 'designers playground.' Pursuing your postgraduate studies in Fashion in London will bring students in direct contact with the fashion world. Graduate Fashion Week provides an international exposure to fashion graduates. The show aims to bridge the gap between graduation and employment. Victoria Beckham, Alber Elbaz, Claudia Schiffer, Ronald Mouret and Julien Macdonald are some of the few people who have been judges for the event.
Pursuing your masters in fashion in London gives you a chance to: 
Witness fashion trends in the market

Attend London Fashion Week and other fashion events 

Easier access to Paris and Milan to attend fashion events

Access to Alumni network

Gain transferable and practical skills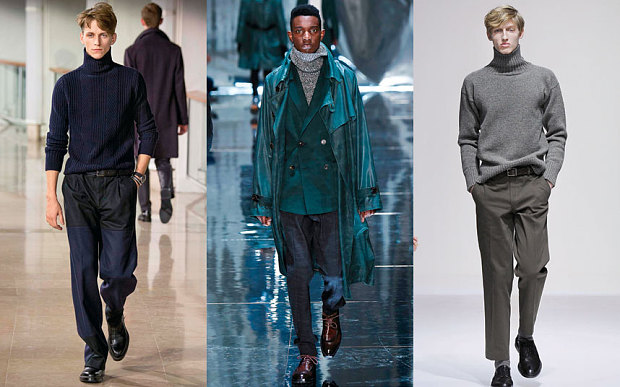 Top Universities to study Fashion in UK:
 14. University of the Arts London
 15. Norwich University of Arts
London College of Fashion is a college dedicated only to: Fashion in all its forms. This college is a renowned world leader in fashion design, media and business education and is a part of University of the Arts London. The college offers extensive assistance to all its students and alumni in planning and managing their own career. The college offers over 70 postgraduate courses to choose from.
Joyfully explaining her experience at London College of Fashion, Emily Grieves, BA (Hons) Fashion Textiles: Knitwear 2015, said, "The machinery has been amazing at LCF, I am obsessed with Dubied Knitting machine, which is available in many different gauges. I tried to mix up which machine I use to create a range of different weights of knitting. Also I have been recently trained on the industrial Stoll machine, which has completely different effect, but equally exciting. Technicians have been a constant support throughout the three years, constantly sharing knowledge about machinery, yam companies and technical knitting support. The technicians have been crucial in understanding knitwear in particular because garment construction can be so complex."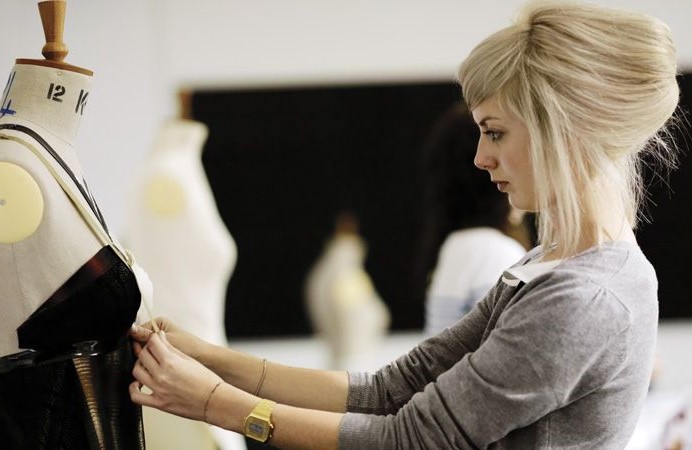 Central Saint Martins is a distinguished for arts and design college. This college is also a part of University of the Arts London. Established in 1864, the college has produced several artists and designers who have challenged and shaped the world around us. The college collaborates with a variety of academic, corporate, non-profit and government organisations to develop optimistic future for everyone. Postgraduate education at Central Saint Martins offers new set of ideas and new methods are fabricated. Some of the famous alumni of CSM are Alexander MCQueen, Stella McCartney, John Galliano, Louise Wilson and Emilia Clarke. Studying Fashion in UK will give you access to the alumni network.
Entry Requirements:
High academic scores are generally not required in any specific subject. A minimum score of 6 is required for IELTS.  Students should also submit a portfolio of their designs and concepts along with CV, Cover letter and transcripts. Some universities might want students to appear for interview.
A postgraduate fashion degree will allow students to develop their careers in:
Fashion Buying and Merchandising:
You have to be aware of upcoming fashion trends before they are displayed on high street, source and purchase on-trend products that will appeal your company's clients and consumers. The key roles for this job lies within retail industry, small independent shops and boutiques. 
Fashion Photography: 
You will use your skills as a photographer, in combination with disciplines of fashion, advanced digital design and visual communications.
Fashion Journalism: 
This is the most popular career area for fashion journalists. You have to write for trade publications, PR companies, e-commerce, news sites, fashion magazines and online media.
Fashion Marketing and PR: 
You will be deeply involved in analysing new trends and at the same time determining whether a product is marketable or not. You should have extensive knowledge of consumer habits.
These are just some of the main areas in fashion industry. International students can focus on just one area or study about fashion industry in general.
Contact our consultants today to know more about studying Fashion in UK universities.
Embrace non-traditional aspects of business: Leicester Castle Business School
Queen Elizabeth announced Regius Professorships for leading universities