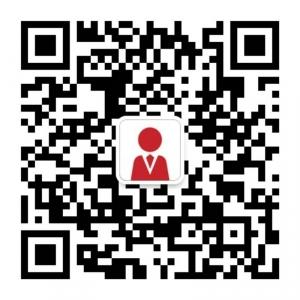 LSBF's licence to recruit overseas students and employees removed
London School of Business and Finance's sponsor licence to recruit international students and employees was removed by UK home office.
This means that LSBF can no longer sponsor students to study at this college and current international students studying at LSBF cannot extend their study visa if they do not finish their study during their stay allowed on their current visa.
Existing students and workers can continue with their studies or employment until final decision on the status of the licence is made by the Home Office or the expiry date of their current visa.
If a student has made his/her visa application relying on a Confirmation of Acceptance for Studies (CAS) that was issued before the college's licence was removed, the application will still be processed and considered by British Home Office.
The decision was made based on its visa refusal and course completion rates. It is the second time in 15 months that LSBF's visa sponsor licence has been suspended.
You can consider these universities if you are interested in studying:
Business Law
LLM Business Law at Queen Mary, University of London
ACCA Qualification (Click here to see the list of university accounting courses with ACCA exemptions)
Oxford Brookes University
CFA (Chartered Financial Analyst) 
MSc. Financial Analysis and Fund Management at University of Essex

MSc. Financial Economics at University of Leicester

MS Investment Management at University of Reading

MSc. Investment Analysis at University of Stirling
CIMA (Chartered Institute of Management Accountants)
BPP University

BSc in accounting at Robert Gordon University

MSc in Strategic Accounting at Robert Gordon University

BA (Honours) in accounting and finance at Sheffield Hallam University

BA (Honours) in accounting and financial management at University of Central Lancashire

MA CIMA programme at University of Central Lancashire
University of Surrey wins University of the Year title
What IT course can I take at UK universities?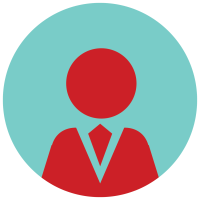 By
Anonymous (not verified)