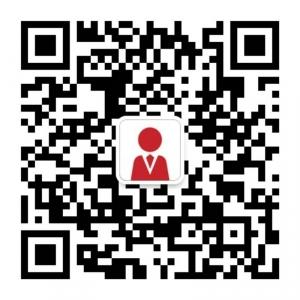 EU vote harmonised and eased visa rules for non-EU students
The European Parliament took up new regulations to facilitate easier access to study and research resources for non-EU students in the European Union. The Members of Parliament approved the modifications to the EU's Visa Directive on 11 May 2016. These changes, will effectively consolidate two separate directives of – students and researchers - in a bid to reconcile entry and residence rules. The Visa Directive is the legislative instrument that defines the conditions under which the non-EU nationals can enter the European Union to study, conduct research, volunteer , or take up internships . 
The new Visa Directive confirms:
"Non-EU Nationals can now stay for at least nine months after concluding their studies or research in order to look for a job or set up a business";

"Non-EU students and researchers can move more easily within the EU, and no longer need to file a new visa application when moving from one EU country to another (rather, they need only to notify the country to which they are moving)";

"Researchers are entitled to bring their family members with them, and those family members are allowed to work during their time in Europe (this provision doesn't apply to students, however)";

"Non-EU students are entitled to work at least 15 hours per week during their studies"
"The adopted text for the new Visa Directive will come into force immediately upon its publication in the European official Journal. From that point, EU member states will then have two years to adopt the new provisions in their corresponding national legislation."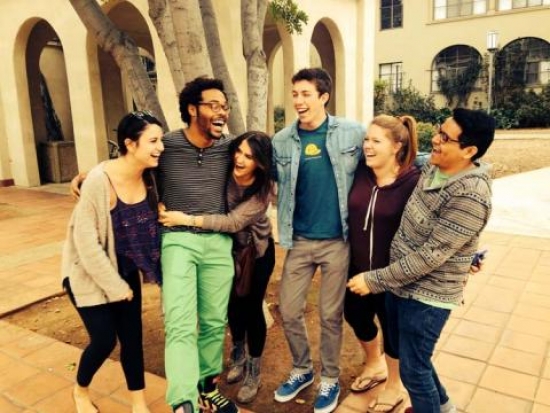 A positive hope for future:
Recently China Daily proclaimed that there are over 200,000 Chinese students currently enrolled in higher education in the European Union. About half of these students are in the UK. One of them is Li Siyu, studying finance at Leicester University. She said, "I am very happy to hear about the [the new rules] as now I am seeking to apply for my second masters degree in the UK after my graduation in 2017…I am crossing my fingers to see if the UK still stays in the EU after the referendum next month and as an EU member, it should observe the new rules." Siyu's happiness about the new Visa Directives highlights the attractiveness of new regulations for students along with the fact that existing policies of member states are odd in terms of work right during and after studies.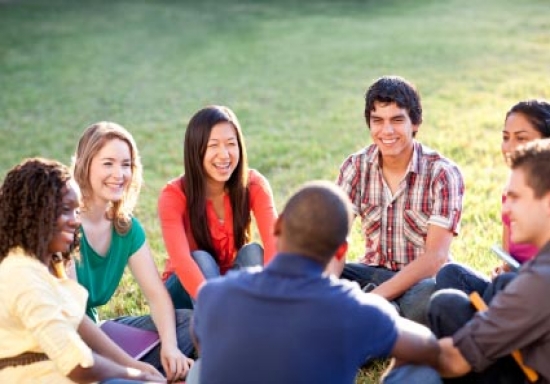 The process of amendment:
Simultaneously, the European Student's Union pointed out the lengthy time period of the amending process. This amendment process initiated in 2013, saw a number of revisions that affected and effected the final amendments. ESU Chair Fernando Galan said, "The final document represents half of what we would have loved to see, as the proposals from the European Parliament were way more advanced in rights for non-EU students. We hope that this directive is only a step in ensuring that Europe attracts more non-EU students to its campuses and in encouraging and increasing internationalisation."
The need for these regulations has been driven by a recognized need for more talent. In a briefing note, an accompanying said, "The aging of the EU population and a shortage of skills, coupled with competition from other attractive destinations for the talented and the highly skilled, have created a need for more effective EU policies in this area.
Cecilia Wikström, a member of Parliament commented, "I am glad that the EU recognizes the value of attracting highly skilled people to come here and to entice them to stay by creating a harmonised European system applicable in all member states. This undoubtedly means that European universities will be able to strengthen their competitiveness on the global arena and became more attractive than ever to ambitious and highly-educated people from other countries."
Contact our advisors today to know more about studying in the UK.
Study Online Courses from UK Universities
The University of Nottingham: The place to be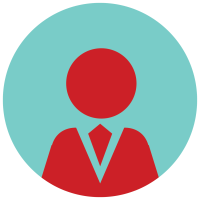 By
Anonymous (not verified)